News
Dec 2nd, 2016
Tiger goes low at the Hero World Challenge
Video highlights. Shoots 7 under!
Words: John Dean Photography: Getty Images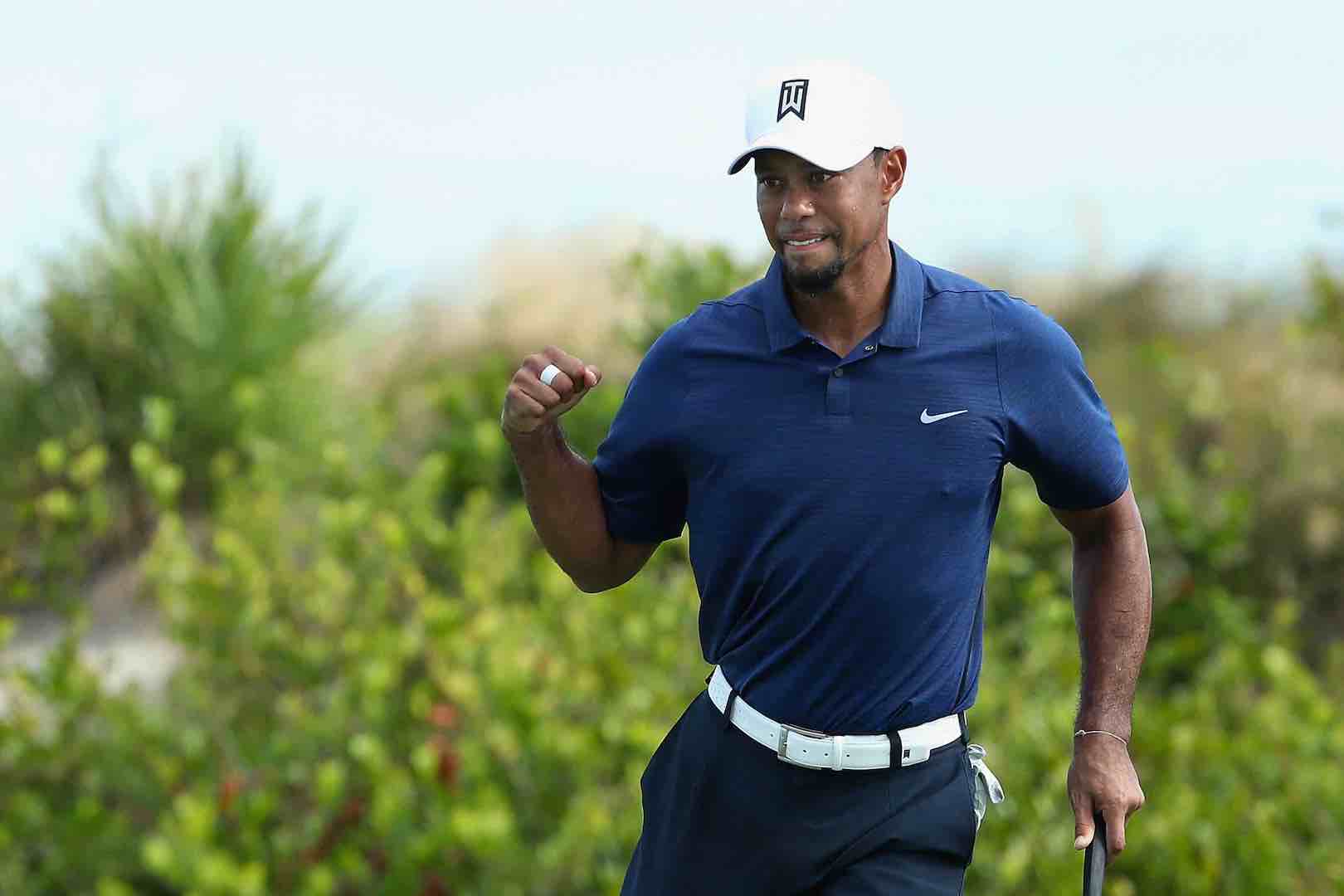 The fat lady has clearly decided to take the rest of the week off, as Tiger shot a 7 under, bogey free 65, with 7 birdies to move to six under at the Hero World Challenge.
He had started the day back in second to last place, with Justin Rose the only player on his tail, and Justin has now withdrawn citing a recurring back injury.
So it was up to Tiger to fight his way back, and fight is exactly what he did. 
With this great 65 he has rocketed up the leaderboard and now sits at T10 with Rickie Fowler.
https://www.youtube.com/watch?v=Sx53bI0OsTY
This was what Tiger had to say at the end of his round. 
"It feels good," Woods told the Golf Channel. "As I said yesterday, I had it going through eight holes and lost it and finished over par. Today was different. I turned those two par 5s into under par and that's four shots right there. Turned it around and kept the momentum going. I moved myself up the board."
So this is really turning out to be a tale of two Tigers. 
J.B. Holmes still leads at 12 under through 10 so there's a lot of work to be done if he is going to overhaul him, which is frankly highly unlikely. 
But hats off to Tiger. Under an immense media spotlight, he has come out and literally shot the lights out. To do this in only his second competitive round is deeply impressive. Perhaps we should be listening to Jack. 
Related:
Tiger can beat Jack's record says Nicklaus himself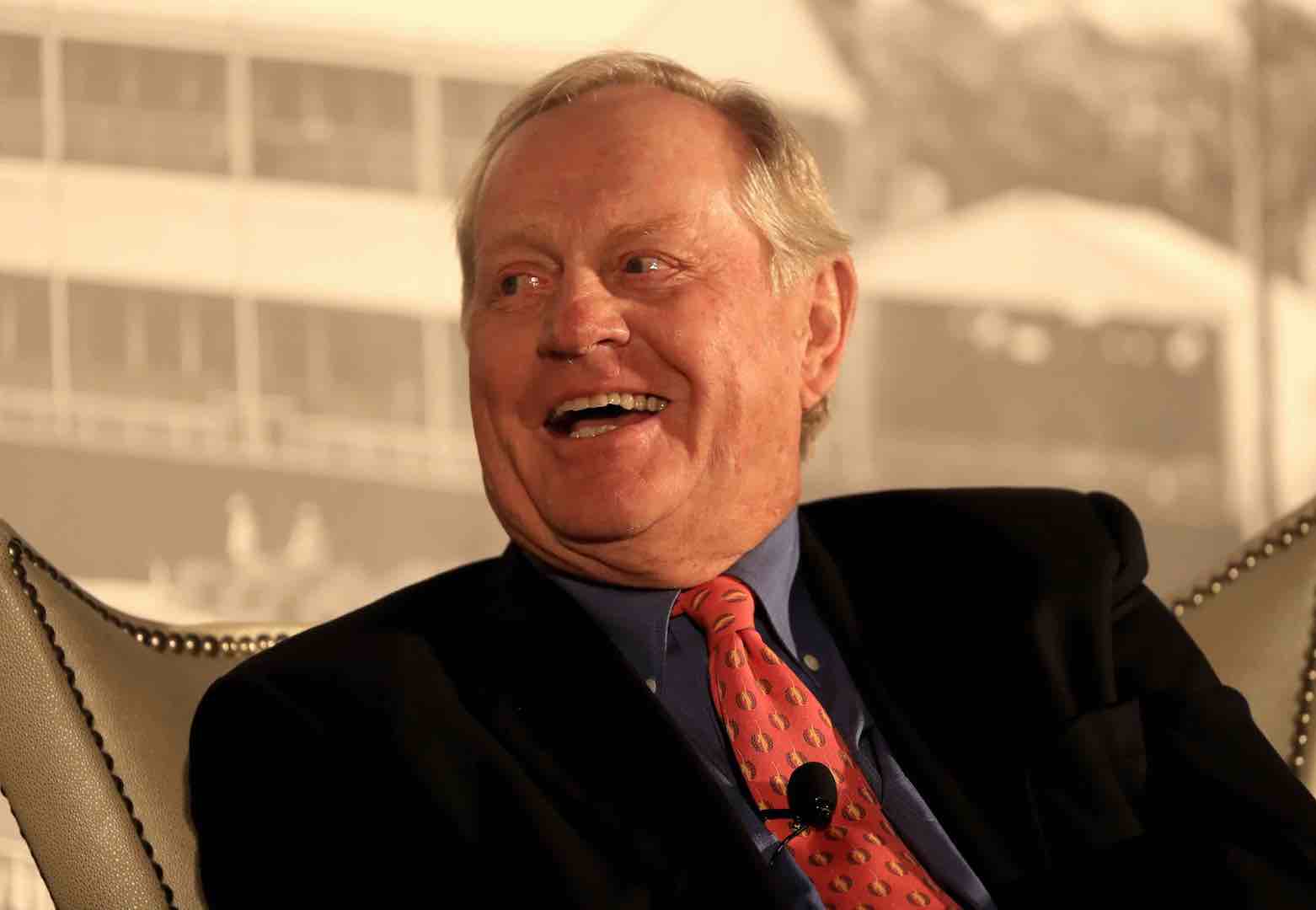 TAGS: Tiger Woods, Golf In The Bahamas, Tiger Goes Low, Hero World Challenge, News, 2016, Hero Challenge