News
Jul 2nd, 2015
Tiger gets Duffed up!!!
Tiger accused of cheating with Amanda Dufner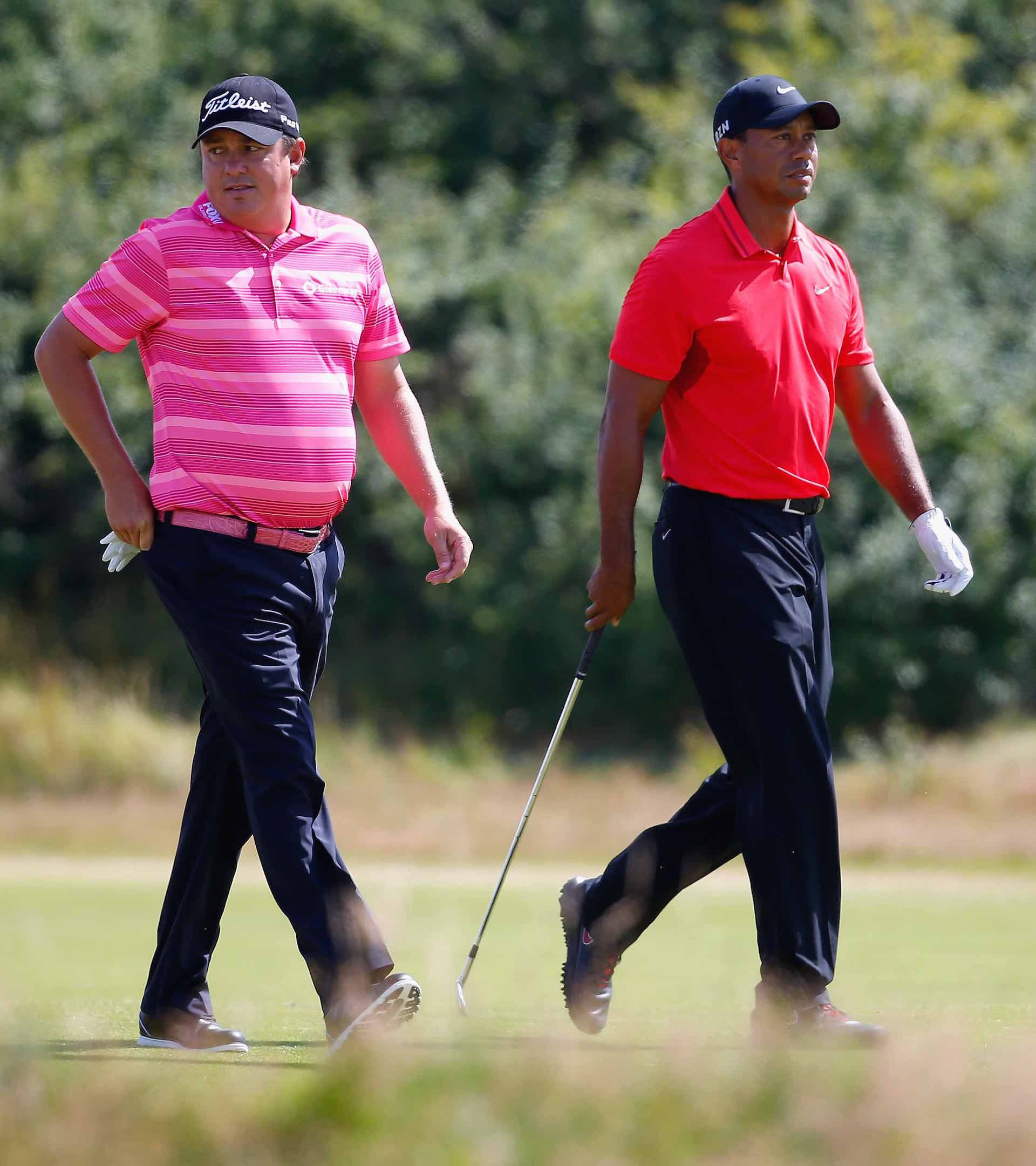 The internet blew up last night as Tiger Woods was accused of cheating on his ex girlfriend Lyndey Vonn with Amanda Dufner, ex wife of fellow PGA Tour Pro Jason Dufner.
An anonymous source told the National Enquirer  "Even though Tiger dated Lindsey for years, he had a 'thing' for Amanda. At first, it was just innocent flirting, but earlier this year it became serious."
Another source confirmed the story "Amanda is gorgeous, and she's known as a big flirt with the other players on the PGA tour, I guess her flirty ways and good looks caught Tiger's eye."
The Duffers got divorced in March this year, and it's obviously been a shock to Jason's system, with his weight loss noticeable. But Tiger categorically denies the claim and his agent Mark Steinberg issued a statement to Fox News and the Golf Channel.
"Absolutely 100 percent false," agent Mark Steinberg said in an e-mail to FOX411 when we requested comment on the report. "Complete lie and fabrication."
He then followed up with the golf channel, "The report is categorically false. Absolutely zero truth to that ridiculous rumour."