News
Dec 1st, 2016
Tiger can beat Jack Nicklaus's 18 major victories
According to the man himself
Words: John Dean Photography: Getty Images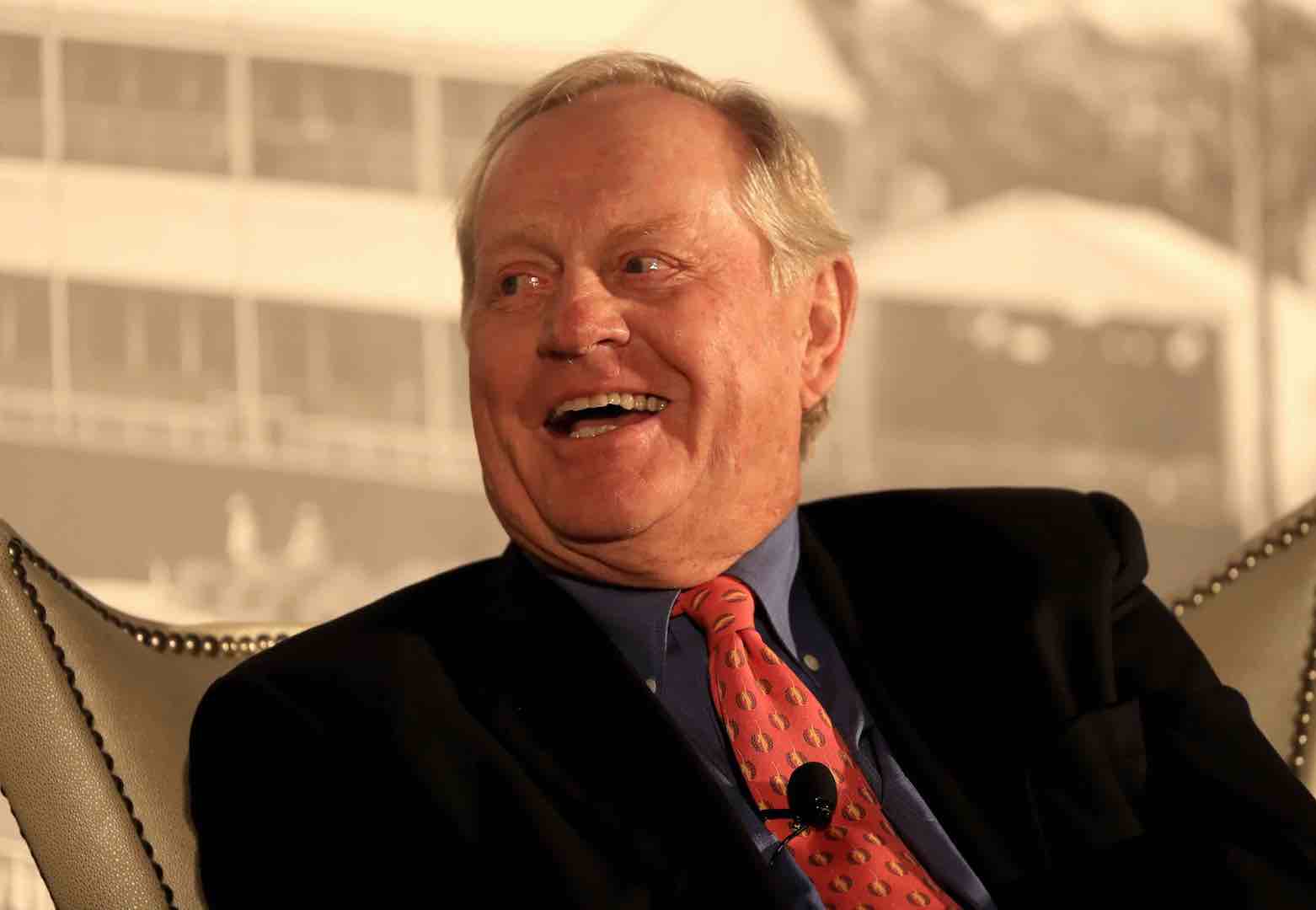 Jack Nicklaus believes Tiger Woods could still pass his record of 18 major titles despite not having played competitively in 16 months.
Woods returns to action this very day at the Hero's World Challenge in the Bahamas.
It was back in 2008 at the US OPen when Tiger won the last of his 14 majors.
"I've always thought that he's got at least another 10 years of good competitive golf in front of him, if he's healthy and as talented as he is," Nicklaus told BBC Sport.
"I don't think anything is safe."
Nicklaus believes the prolonged absence was as much a mental issue as down to physical problems.
"I've talked to Tiger a reasonable amount in the last year or so," said Nicklaus. "He keeps saying he is fine, he looks good, he's ready to play, yet he hasn't come back to play. 
"That probably is the five inches between his ears that is the part that he's having trouble with.
"And has got to re-evaluate that and find out what's going to happen to him and how can he mentally get himself back into the idea of playing golf again.
"I think Tiger has got the physical and the mental ability to be able to handle that but then he has got to go out and do it. We'll see, I wish him well."
So Jack has spoken. Now it's all eyes on the return of the Tiger.
Related:
Social media storm over Tiger's golf bag sponsorship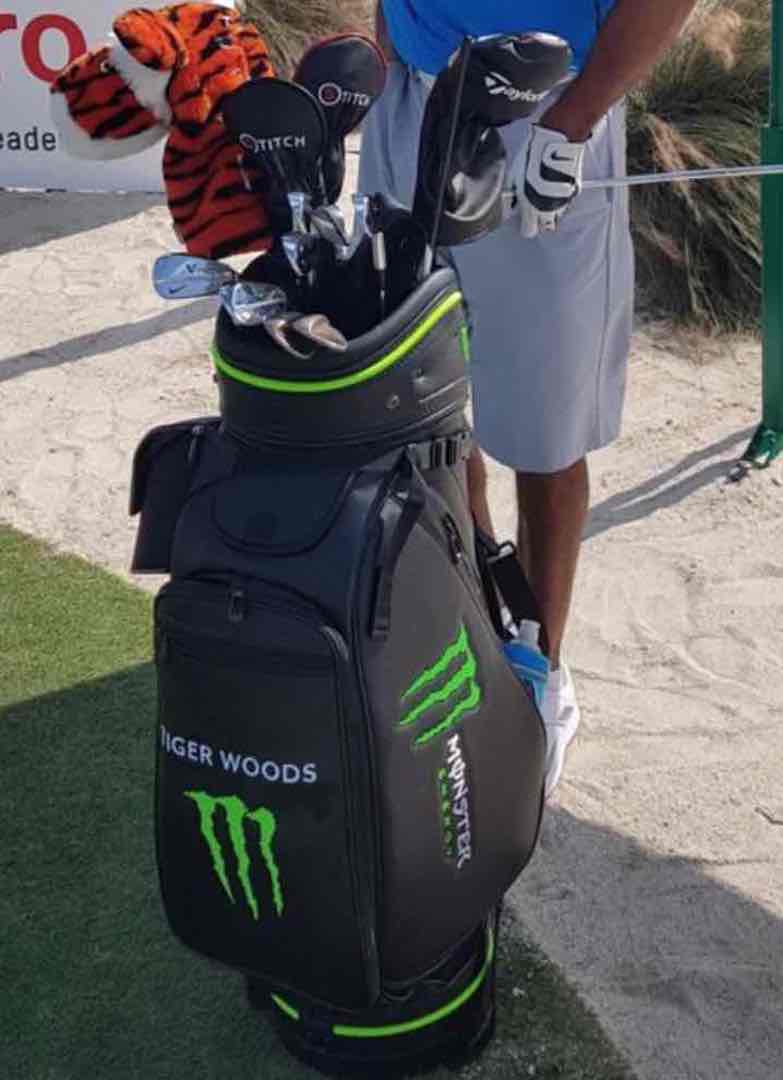 TAGS: Tiger Wood, Jack Nicklaus, 18 Majors, Hero's World Challenge, News, 2016