News
Sep 8th, 2016
Thomas Pieters Withdraws From KLM Defence
Stung by a bee!
Words: Daniel Owen Photography: Getty Images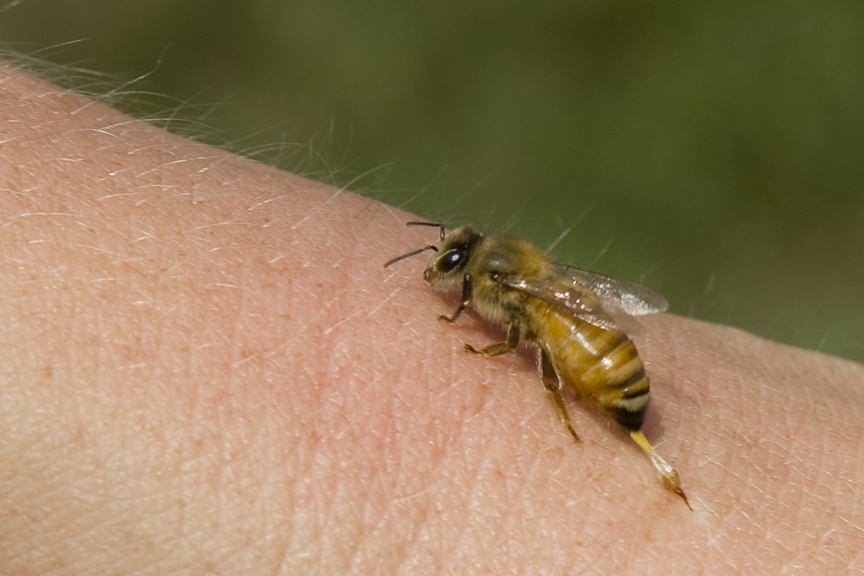 Thomas Pieters has had to pull out of his KLM Open title defence after an allergic reaction to a bee sting! Pieters has been on fire recently, having won the Made in Denmark, and being picked for the Ryder cup, but the only thing burning up today is his temperature.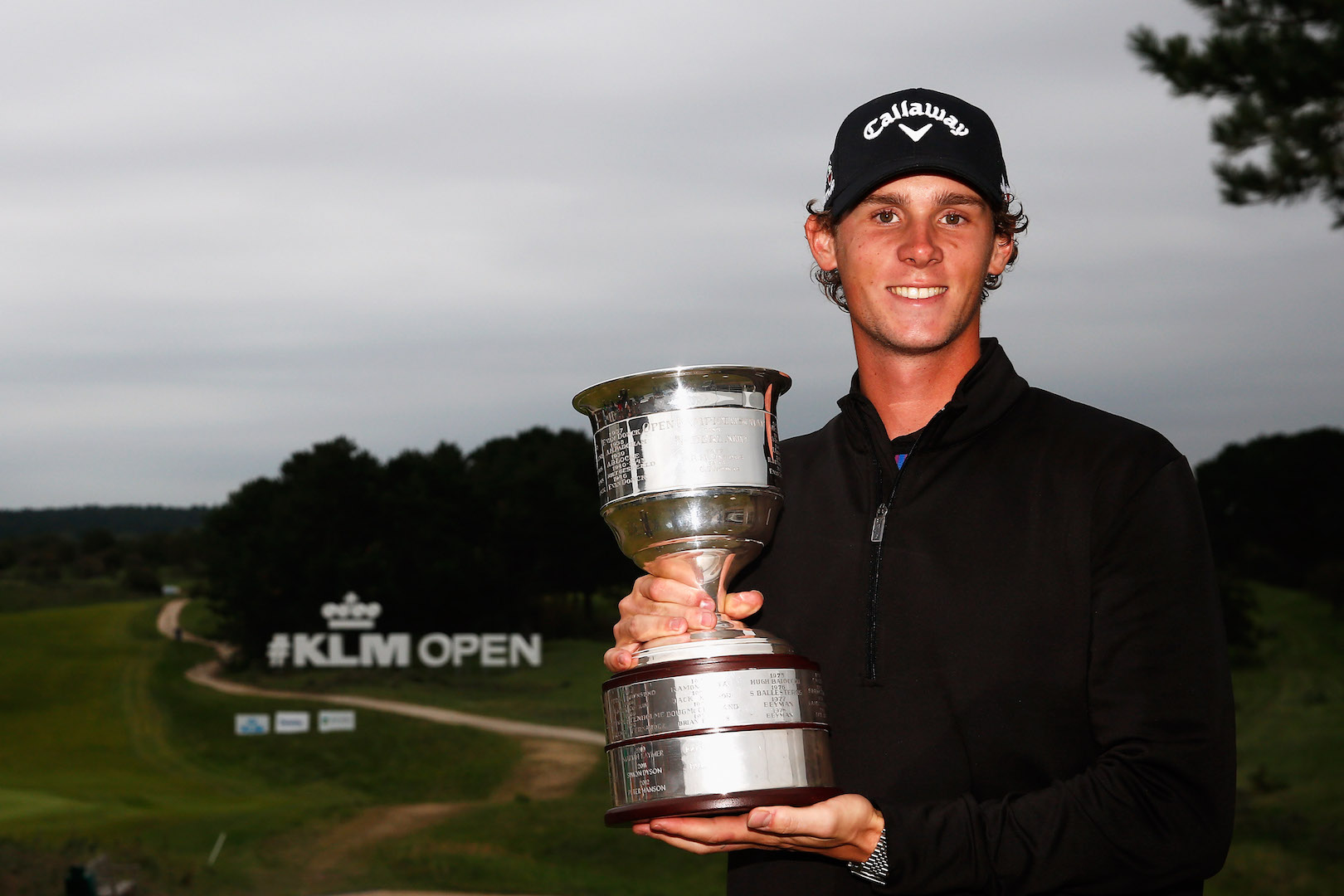 Pieters got stung yesterday by a bee during a challenge match with Joost Luiten. He's had a terrible reaction to it overnight with flu like symptoms. When Pieters won the KLM Open last year, it was his second win on the bounce and he had come come from nowhere to really announce himself on the European stage. 12 months later he gets the Ryder Cup pick, has won three times, and looks like he could be the next superstar.
https://www.instagram.com/p/BKFWzOwDsUe/?taken-by=thomaspietersgolf
Here is his full statement:
"The very unfortunate worst case scenario just happened.... One bee sting on Monday during the golf challenge against @joostluitengolfer led to a major allergic reaction with flu symptoms, and forced me to pull out of my favourite tournament of the year #KLMOpen. Very sorry to all the fans that are on their way to support me and to the organisation @tgsport. I owe it to you guys to defend my title next year."
Let's hope it's nothing too serious, with the Ryder Cup around the corner, we want Pieters on top form and ready to spank the yanks in their own back yard.