News
Nov 20th, 2016
Thomas Pieters knackered after long season
But ready to play World Cup of Golf
Words: John Dean Photography: Getty Images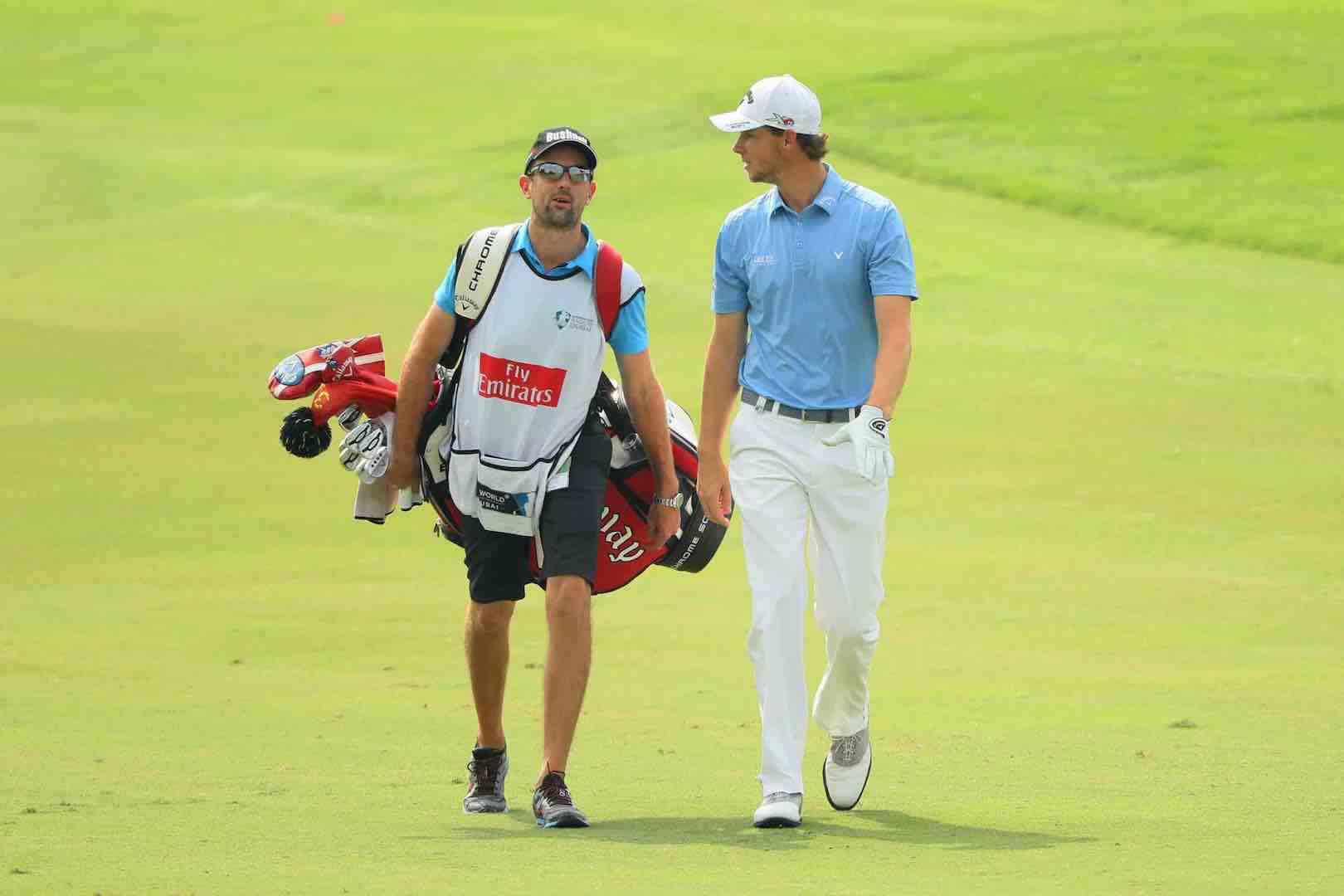 Thomas Pieters is officialy knackered and ready for the season to end, but he is still ready to fight for Belgium in the World Cup of Golf next weekend.
The 24-year-old had an amazing Ryder Cup debut in Hazeltine, and was the first European rookie to ever secure four points in his debut appearance.
However, the long season has begun to take its toll, and he was off the pace in Dubai this weekend.
"I'm done," Pieters told Reuters after finishing with a two-under round to end four-under for the tournament and back in T40.
"I came in knowing I was running out of energy already. It's just one of those weeks, you know, you just can't wait for the season to end to be honest."
He's played tournaments on four different continents in the last month, and now heads to his fifth continent to play in the World Cup of Golf in Melbourne, Australia.
"You can't do much, anything but sleep," said Pieters, when asked how he could lift himself for the contest. "I hope I sleep a bit on the plane and then give it my best next week."
Pieters will be teamed up with Nicolas Colsearts, who finished T4 on 13 under at the DP Championship.
"Of course," said Pieters on the impact of Colsaerts' Dubai form. "We have a good shot at contending and maybe winning it, so it's very exciting times."
Thomas and Nicki C both represented Belgium in the Olympics, and were rightly proud to do so. But this time they will be playing together as a proper team, and we are going to be rooting for them.
Related:
Why the stars are skipping the World Cup of Golf (Thomas and Nicki C excluded)