News
Aug 11th, 2015
This week's US PGA Championship Top Tips
The Golf Spiv tells us who to back at Whistling Straits
Words: The Golf Spiv Photography: Getty Images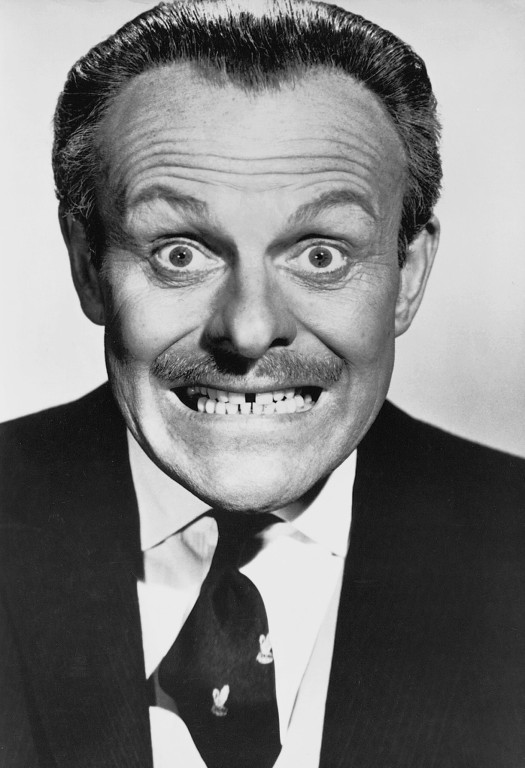 GolfPunt- Week Five
Well then, last week was a blood bath on the betting front, if Jason Day had managed to dodge playing the 16th all week, we might just have been in with a sniff. Dustin 'don't do weekends (recently) managed to slam it in reverse, and as for the rest of them, well start the car.
The US PGA Championship- Whistling Straits
Dust yourself down, and get back in the mix, and in the words of Michael Barrymore, I've got a bit of top, middle and bottom for you this week. Otherwise translated as shorty, middle of the pack, and a 'buy a house' outsider. So enough of the waffle and off to Whistling Straits for the final major of the year, where Dustin knows how expensive those 'bunkers' can be!
Measuring a shade over 7500 yards (par 72) the Pete Dye track is an absolute belter FULL STOP. Known for other beautiful creations such as TPC Louisiana, and TPC Sawgrass, it's worth looking to spot a trend at similar designed courses. Dye is renowned for his, defensive greens, and having to hit away from the pin. His courses require patience but those who dare and don't die, get rewarded, and if anything can play softer than the "links" course its billed to be.
Irelands wannabe Ronaldo Rory McIlroy is back on his feet and has already played a practise round at Whistling Straits. Social Media tells us he enjoyed it, and had no mention of his injury. That said, with elevation changes in the region of 90 metres, this is no easy walk, and we know course length would ordinarily play into Rory's hands. So is he a 100%?  Who knows, and I fancy that even Rory won't know until the pressure is on after he needs to step on a few drives in the heat of battle. Will we see a more mature, patient McIlroy?  Will he be sucked into a slugfest with his playing partner and main rival Jordan Spieth? A brave man can back him at 12/5 to miss the cut with Sporting Bet. As a fan of the guy and a loyal European, I will be glad to see him come through this unscathed, with no lasting damage, mental or physical.
Talking of Jordan Spieth I can't finish my last Major preview without mentioning him, with his enormous talent, even when he looked out of sorts on a course he had previously not broken par on, he still managed to finish tied 10th last week at Firestone.
Martin Kaymer (2010), and Vijay Singh (2004) have both prevailed on the billion bunker track to pick up this title on previous occasions here, and I expect another decent whacker to do it again this time round.
Whilst not as crazy as Chambers Bay, it's not dissimilar in many ways. Long off the tee, but not exactly wide open, placement is key, and whilst it won't be anywhere near as firm, short siding your approach shot here could wreck the card.
Whistling Straits has had its fair share of drama over the years, and the 18th has had me screaming at the TV on a few occasions. Justin Leonard dumping it in the front trap to lose in a playoff to VJ Singh in 2004, and Dustin Johnson forgetting he was in a hazard and grounding his club for a two stroke penalty in the last appearance here. Bubba also had his fair share of up's here too hitting his second into the creek to give Martin Kaymer the victory in 2010 and bogey was enough to finish off Bubba, it's never over until it's over here.
The stats don't lie, and history dictates you need a decent week prior at the WGC to be in contention here, ideally a top 20 finish, that with other links form in the same year points to a few players to ignore at your peril.
Whilst we are in front of the bookie at this stage I'm reluctant to go 'golf balls deep' here, and more inclined to watch and admire a track the Spiv would love to have a swipe round.
Top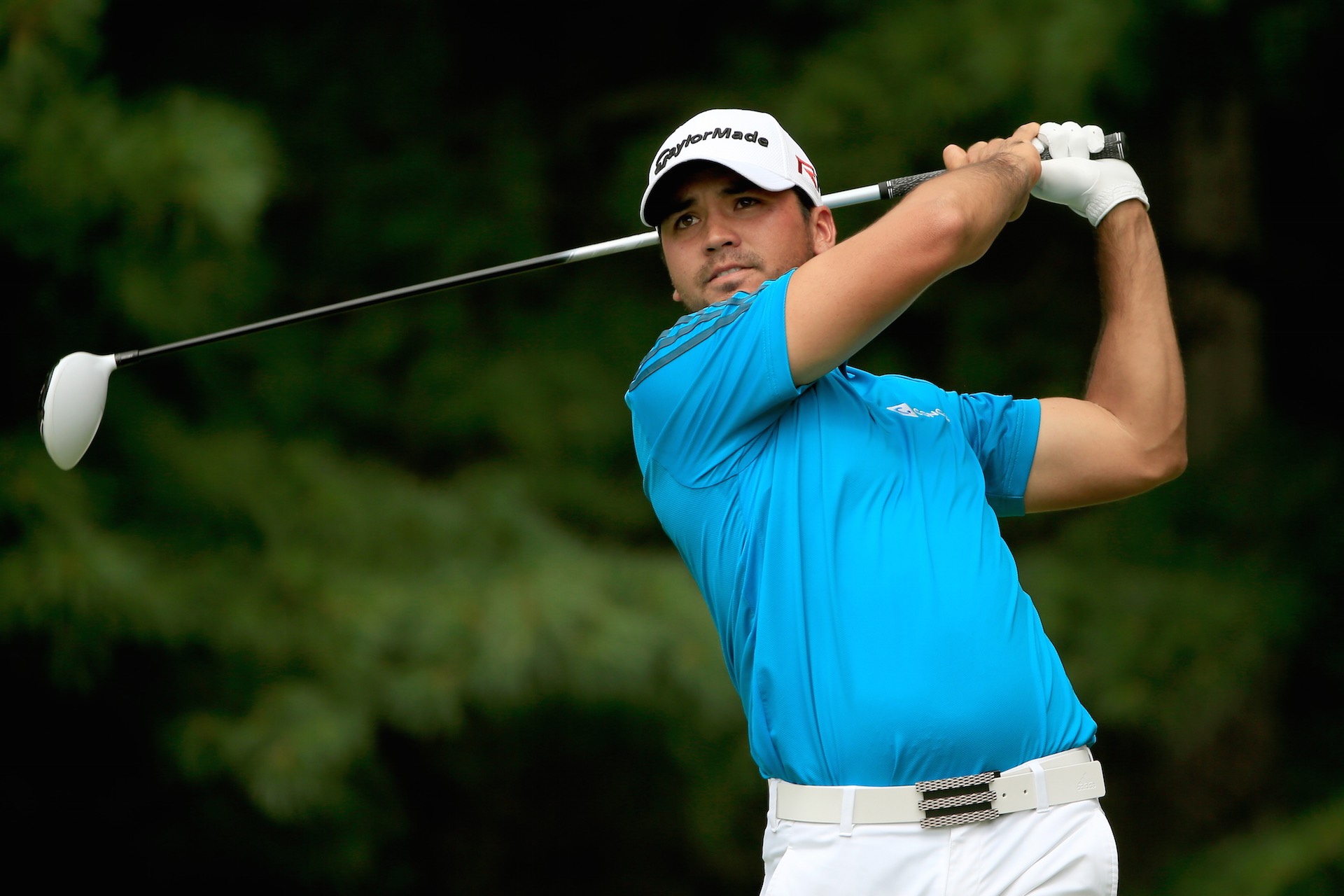 Jason Day (14-1 Bet365, 6 places)- his time must be soon! (1.5 points EW)
Rickie Fowler (22-1 Sky Bet, 7 places), great course designer form, and used to the "links" style having recently won at The Scottish Open, this will be fresh in his mind (1 point EW)
Brooks Koepka (45-1 Paddy Power)- top 20 in four of his last six majors- the guy is just too good not to win soon, and he absolutely bombs it- possibly the most impressive ball striker I have EVER seen, 0.5 points EW
Middle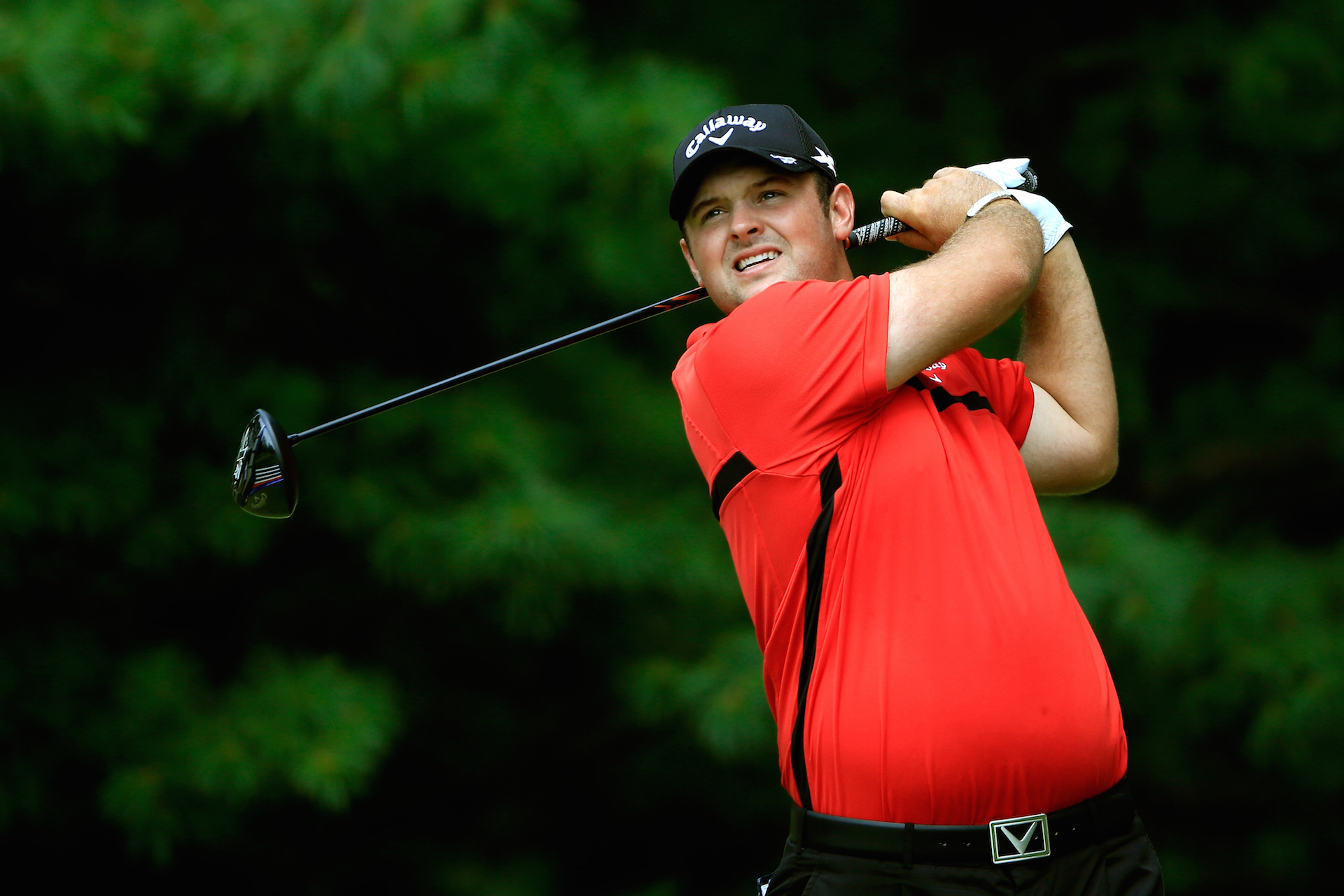 Patrick Reed (60-1 General)- a favourite of mine, and on the up since his US Open finish. 0.5 points EW
Paul Casey (80-1 Ladbrokes)- decent effort in 2010 here, and in some sort of form with a second at The Travellers this year, combine his big hitting and a closing round 67 at Firestone last week and Sir Paul shouldn't be too far away. 0.5 points EW
Branden Grace (80-1 General) the guy has great links form, and is rock steady- having backed him at Chambers Bay for a fortune, I've recovered enough to go again! 1 point EW
Bottom- Buy a House Outsiders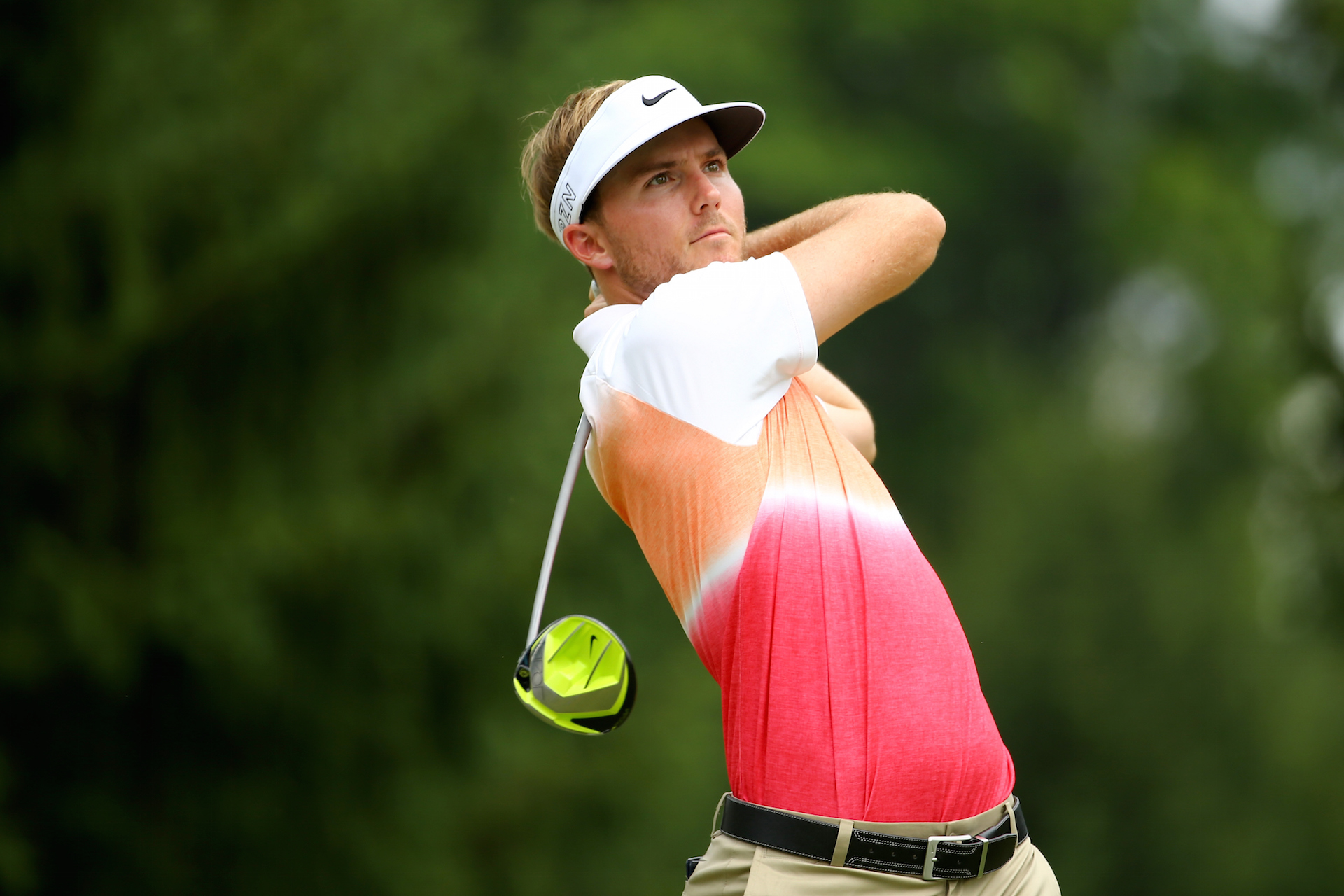 Russel Henley (200-1 Ladbrokes), 0.25 points EW
Tyrell Hatton (300-1 Sky Bet, 7 places), 0.25 points EW         
Total Investment this week = 11 points
Overall P+L = 39.77 points UP after this weeks investment!!!
TAGS: US PGA Championship, Rory McIlroy, Jordan Spieth, Patrick Red, Jason Day, Russell Henley, Rickie Fowler, Brooks Koepka, Tyrell Hatton, Whistling Straits, Major, Branden Grace, Paul Casey, News, 2015