News
Feb 24th, 2017
Thieves steal thousands of golf balls
From luxury hotel
Words: James Greenwood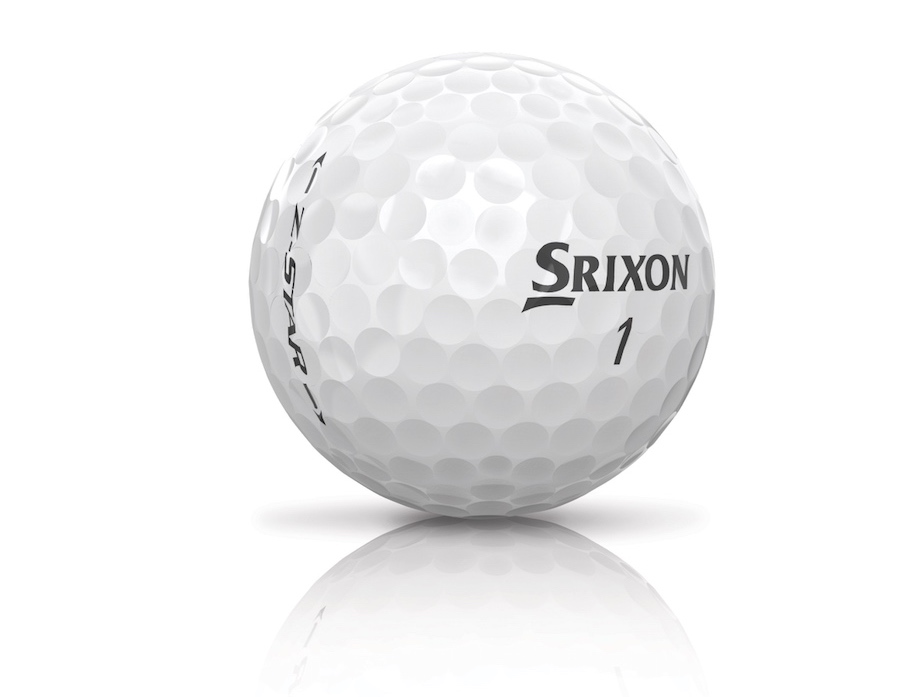 Police officers are appealing for information after thousands of golf balls were stolen from a luxury hotel.
Warwickshire Police is seeking help from the public to help them track offenders who stole £14,000 golf balls from Lea Marston Hotel, in Haunch Lane, on Wednesday, February 8. That's one hell of a lot of golf balls to hold in stock.
It is believed offenders removed a fencing panel and stole the golf balls which were all brand new.
The golf balls were all 'SRIXON' branded and were boxed.
Anyone with information is urged to contact Warwickshire Police on 101, quoting 23/N6/4866N/17.
Related:
Mizuno launch new JPX–S golf ball with micro dimples