News
Apr 25th, 2016
The World's first heated golf vest
Live on Kickstarter now if you fancy one
Words: John Dean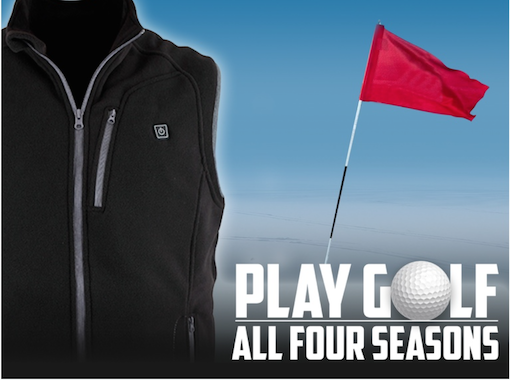 Here's another project we came across on Kickstarter. It's the ultimate heated vest specifically designed for golfers to stay loose and comfortable in the most severe weather conditions on the golf course.
Appropriately enough the man behind it is one Dmitriy Advolodkin, which does suggest that comes from the frozen wastes of Russia. However, we dug a little deeper and he is a graduate of the University of Maryland.
Here's how it works: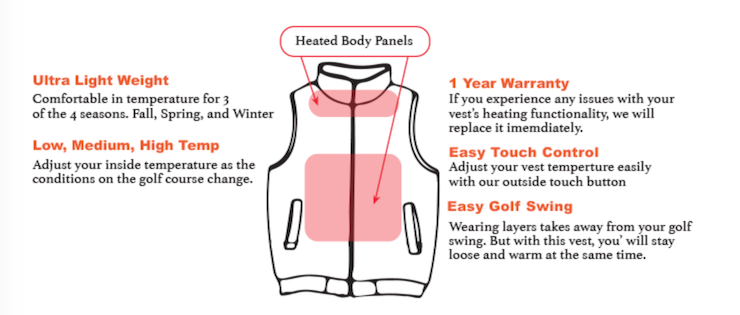 For more golf tech of the future check out the self driving golf cart. Click  here or on the image below.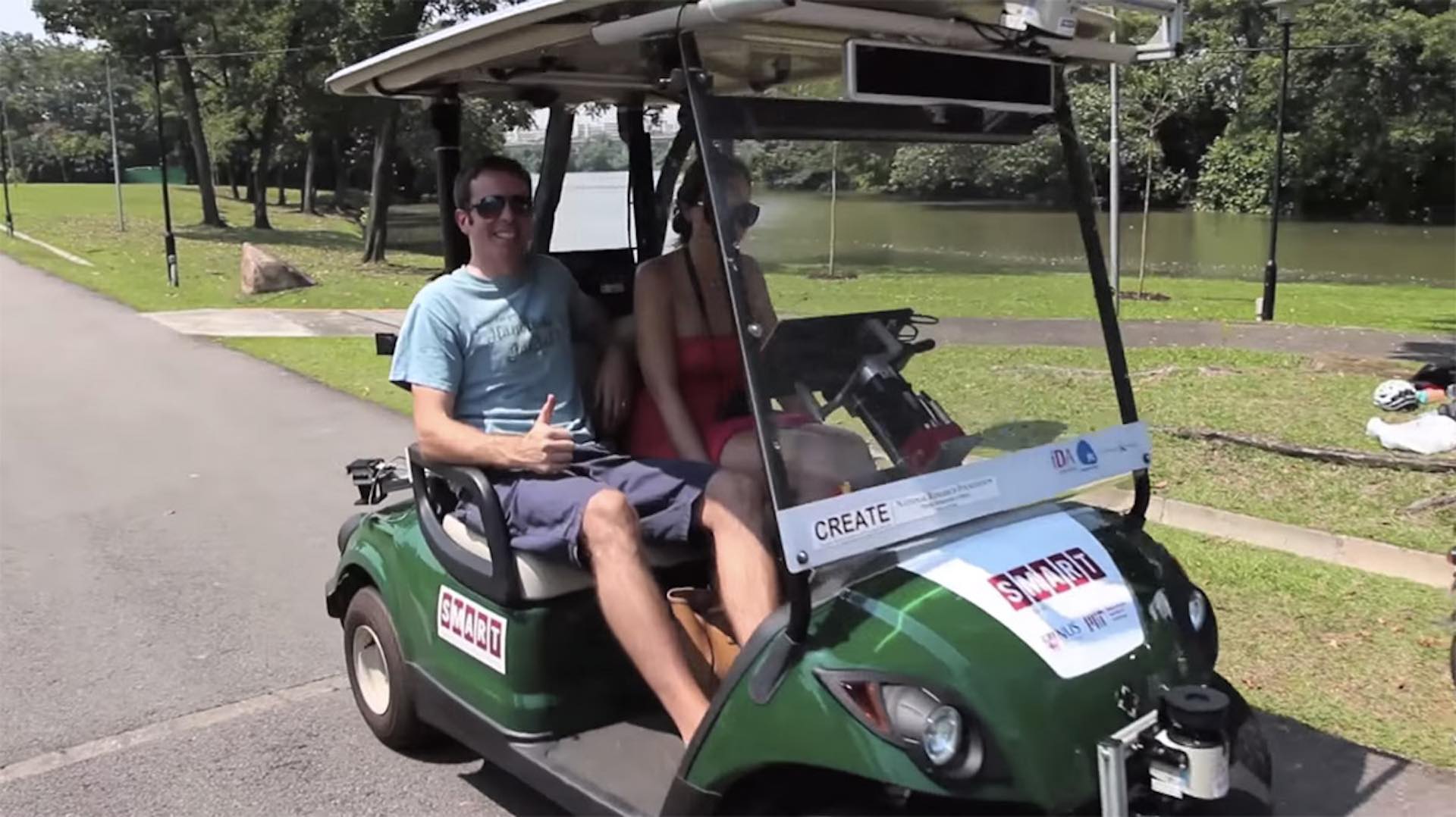 TAGS: Kickstarter, Golf Accessories, Golf Tech, News, 2016