News
Feb 1st, 2016
The Tiger of Bangladesh
Desperate for some Olympic Action
Words: John Dean Photography: Getty Images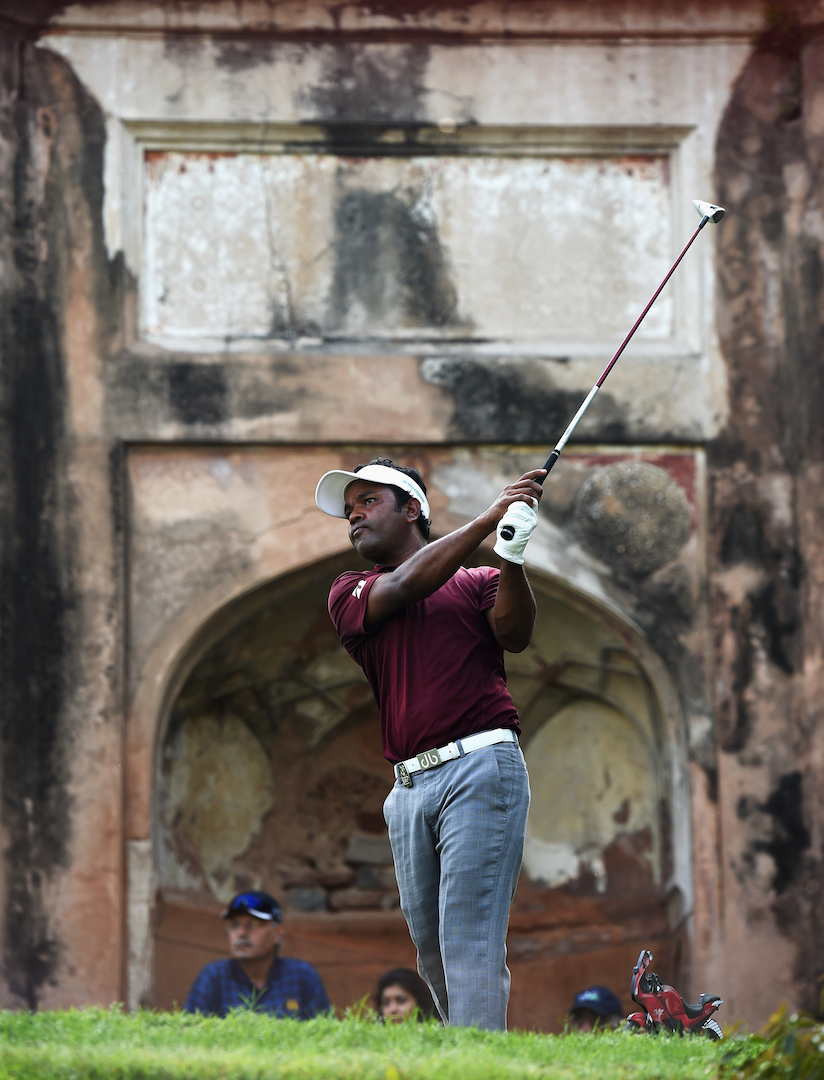 Here's someone who really, really wants a bit of Olympic action. Bangladeshi golfer Siddikur Rahman makes no bones about its importance to the wider world ahead of the sport's return at the Rio Games in August 2016.
The self-taught world number 310, who has been called the 'Bangladeshi Tiger Woods' at home, has never competed at one of golf's four major championships, which means that the Olympics is super important for him.
"Wow, yes, It would be very exciting for me if I can get in," the 31-year-old told Reuters during a rain delay at the recent Singapore Open.
"Obviously I have a target for that, I just need to play better to get in. It would be a very good impact for my country to get into it."
Siddikur started playing at eight with a homemade iron and was 15 before he got a proper set of clubs. He is now vying to become the first Bangladeshi to qualify for an Olympics.
"Maybe I could be the first. I hope I will get in, let's see, there is a long way to go. If I can play my own game, I think it won't be a problem," he said after missing the cut in Singapore.
But qualification is by no means certain, and he is going to have to get his skates on if he wants to make the plane to Rio.
The top 15 players in the world rankings on July 11 will qualify automatically, with a maximum of four coming from any single country.
The balance of the 60-man field will be determined by the rankings, with a maximum of two players from each country that does not already have two or more players among the top 15.
With the two player per country limit, this means that Siddikur is sitting 58th on the list, so at the moment he is just inside the qualification spots.
Bangladesh, despite having a population of 156 million, has never won a single Olympic medal.