News
Dec 3rd, 2015
The Staunchies!!!
Vote in the GolfPunk 2015 Staunch Awards
It's that time of year again!! It's the 2015 GolfPunk Staunchies, our awards for the year's outstanding golf performers!!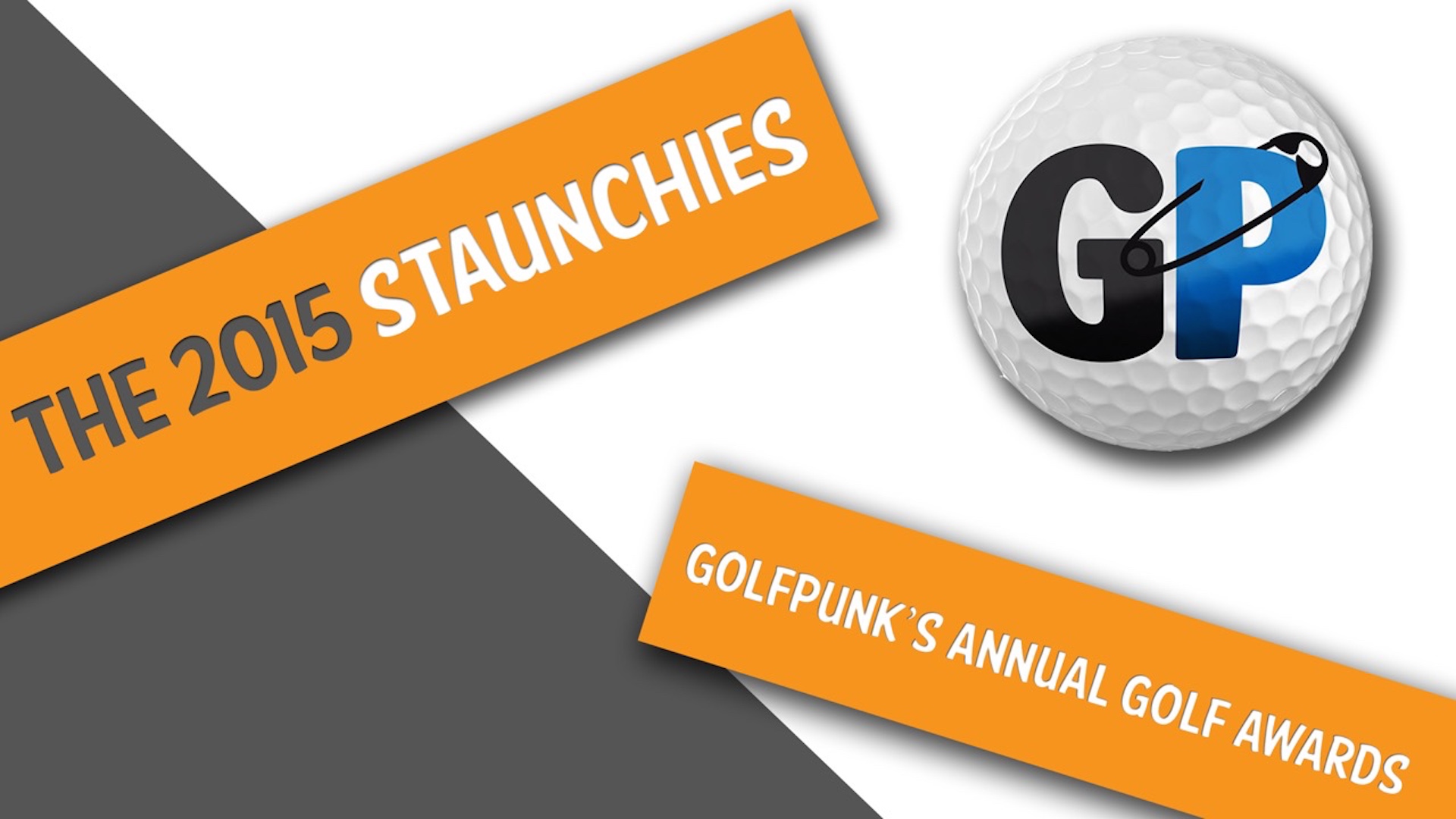 Categories include everything from Best Equipment Manufacturers to Shot Of The Year.
PLUS a Local Heroes category where you get the chance to nominate the people from your golf club/driving range etc who have made a positive difference in 2015.
The four categories are:
1) Greenkeeper Of The Year #StaunchieGK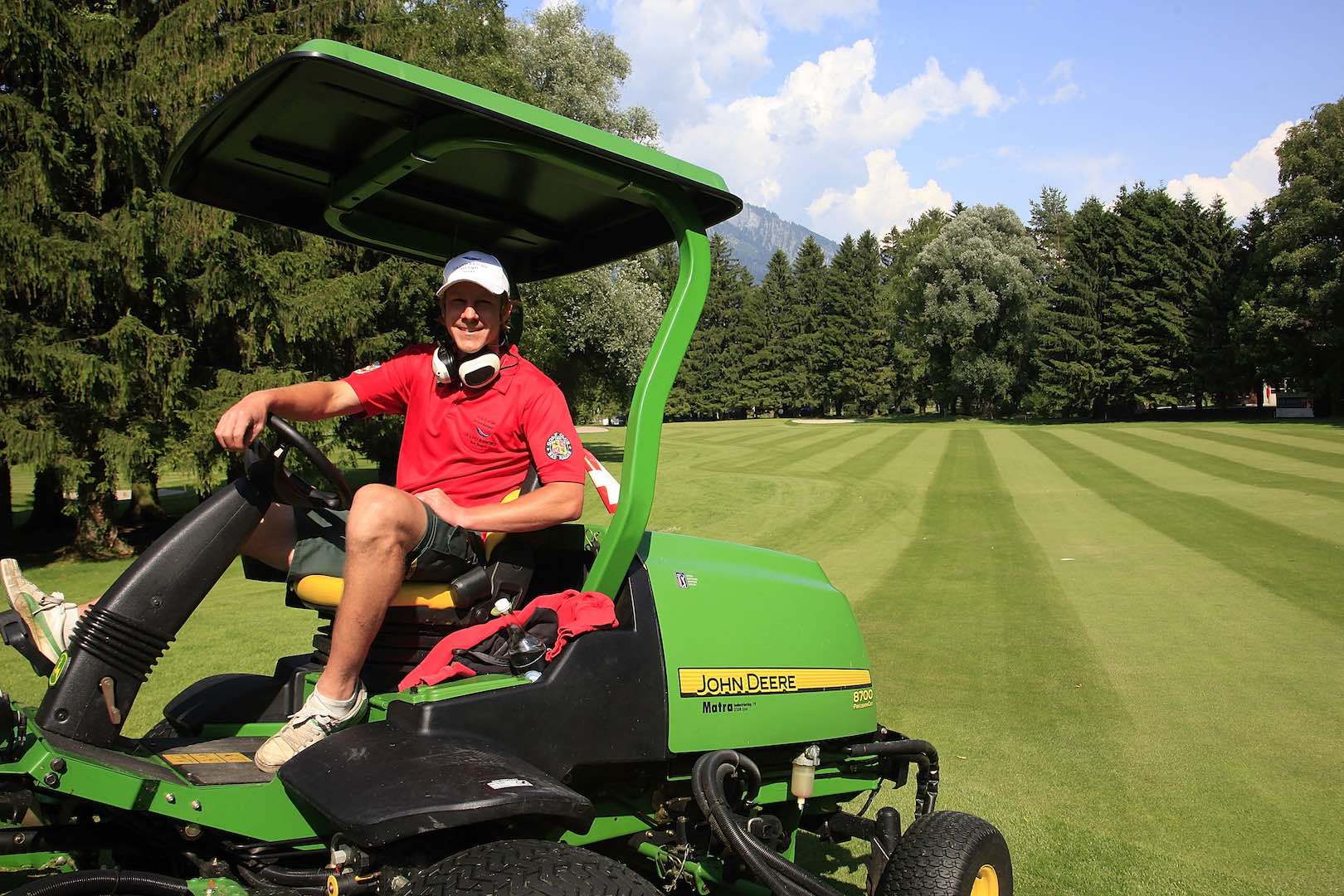 2) Teaching Pro Of The Year #StaunchieTP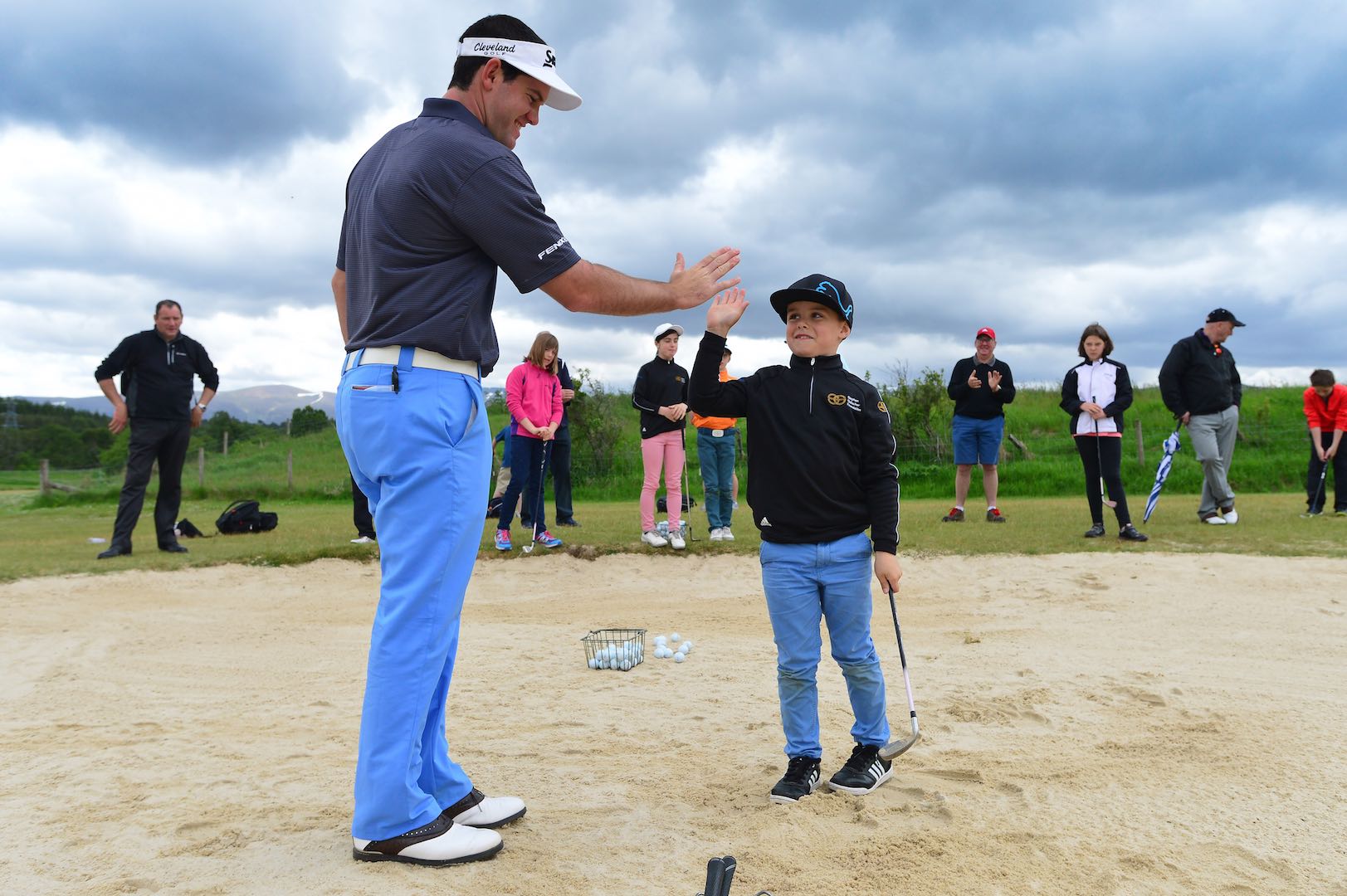 3) Assistant Pro Of The Year #StaunchieAP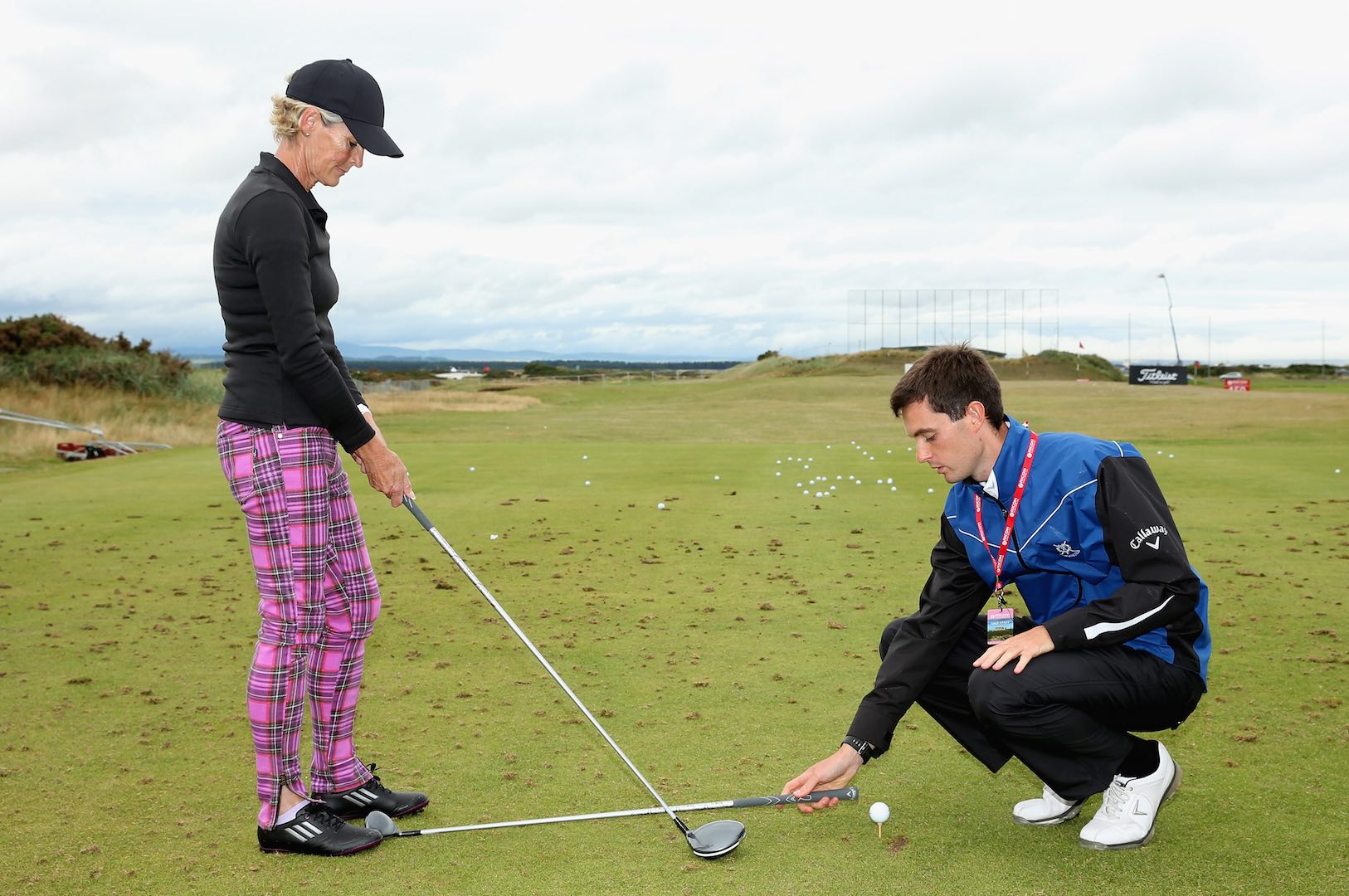 4) Manager/Secretary/Administrator Of The Year #StaunchieMG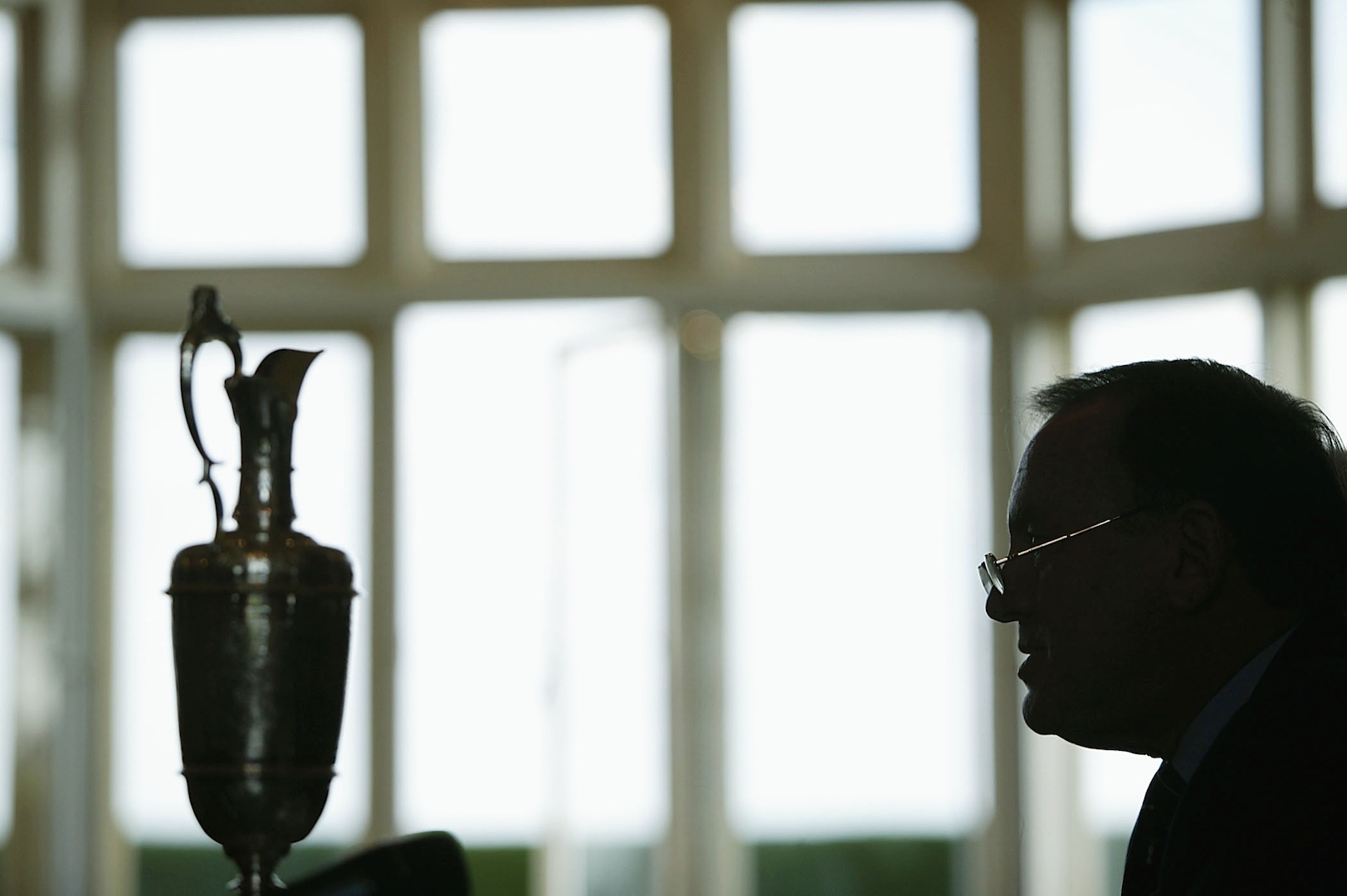 All you have to do is Tweet the hashtag above PLUS add your own hashtag relating to category and the person you are nominating i.e. #PeteSmithWentworthGC
It's that simple! Get nominating, folks.
** Full category entry form will be published here on Monday 7th December.
TAGS: News, 2015, Staunchies, Awards