News
Jul 4th, 2018
The return of Natalie Gulbis
After her fourth back surgery
Words: GolfPunk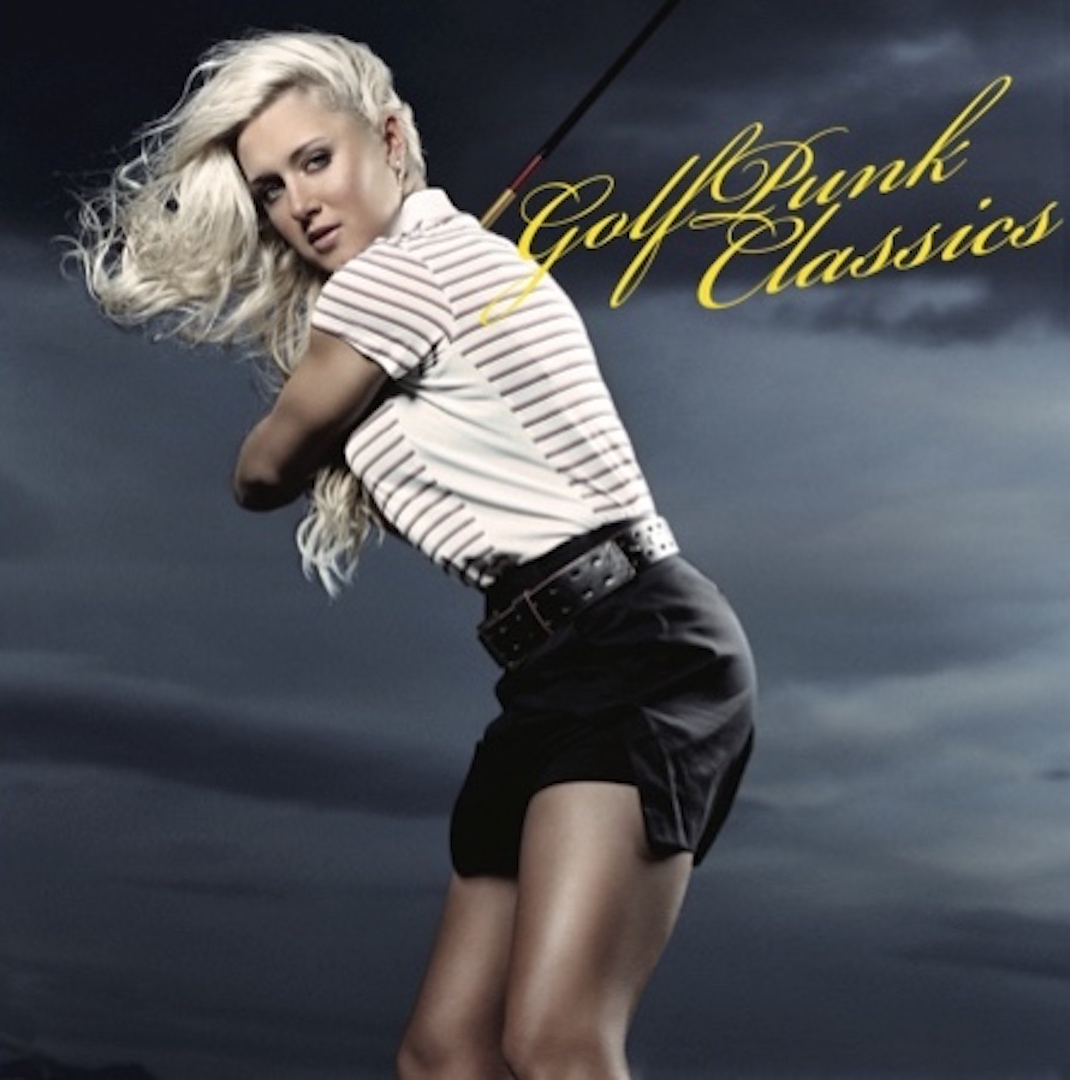 Natalie Gulbis is making another return to competitive golf, after successfully recovering from her fourth back surgery.
"I still love competing," Gulbis said. "I love being an athlete, everything about being an athlete, even coming back from injuries. That's part of being a professional athlete.
"The physical therapy, the work and discipline it takes to come back, I know it sounds like I'm sugar coating things, but I've enjoyed the whole process. Yes, you would rather be out on tour, but I'm excited for another opportunity to come back and play."
She will return as the newest headliner for the American Century Championship celebrity event in Lake Tahoe, July 13-15, which was announced on Tuesday.
"As frustrating as it can be, I still love the game," Gulbis said. "Last weekend, I wanted to break every single club in my bag. Today, I want get back out there and figure it out."
Gulbis played last week at the Walmart NW Arkansas Championship, putting up a 69 in the first round to get into early contention, before faltering with a 74 to miss the cut. It was just her fifth start this year.
She had seven months away from the game recovering from back surgery, and launched her comeback in April
in April at the Hugel-JTBC L.A. Open. She made the cut, but has missed four missed cuts since then in the five outings she has made this season.
"It's good to be back, but it's also frustrating. I haven't played that many events, so I haven't played that well. You can't substitute competition.
"I haven't had any issues with ball striking. It's my putting, and course management mistakes. I'm making mistakes I feel like I made early in my career, but the more I play the more confident I am that it will work itself out."
We look forwards to seeing Natalie Gulbis probably back in action, and blazing it up once again.
Related:
Issue 3 of GolfPunk digital magazine out now. Read here.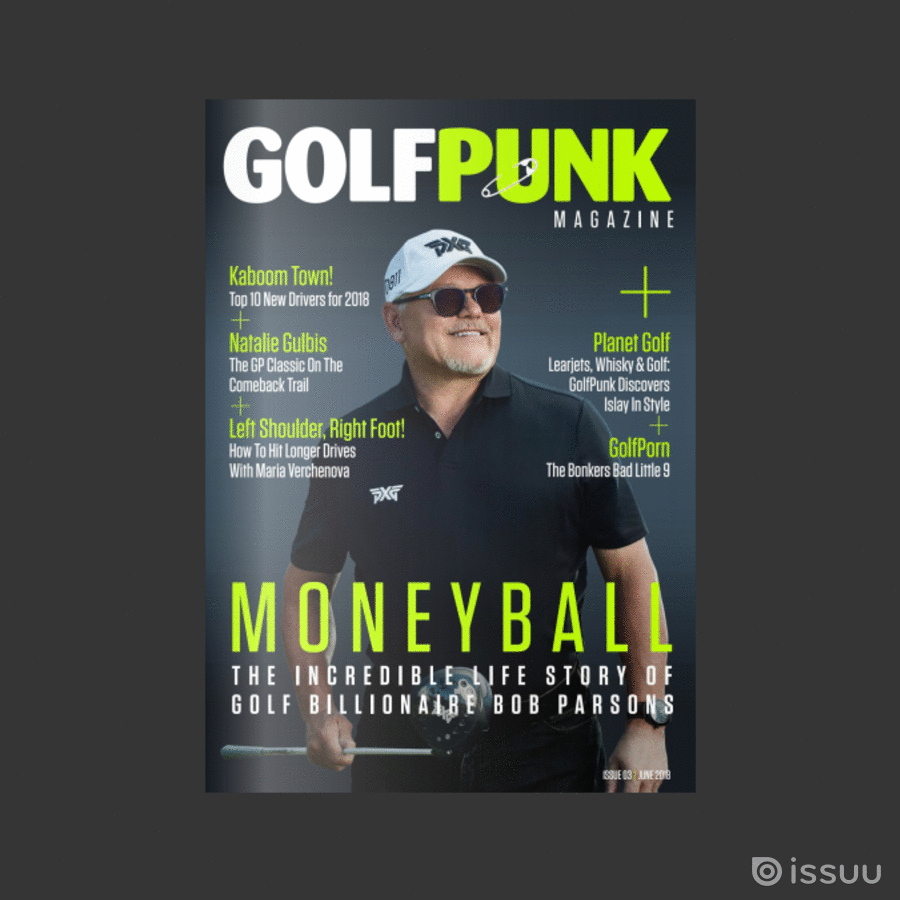 TAGS: Natalie Gulbis, Players, Tournaments, News, 2018