News
Feb 26th, 2017
The one–armed golfer takes on the pros
At the Honda Classic
Words: James Greenwood
In the build up to the Honda Classic, PGA Pros were faced with an unusual challenge – a one–armed chipping contest. 
Set-up by UnLIMBited, PGA Tour Pros took on six–year-old Tommy Morrissey in a nearest to the pin contest on the course's 18th hole.
Morrissey was born without a right arm but has taken to golf like a duck to water.  
UnLIMBited is a not–for–profit organisation inspired by Morrissey to raise funds to help children and adults with limb differences in their pursuit of specialised healthcare, prosthetics, adaptive sport solutions, medical equipment that will help them achieve their dreams.
Here's Tommy teeing it up:
https://www.instagram.com/p/BQ22eZdAWwT/?taken-by=onearmgolfer
Related:
Close House announce Junior Open with Lee Westward handing out the prizes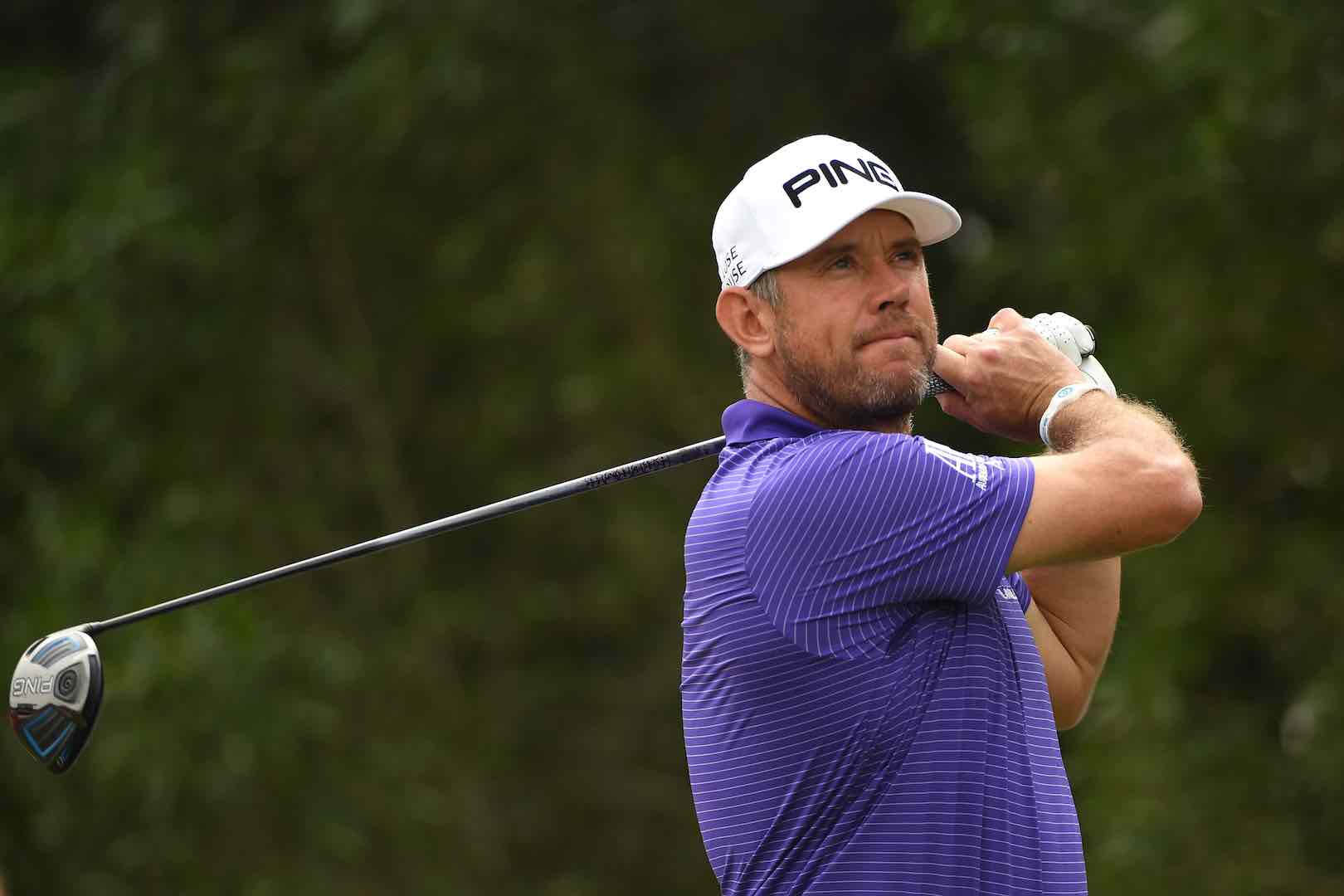 TAGS: Honda Classic, One Armed Golfer, Tommy Morrissey, UnLIMBited, News, 2017