News
Jun 17th, 2016
The longest ever golf member
And he's in the Guinness Book of Records
Words: John Dean
A nonagenarian Norfolk golfer has broken the world record for the longest running golf club membership ever. We had wanted to headline the piece as 'The Oldest Member' in honour of P.G. Wodehouse's infamous creation, but that wouldn't be strictly true.
Geoffrey Crosskill has been certified by Guinness as a world record holder for the amount of time he has been at Eaton Golf Club – 82 years and 18 days.
The 94-year-old, who plays three times a week, has been a member since he joined the Norwich club in 1934.
He's delighted by the recognition but laughed: "I had nothing to do with it! My granddaughter did it all to surprise me."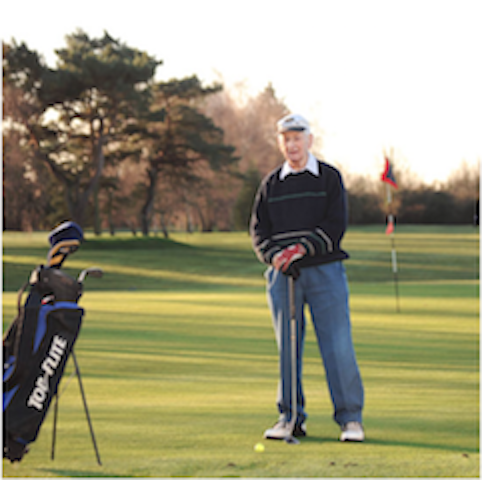 Geoffrey became a club member when he was 12: "I love Eaton," he said. "I love it as a club, it's very friendly and I really have enjoyed my time there."
Geoffrey isn't the oldest golfer at Eaton. That honour goes to Harry Moorhouse, who will be 99 next month. He's a relative newcomer as has only been a member for a mere 44 years!
Related:
Click here or on the image below to read about another remarkable golfer - this time a one-armed man who has got a hole in one