News
Apr 3rd, 2018
The house that Augusta National could not buy
One resident holds out on the mighty Augusta
Words: James Greenwood Photography: Steve Politi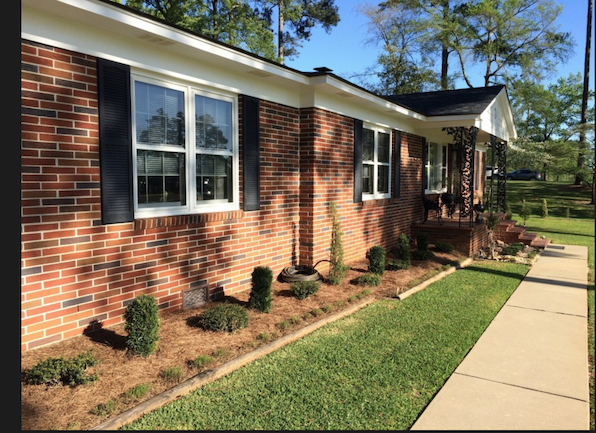 Augusta National has spent the last 15 years buying up property around its borders. The club spent $40 miilion on buying up an entire neighbourhoood opposite Gate 6 and turning it into a carpark. But there is one property that is not for sale, whatever the money.
According to Steve Politi of NJ.com all that now remains is a simple three-bedroom house at 1112 Stanley Road (Is that what Paul Weller's album was about then, the Masters? – Ed) that Herman and Elizabeth Thacker built in 1959. When they were approached by the club to sell-up, they politely declined. "Money ain't everything," Herman Thacker said.
The man who represents Augusta National still visits regularly to reconfirm their continued interest. "He'll come by here every so often and he'll say, 'Just want to let you know we're still interested in your property,'" Herman Thacker said. "And we'll tell him the same thing again."
When Augusta started buying up homes they were offering about $250,000, which was very good money for what were very modest homes.
When most of the houses were gone, they were offering much more for the ones that were left behind. Another resident kept saying no too, but eventually sold in 2013. Augusta National paid $960,000 for the three-bedroom home at 2704 Hillside Lane, according to property records.
Jerry Thacker, Herman's brother, held out for a while, too. He owned a two-story white colonial that sat on two acres of prime real estate. Augusta National wanted to redirect Berckmans Road, a noisy street that runs along the border of the course, to improve the flow of traffic during tournament week. The new road, which the club lent $17 million to city to build, would go directly through his front yard.
"We didn't have a choice," Jerry Thacker said. "We had lived there for 22 years and hoped to be there for 22 more." Augusta National bought that white house and two other properties from Thacker for $3.6 million.
But even then at those substantial prices, his brother and his sister-in-law wouldn't sell.
"They called us over there the first time and made us an offer," Herman Thacker said. "I asked him, 'Is that your bottom line?" He said, 'Yeah.' I said, 'Well, we'll see you then,' and we got up and walked out. It wasn't long before he was calling back over here, wanting to know if he could come talk to us again."
This time $1.2 million was on offer, and within a week the house was no more.
But 1112 Stanley Road is still holding out.
GolfPunk Magazine Issue 2: Out now and FREE to read here: Masters Special PLUS Win an amazing golf break at the legendary Kulm Hotel in St. Moritz PLUS a 4-Ball at Europe's best new golf course Monte Rei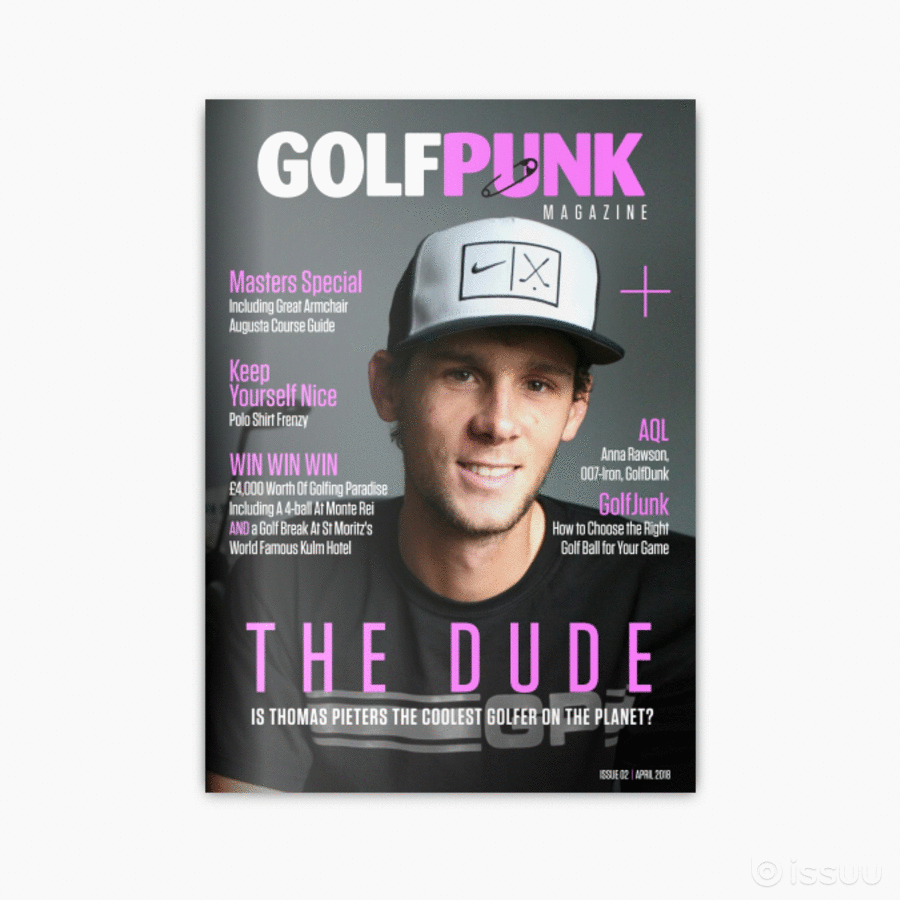 For more on The Masters watch Louis Oosthuizen's incredible hole–in–one here.