News
Jan 23rd, 2016
The Greg Norman sacking
He didn't see it coming.
Words: John Dean Photography: Getty Images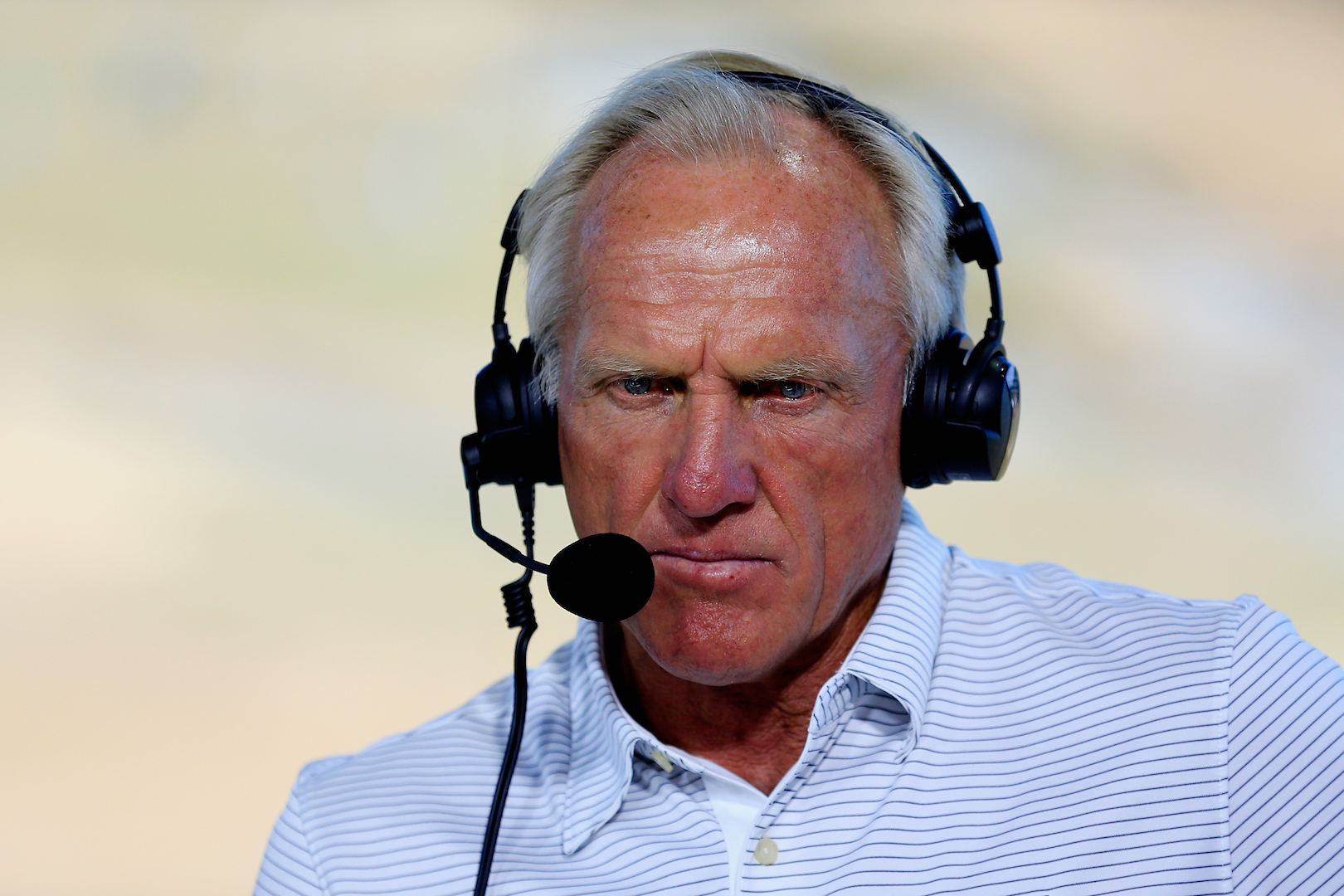 It all came as a bit of a surprise to us that Greg Norman had been so unceremoniously dumped by Fox Sports. It now turns out the Greg didn't see it coming either.
"I can honestly say that I am shocked and surprised," the two-time major winner said in a statement to GOLF.com.
When news of his sacking broke an anonymous Fox source told GOLF.com that Norman did not adequately prepare for the broadcasts. We have also heard from other sources that he only knew about the up and coming Aussies, but had no knowledge or apparent interest in anyone else, which can't exactly help if you are working for an American broadcaster.
GOLF.com's source commented: "It was tough for the whole staff because he wasn't involved in the shows like a lead analyst should be. Maybe he thought just being Greg Norman was enough."
This is what Greg had to say about his sudden firing: "I have learned a lot in life and business -- even if one does not agree with one's decision, one must respect that decision."
The race is on now on to fill the void left by Greg's departure. Tiger's not that busy at the moment. May be he should give it a go.
TAGS: News, 2016, Greg Norman