News
Feb 4th, 2016
The great clean up begins
After flood devastation at Deeside Golf Club
Words: John Dean
Deeside Golf Club in Aberdeen was badly flooded at the end of last year and the start of 2016. These images show the extent of the havoc wrecked by the storms.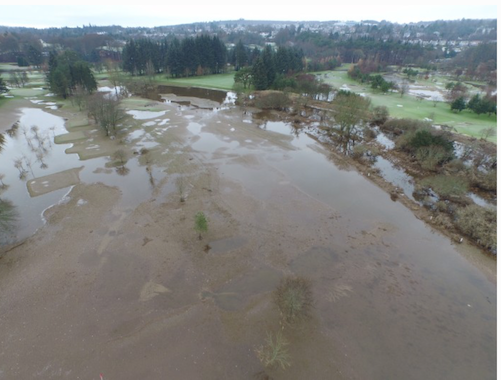 When storm Frank battered the UK, an already full River Dee burst its banks, and devastated the area.
Only when the waters receded could the full extent of the damage be revealed.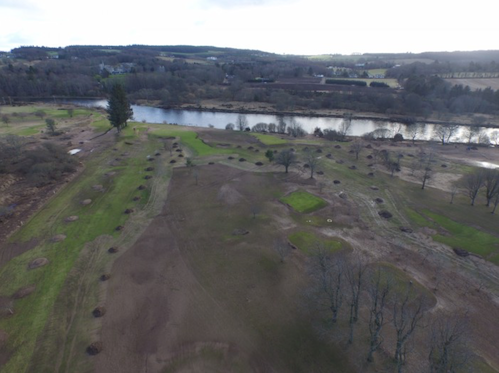 "Some areas of the 27 holes were like beaches, others had a colossal amount of debris but, worst of all, virtually every hole had a three to six inch layer of mud silt covering vast areas," said Debbie Pern, club manager of Deeside Golf Club.
"There was only one way to start the clean up – manually."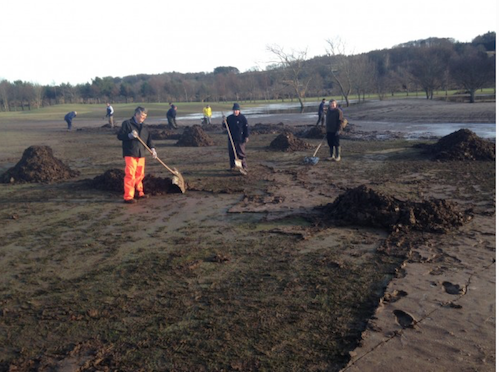 The club is still a long way of from opening its courses, but we wish them well in getting the courses and club back in action.
Storm Frank also took out a main road, and 40 static caravans went floating down the river. Many residents of rural towns and villages were also left homeless.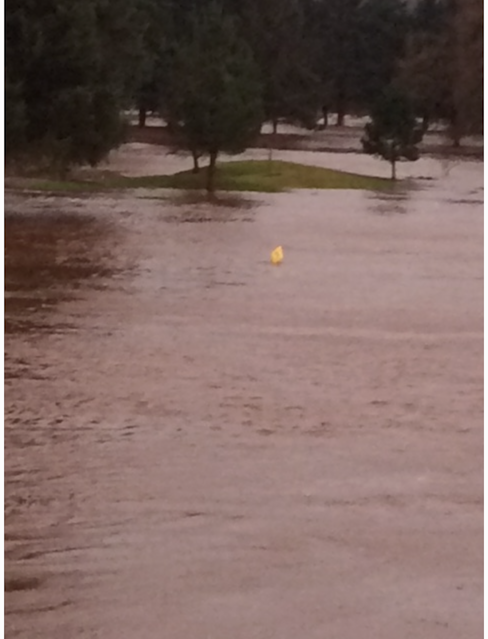 For more on the destruction caused by the storms at Torrey Pines click here or on the image.