News
Dec 17th, 2015
The GP Review: Star Wars: The Force Awakens
One excited golf geek is an even bigger Star Wars nerd
Words: Daniel Owen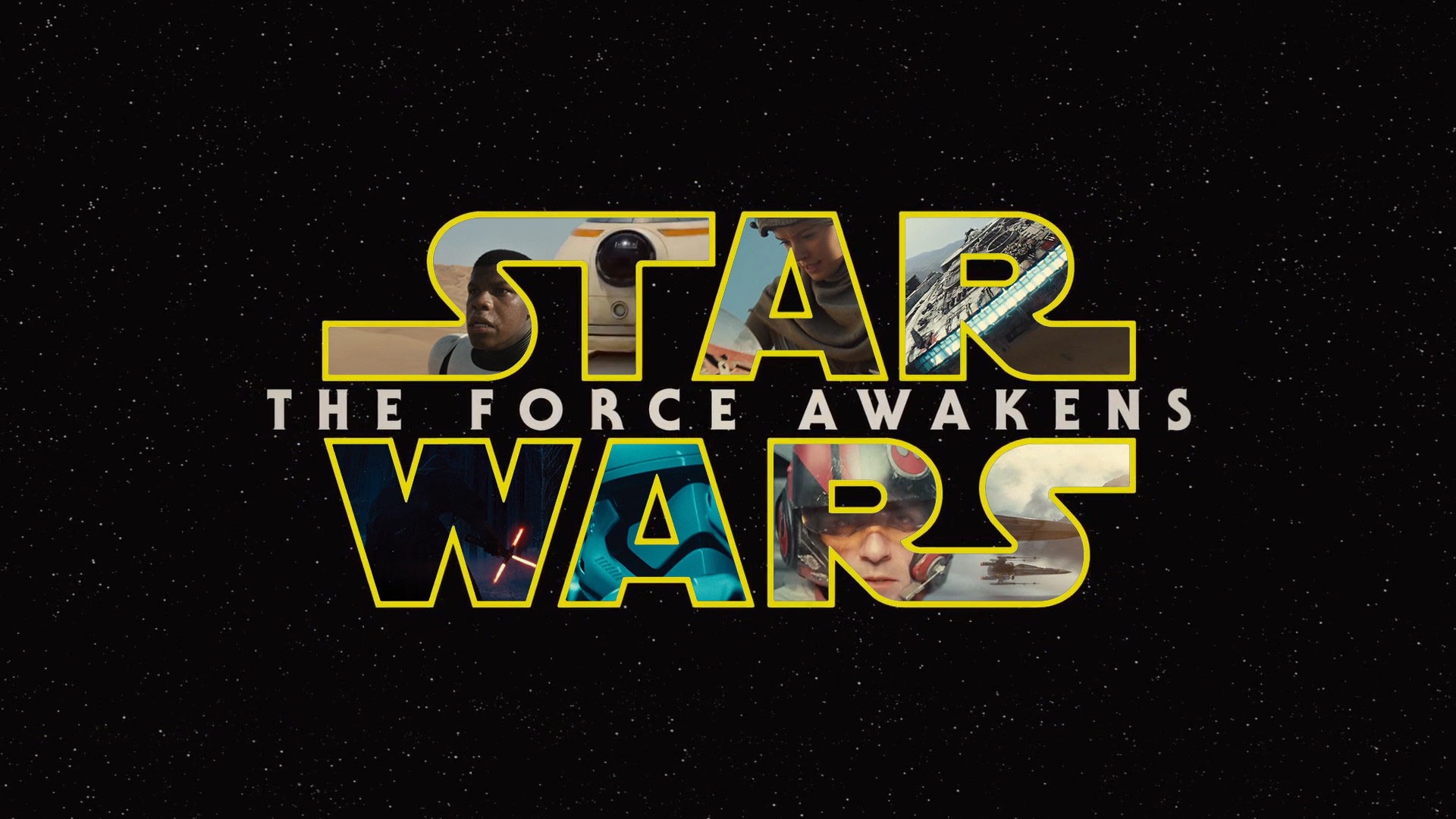 A long time ago, in a galaxy far far away,  before I was ever a golf punk, years before I became a sneaker head, and before I even knew what a foodie was, I was a Star Wars nerd. I've been waiting 34 years for what I witnessed at 12.05 this morning. Was it worth the wait?
Just to clear this up for you, there's no golf in The Force Awakens. Light sabres get swung. A bo-staff gets used with a slightly strong left hand grip. And BB8 might make a useful putting aid. But just so we're clear, there is no golf in this movie. We can't all think about golf all of the time now can we, that's never been solely what GolfPunk is about.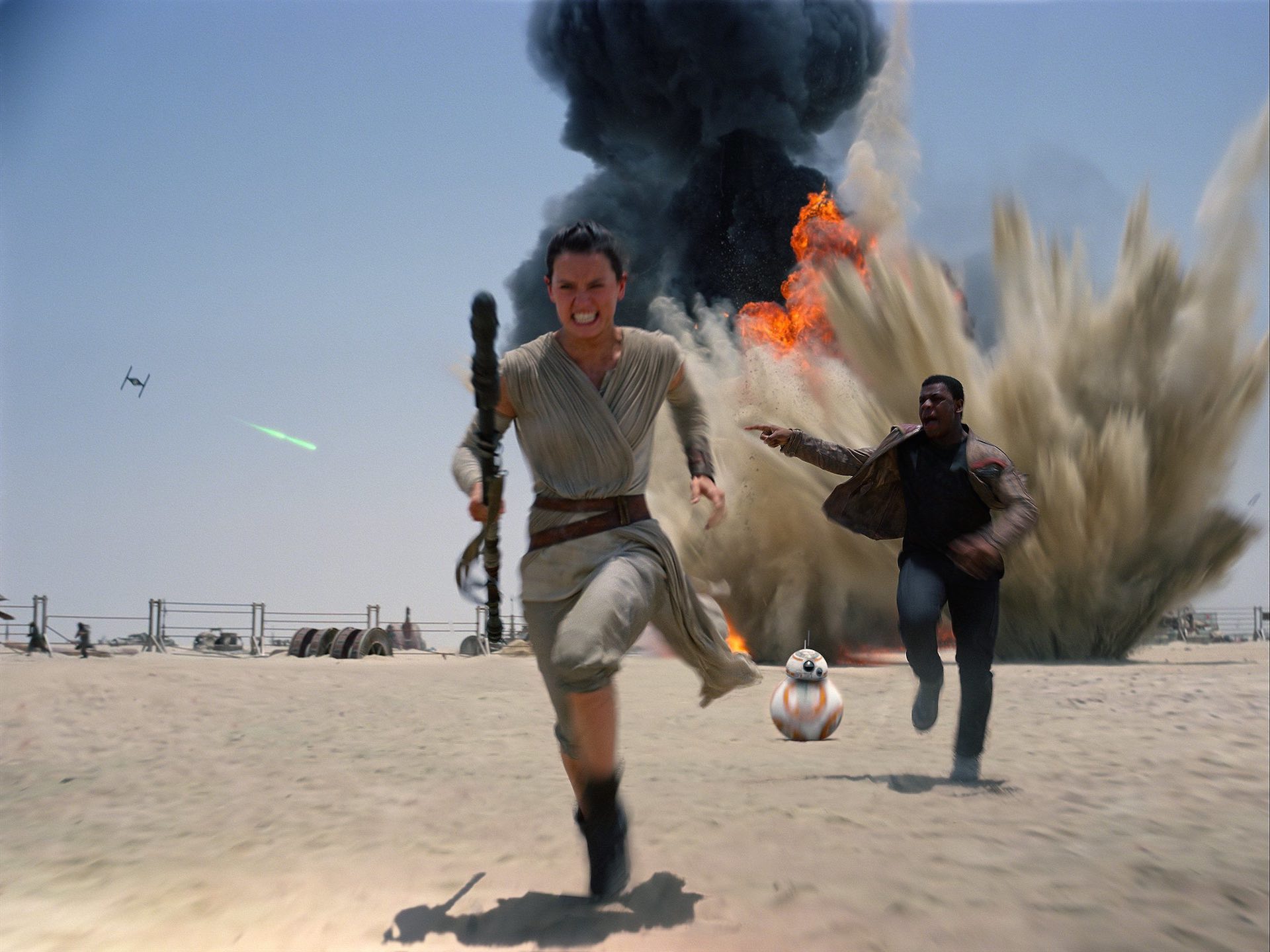 Set 30 years after Return of the Jedi, in broad stroke the film is about the Resistance which has been born out of the old Rebellion in its fight against the First Order which is made up of the remnants of the Empire. There are space battles, and special effects aplenty. But the film is centred around the characters of Finn and Rey, two young people brought together by chance, or maybe the force, who are both inherently good. On their journey we meet many an alien, smuggler, and princess. 
Many of the series most iconic characters make an appearance in Star Wars: The Force Awakens. At this point it's not a spoiler to say we're joined by Harrison Ford as a Han Solo, Carrie Fisher returning as Princess General Leia, as well as many other icons such as Chewbacca and the droids. And what J.J. Abrams has done is merge the old with the new seamlessly. While its great to see some of the old guard, unlike the prequels we're equally invested in theses new characters. We want to know what drives Kylo Ren and made him turn to the dark side. We invest in Fin growing into himself as a person as the film goes on. We want to know who Rey is waiting for on the planet Jakku. 
Harrison Ford puts in his best performance in years. There's a scoundrels glint in his eyes and he's having fun. Carrie Fisher looks a little worse for wear, and that she may have been injecting botox into her forehead, but that aside she is still channeling Leia. Not that many people have seen Attack the Block. But John Boyega's character in that film and in The Force Awakens follow a similar path of redemption. The stakes may be higher, but he absolutely shines in this role. Here's hoping starring in Star Wars doesn't adversely affect his career like it did Mark Hamill for many years. While Daisy Ridley plays Rey to perfection and again her character grows in unexpected ways throughout the film.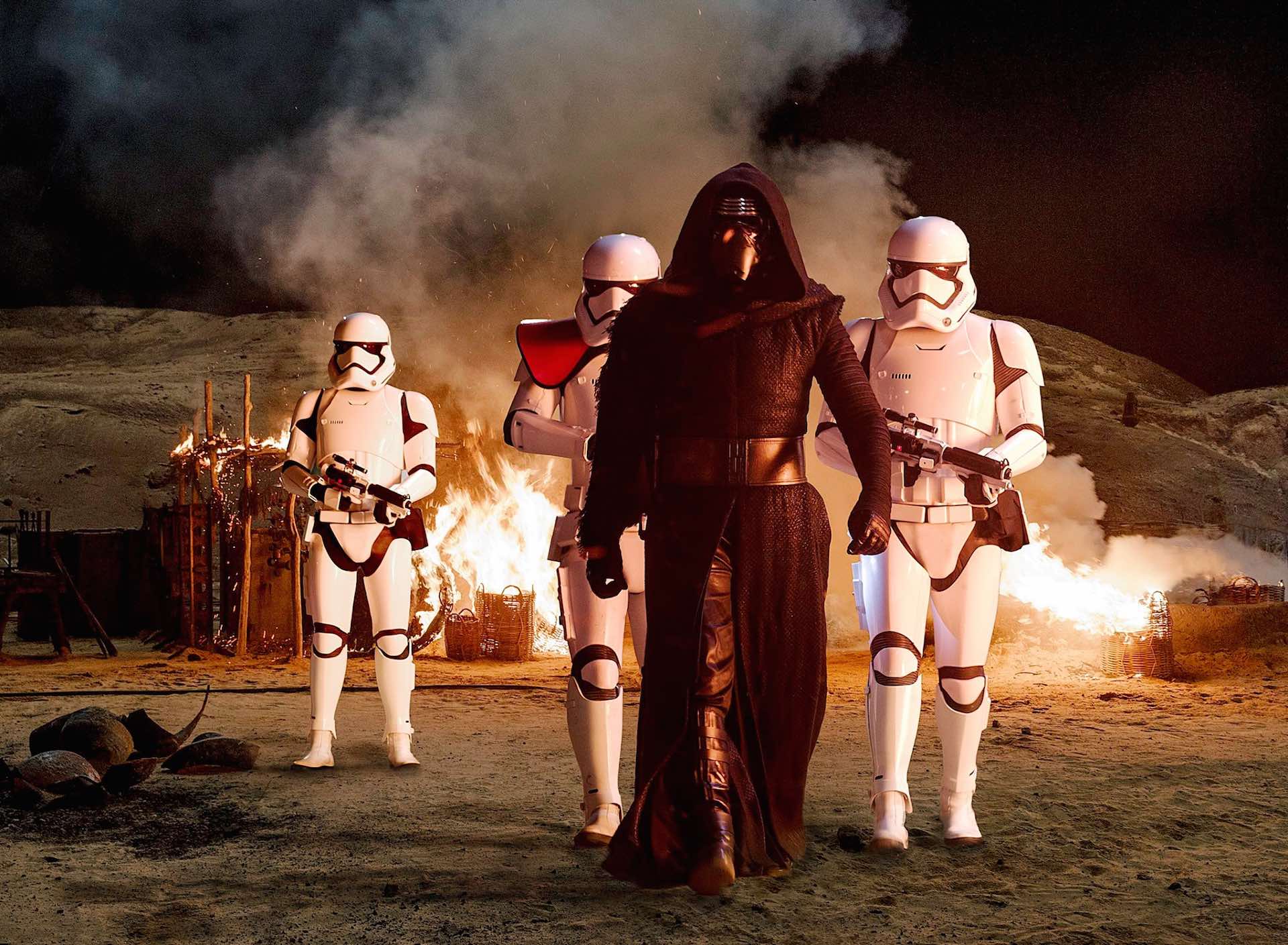 JJ Abrams has created a complete film, that works perfectly in isolation, while managing not to tell us too much and leaves us wanting a hell of a lot more. While it definitely echo moments from the original trilogy, at no point is it just plagiarising. He moves things in new directions while in keeping with the tone of what the fans believe a Star Wars movie should be. He's teed Rian Johnson up for what should be an absolute stellar second film in the trilogy, and whetted our appetites for the standalone Star Wars: Rogue One next year.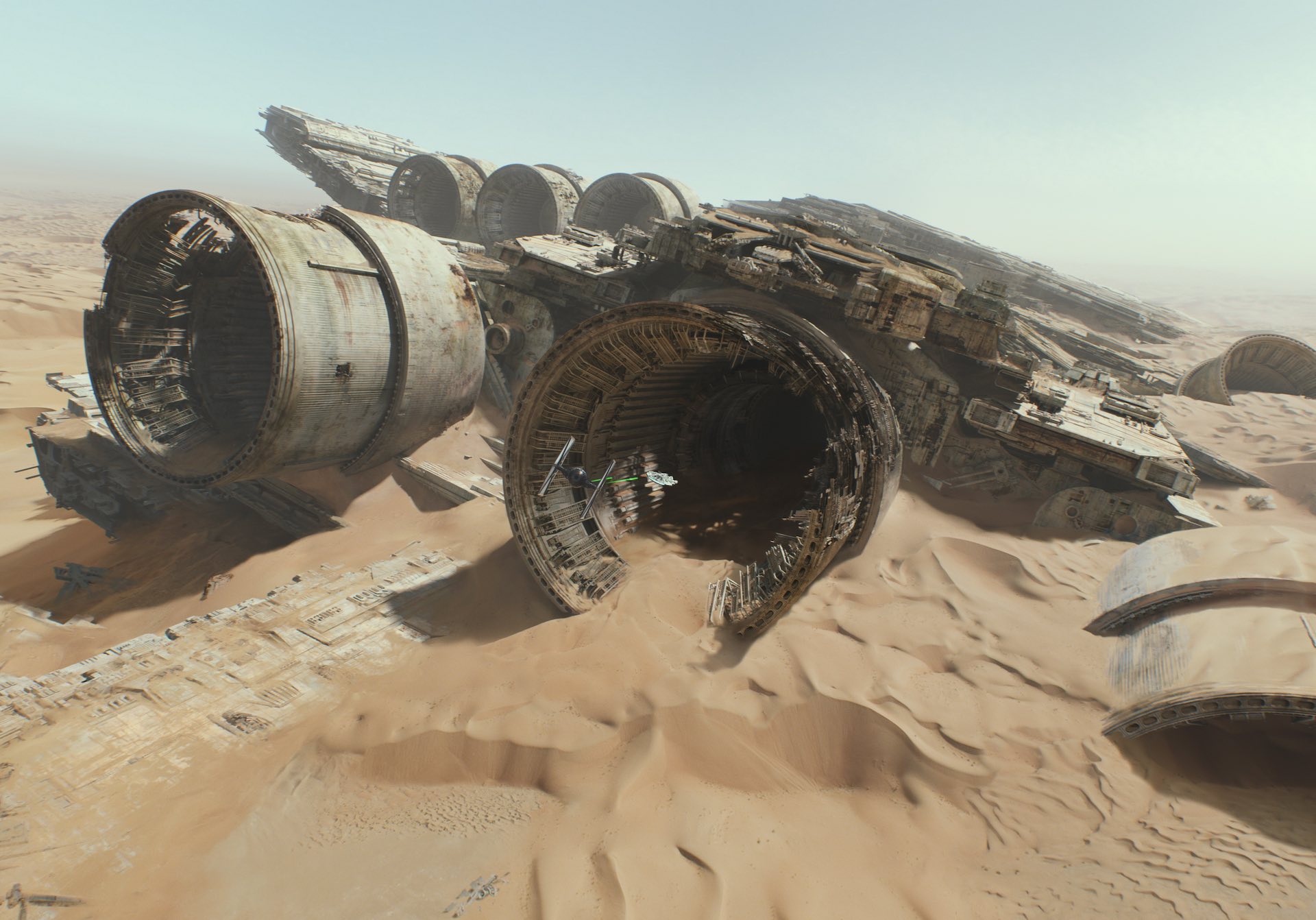 Is it perfect? No. It's sometimes played for laughs a little bit too often. At times we wish had been told a little more back story, rather than what we're drip fed. We know there's a long game to these films, but they could have lifted a bit more skirt than they did. 
Most importantly he's made a film that a generation of 30 and 40 somethings will regress to their five year old selves, while creating a story you can take a child who's never seen a Star Wars movie before, and they will be begging you to see it again. 
TAGS: Harrison Ford, Carrie Fisher, Mark Hamill, Star Wars, The Force Awakens, News, 2015