News
Oct 25th, 2016
The Force
Is with Li Haotong
Words: John Dean Photography: Getty Images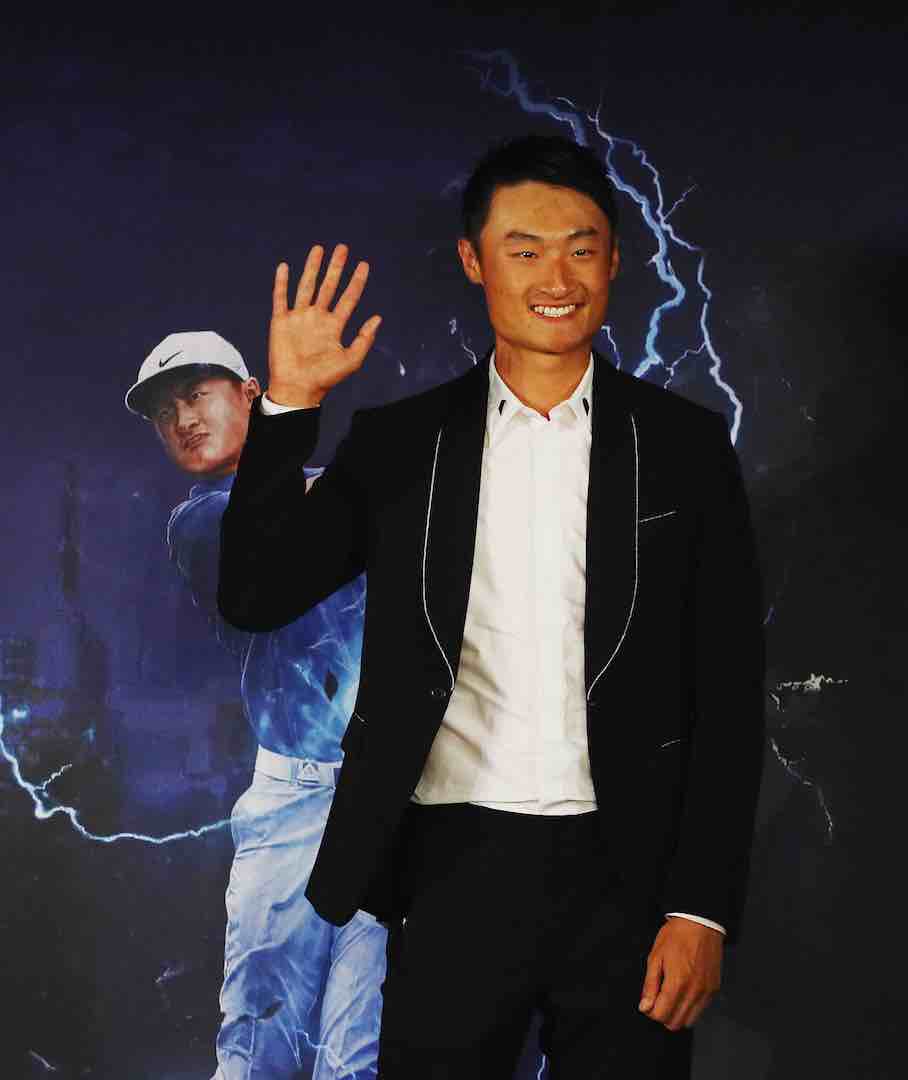 At last year's WGC-HSBC Champions, the then 20-year-old Li Haotong was dubbed a Chinese cracker as he sped ahead of some of the game's greats to be just one shot off the lead going into the final round.
This week, his nickname is the "The Force", a label which came his way when he featured in the Superhero theme to the opening ceremony in downtown Shanghai.
"I laughed about it and I'm very happy about it because it was such an honour to be participating in the ceremony," said the player. "Hopefully I can build up the image of China golfers, not only in China but all around the world."
At his morning press conference, Li was asked if he felt he was beginning to belong at this 'elite' level. Once he had got to grips with the word 'elite', he was likably quick to make plain that he is still some way away from being able to bracket himself with the best. "Not for the moment," he said, "but if I keep working hard, one day I will be there for sure."
However, he was not about to deny that his confidence has come on in leaps and bounds since his performance of 2015.
Li, who was ranked 212 twelve months ago and is now up to 183, opened with rounds of 64, 66 and 70. He had started his third round with four successive birdies and, to his amazement, had felt the stress drain from his system.
He was hoping that the same feeling would be apply the following day but barely had he hit his opening drive than he was uncomfortably aware of the weight of expectation on his shoulders.
He started with a trouble-strewn combination of 5, 7. The expectation was that he might slip outside the top ten but, to his credit, he ended up joint seventh alongside none other than Jordan Spieth who said of him, "My did he have heart." 
In the wake of that seventh place, Li went on to win the Volvo China Open by way of adding to his three-strong haul of titles on the PGA China Tour.
Today, after he had revisited the tale of how he had worshipped Tiger Woods throughout his formative golfing years, Li was asked what would-be Chinese professionals of the moment needed to do to become like him. Though he cheerfully suggested that the youngsters would be taking aim on matching Tiger or Rory McIlroy rather than him, he still had three ideas to advance.
His brand of Eastern wisdom was not too different from the Western variety but none the less valid for all that.
"Firstly," he began, "they need to enjoy golf. If they do not do that, they cannot be a professional player.
"Secondly, they have to keep training continuously to get better.  Thirdly, they need self-discipline. If young boys can follow these points they can be very good."
China's most promising golfer of the moment is playing his first two rounds in the company of Ryan Moore and Justin Thomas, who has just recorded his second win on the PGA Tour, the CIMB Classic. The Americans' credentials are first class but, if last year is anything to go by, most of the cheers will be for Li.
Related:
Rickie Fowler and Dustin Johnson become golfing superheroes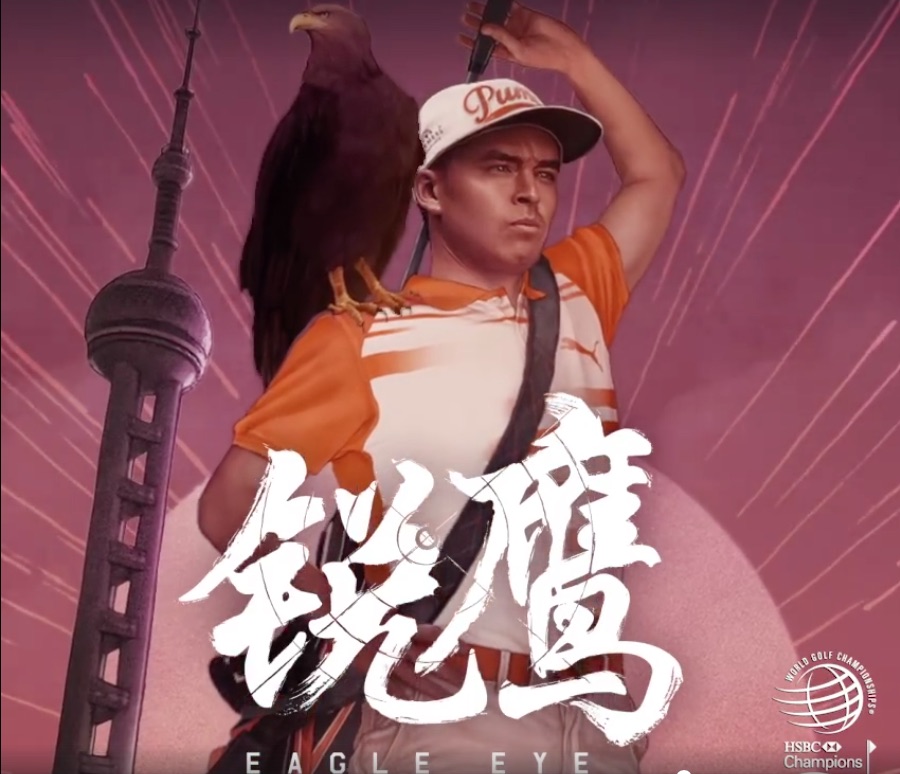 TAGS: WGC-HSBC Champions, Li Haotong, Ryan Moore, Justin Thomas, News, 2016