News
Dec 27th, 2016
The flying trick shot
This is really pushing it!
Words: James Greenwood
Here's an absolutley stunning trick shot, which is really pushing all the boundaries. We've never seen the like of it before and we doubt you will have either. Take it away Coach Rusty. Respect!
https://www.instagram.com/p/BOSzeOIh5su/
Related:
And here's an epic golf fail.....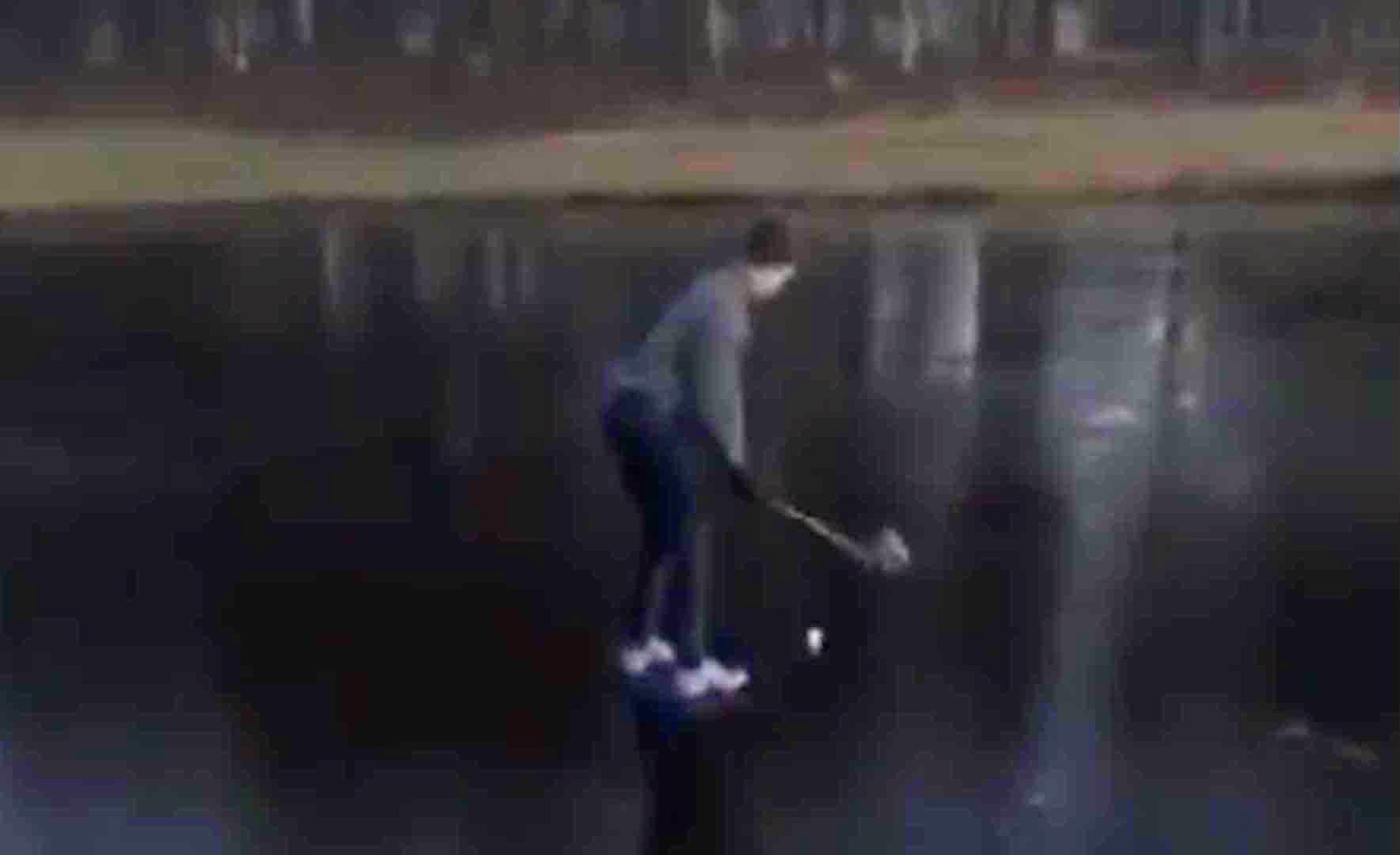 TAGS: Coach Rusty, Golf Trick Shots, Trick Shots, News, 2016, Trick Shot