News
Jul 20th, 2016
The curious incident of Rory's broken 3 wood
And Sky's lack of coverage
Words: John Dean Photography: Getty Images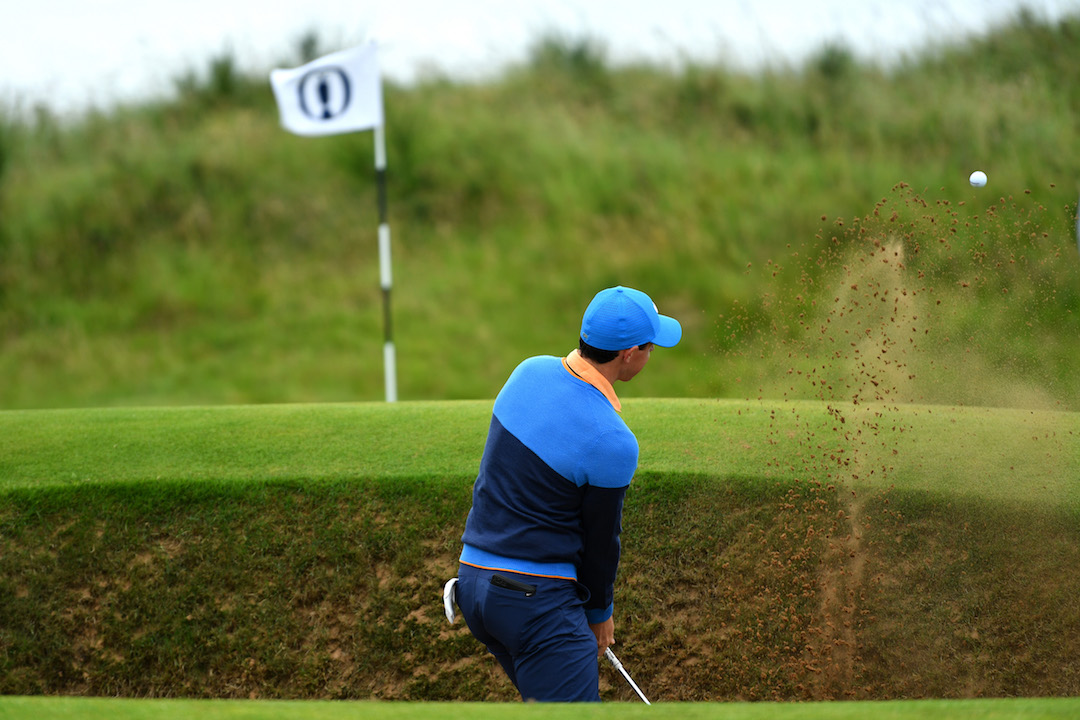 Sky Sports did not show Rory McIlroy breaking his three-wood in frustration at the 16th hole of his third round until he was on the 18th.
Despite it being one of the only moments of real drama on an otherwise slow day, Sky's usually incisive interviewer Sarah Stirk also failed to ask him about the incident.
A Sky spokesman said there were other editorial priorities and it was not the right time to ask McIlroy why he threw his club to the ground. That really begs the question of when would be the time to ask him, but it seems that the incident has been quietly brushed under the carpet.
It is no wonder some interpret this stance as Sky, presenting their debut Open, trying to avoid anything that could upset the R&A. If that is the case, it's a bit spineless and won't help them in the long run.
Related:
Click here to listen to an interview with another club breaker Thomas Pieters