News
Apr 15th, 2017
The bunker on Trump's Mar–a–Lago course
That's nuclear bomb proof!
Words: John Dean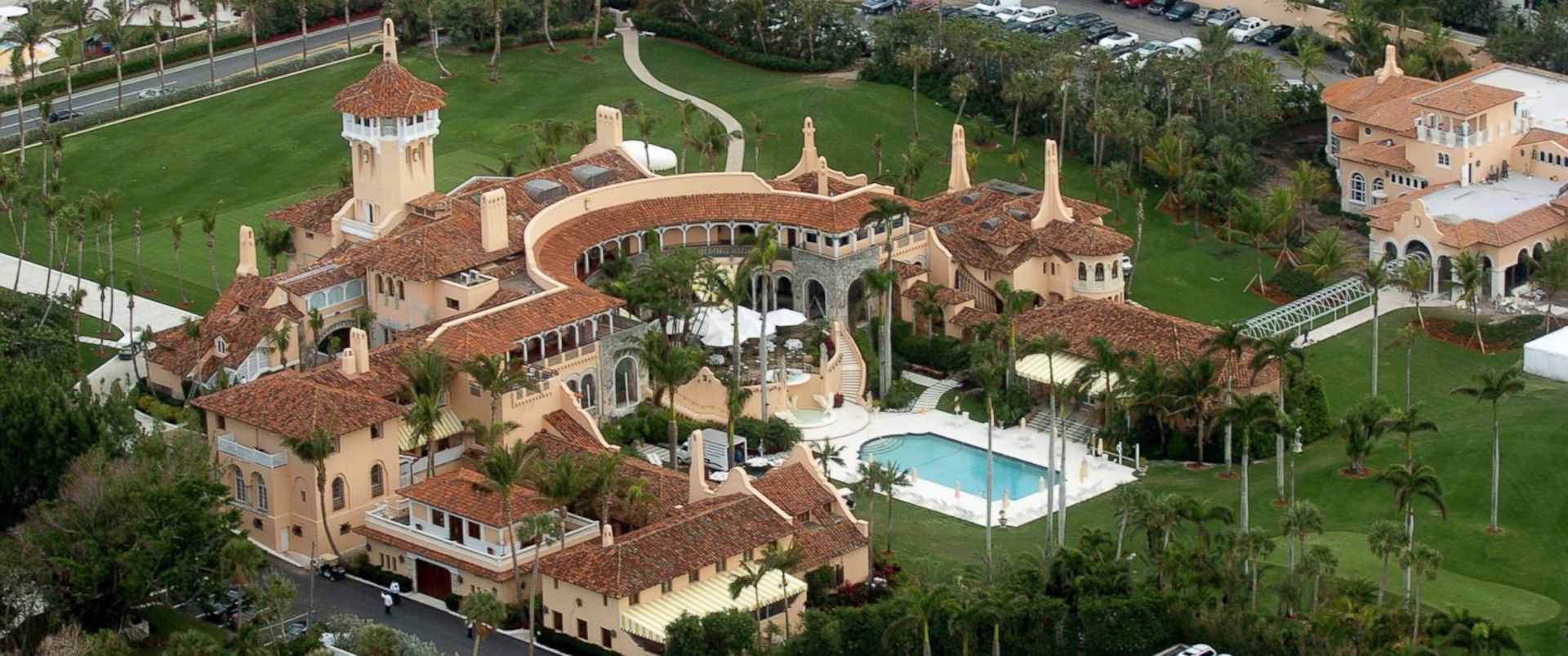 On the site of Trump's Mar–a–Lago resort is a bunker that was built by the US government in the 1940s to store bombs. It could prove a useful bolt–hole for the POTUS.
Trump revealed the bunker's existence in a 2007 interview with Esquire magazine.
"It was built of four and a half feet of steel and concrete," he said. "I got bids from demolition companies.
"It would have cost me three and a half million to rip it out. So instead of ripping it out, I fixed it up for $100,000…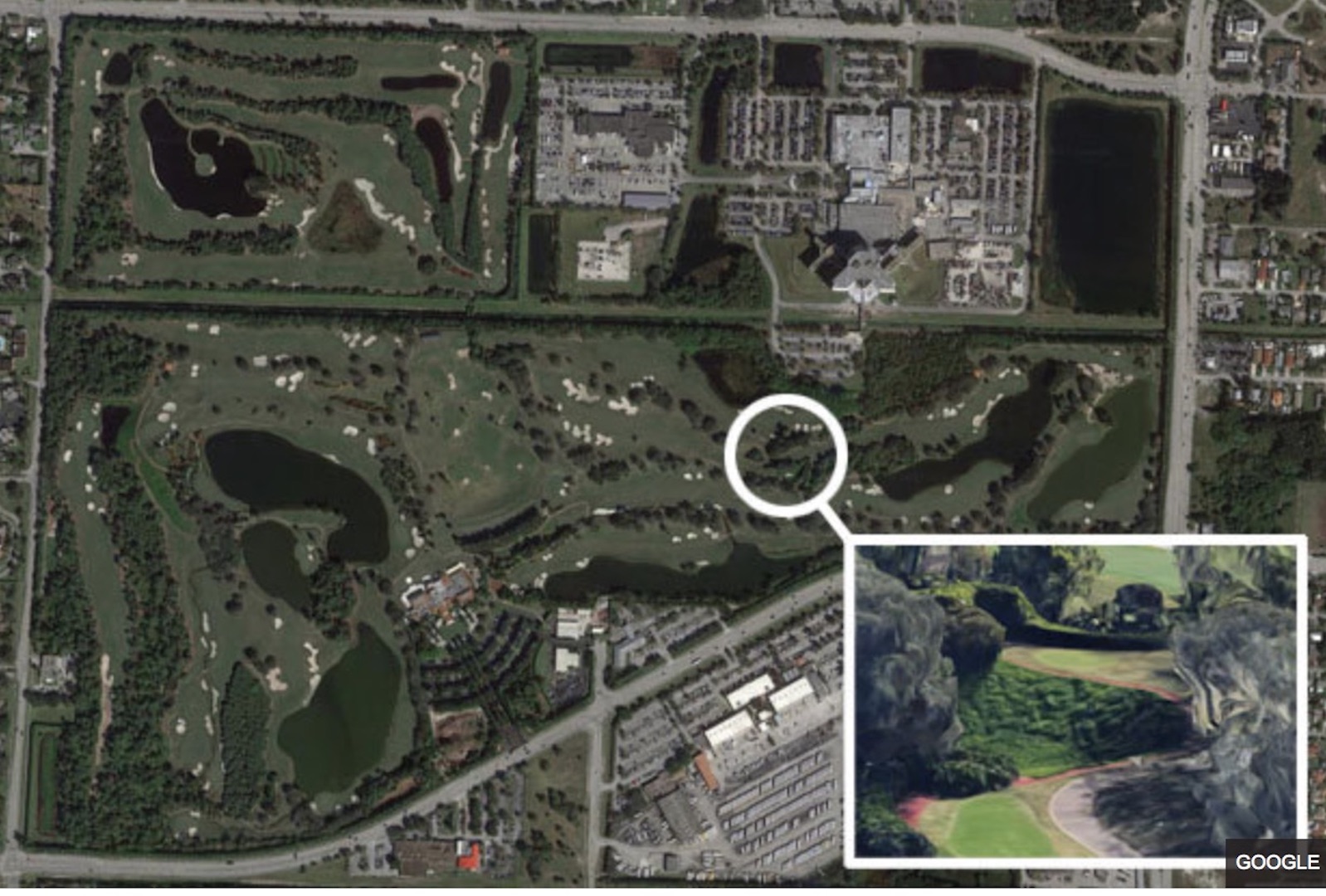 "We used it for elevation… and now, when members tee off on the second hole, they're teeing off from the top of a bomb shelter."
He also revealed that in the event of a nuclear apocalypse, he would be heading on down to the Mar–a–Lago shelter.
"We did tests, and the foundation is anchored into the coral reef with steel and concrete," he said. So it's clearly not going anyway, and presents another reason for Trump to hang out at his resort, as he will be safe in the knowledge that he has a good hide–out if any of his foreign policy adventures back fire.
Related:
How to get into the drawer for 2018 Masters tickets