News
Jan 11th, 2019
The British Golf Show set to launch in May 2019
Words: GolfPunk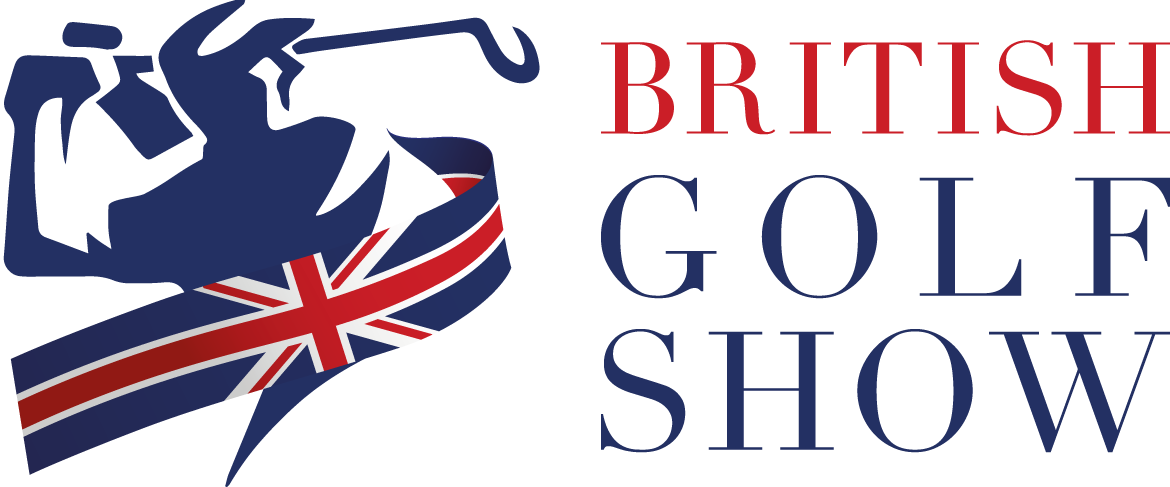 The British Golf Show is set to launch this year from 17th – 18th May 2019 at Wycombe Air Park, near Marlow, in Buckinghamshire.
The event aims to increase and strengthen the profile of the sport to a new and wider audience, whilst also serving the current industry. 
It will have an emphasis on Golf Technology and Travel, showcasing the very best products and services from the leading golf suppliers, whilst also offering the opportunity for all visitors to hit the clubs on their driving range and simulators. 
Furthermore, once golf visitors have tried and tested everything they want to see, they will then automatically gain free exclusive access to their co-located event ' The Elite Events - London', offering a further 30 on-the-day event experiences and access to an additional 150 High-end Lifestyle brands (Cars, Boats, Aircraft, Luxury Brands and Country) .  
The Elite Events - London focuses on delivering a 1st class world of experiences all at one place, whilst also offering a lifestyle showcase of related products, services across different lifestyle sectors. The event traditionally takes place at a private airport setting to allow for guests to both fly directly into the event with their own personal aircraft, or alternatively drive in.
The event accommodates 6 events at one location as a combined luxury lifestyle showcase;
Jet-set Lifestyle,  The Marine Showcase,  Exclusively Luxury Brand Show,  Exclusively Supercar Showcase,   
E.J. Churchill Shooting & Country Show and The British Golf Show.
The British Golf Show will be free to attend in its launch year. You can subscribe to their newsletter at www.britishgolfshow.co.uk
Related:
Why it is Padriag Harrington's time not his turn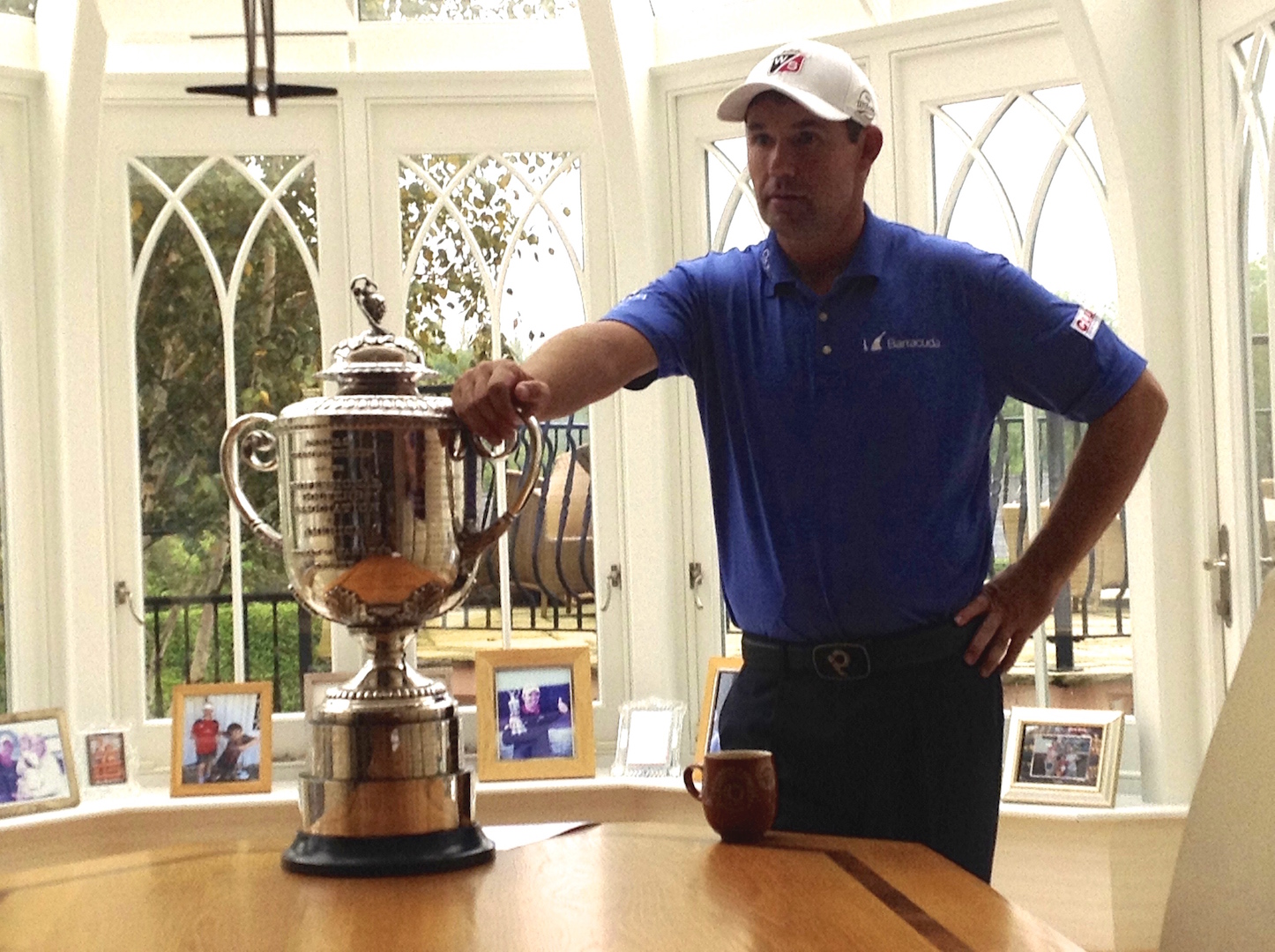 TAGS: Golf News, Golf Latest, British Golf Show, News, 2019