News
Nov 27th, 2015
The Best Black Friday Golf Deals
Pick up some bargains before it's too late
Words: Daniel Owen
You might not have heard but it's Black Friday. Which means it's time to spend, spend, spend. We've trawled the internet to find you five of today's best golf offers.
Trendy Golf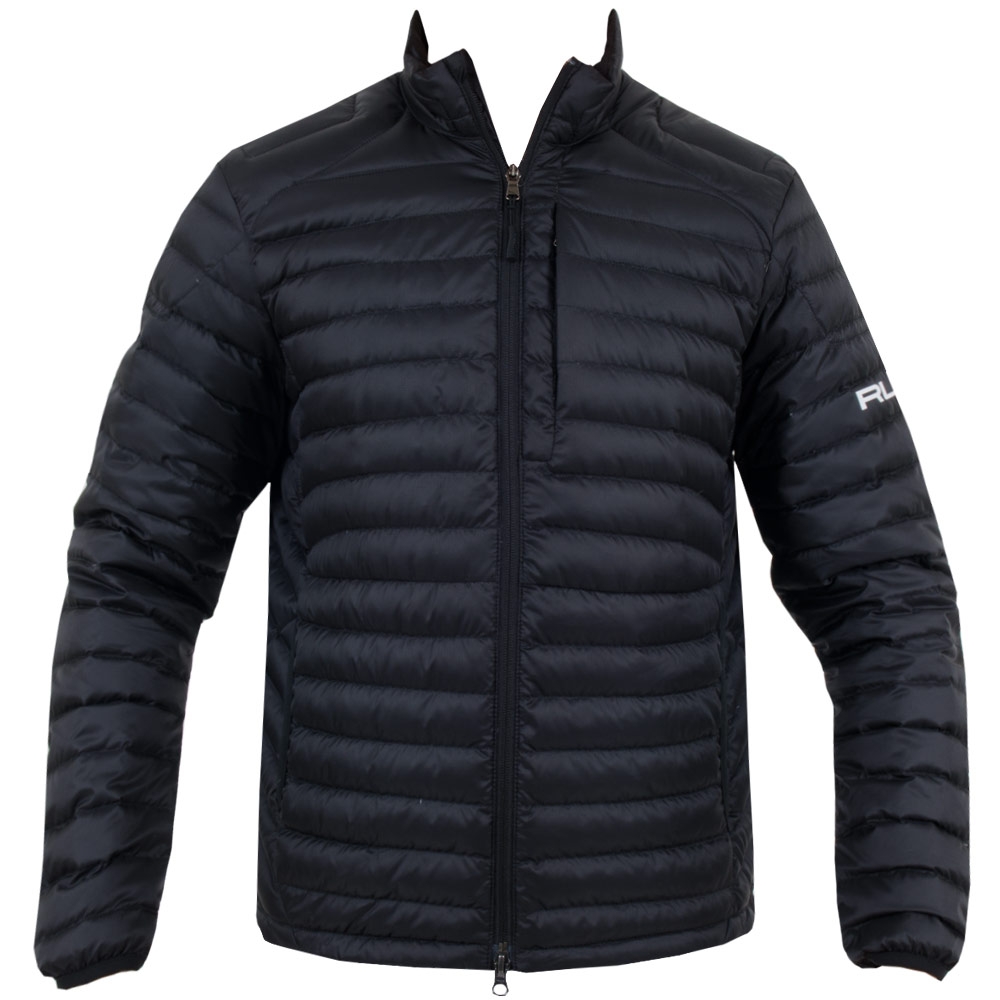 Ralph Lauren Pivot Jacket RRP: £255 BF Price £127.50
Our pals at Trendy Golf have got one of the best offers of the day on, with 100 items on their site at 50% off. We particularly liked this puffer jacket by Ralph Lauren. Perfect for the winter months, this down jacket is lightweight and warm and designed to be played in. An elastic patchwork shoulder blade allows the freedom for a flowing swing. At £127.50 this is a true winter bargain.
American Golf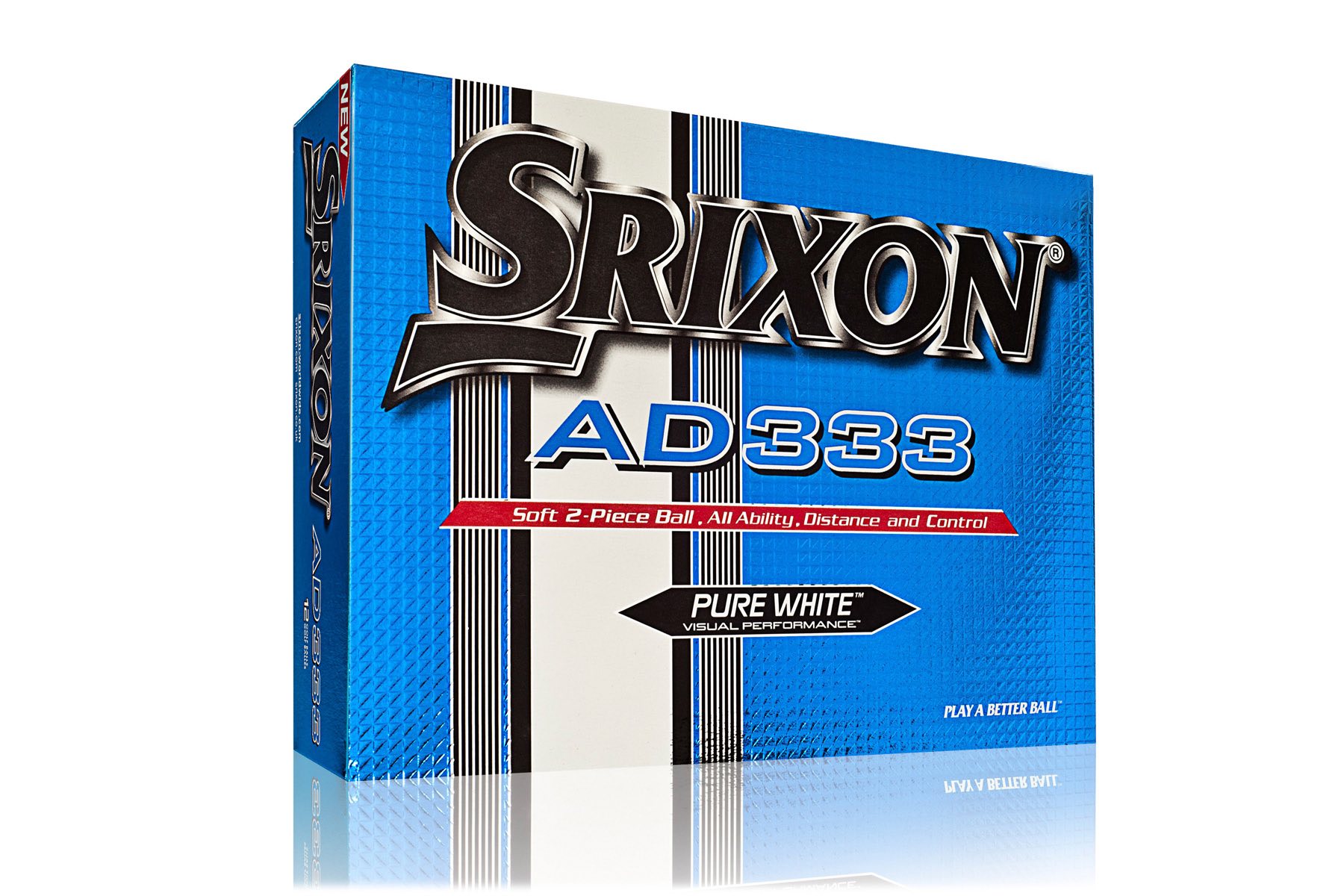 Srixon AD333 RRP £30 
Amercian Golf have got some awesome savings on their site today including Garmin GPS watches, Wilson Staff Irons, and TaylorMade woods. But the highlight for us is the Srixon AD333 balls at a phenomenal price. One of the most popular balls for the average golfer, the Srixon AD333 has always felt soft around the greens, and flown like a banshee off the tee. 
Direct Golf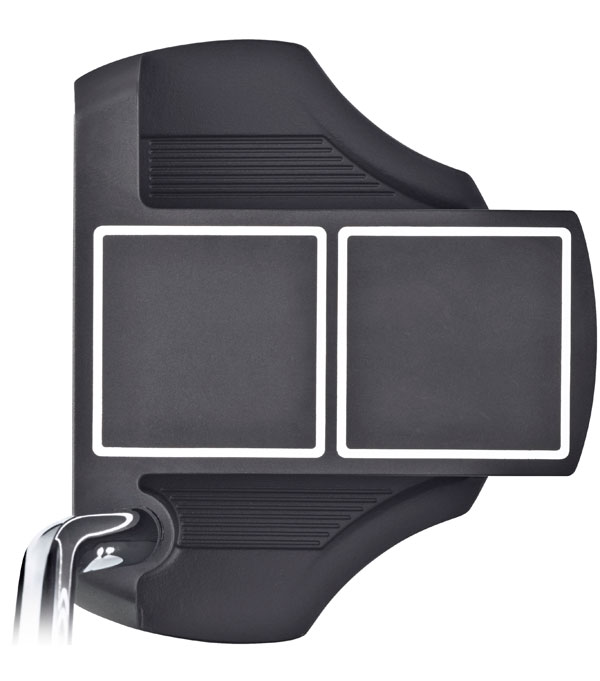 Cleveland Smart Square Putter RRP £120 
Cleveland took inspiration from one of the most popular putters of all time and put their own slant on it. The two squares are a ball's width apart and make it dead easy to get the ball lined directly at the hole. A Soft Co-Polymer insert gives great feedback. At the price Direct Golf have it on for today, we reckon that there's not a better value putter around.
OnlineGolf

Online Golf are offering a site wide discount. £10 of on a spend of £75 or, £20 off if you spend £150. All you need to do is enter Bonus in when you checkout.
Oscar Jacobson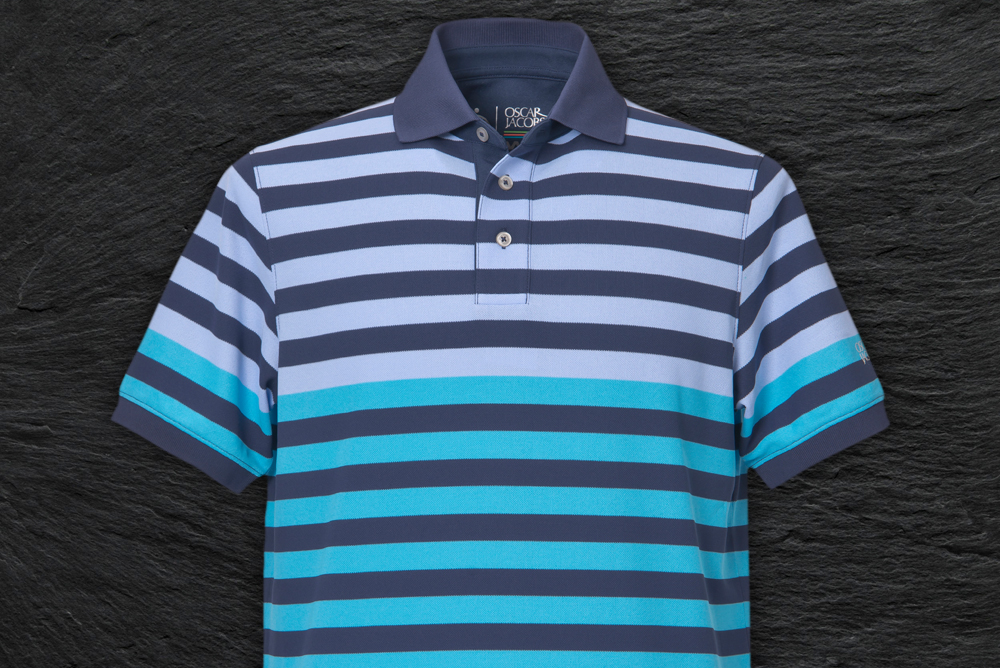 Oscar Jacobson are offering 50% off selected products for today only. We've highlighted this Vick Polo shirt before. At this price we want two of them.
TAGS: Black Friday, Srixon, Cobra, Cleveland, OnlineGolf, Direct Golf, American Golf, Trendy Golf, Scottsdale Golf, News, 2015, Ralph Lauren, RLX