News
Jun 8th, 2016
The 14th World Crazy Golf Championship is nearly here
Are you ready for it?
Words: Sophie Southwell
This weekend sees the 14th World Crazy Golf Championship in Hastings, Sussex with both amateur and elite players all trying to win some of the £4,500 purse.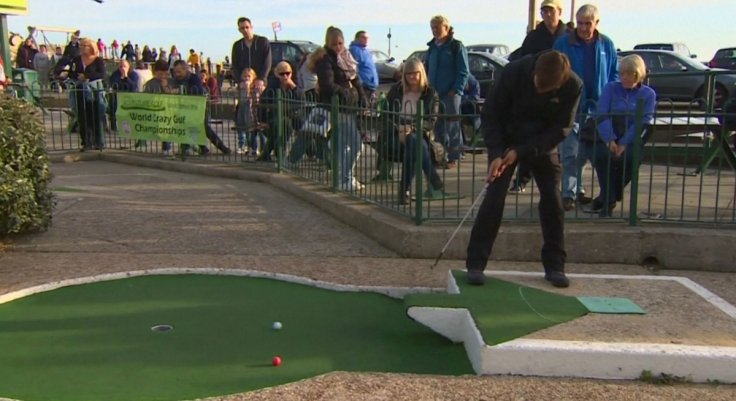 The game itself has been popular since the beginning of the 20th century, and celebtrates it's centenary this year, possibly.  Crazy, or miniature golf is fast becoming the cool activity to do, with venues such as Swingers, Plonk Brixton and Putt In The Park now open in London and many more around the country.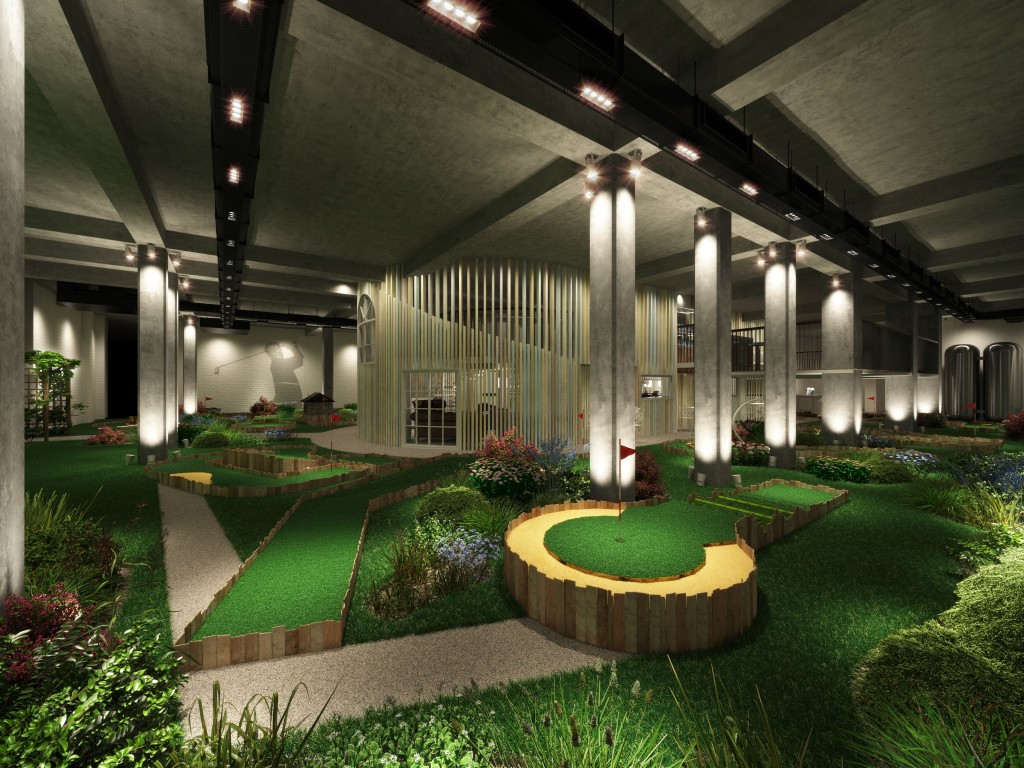 The elite players sometimees call themselves 'Nutters With Putters' but they take their sport extremely seriously.  Michael Smith, who won the world championships last year, spoke about the sport in a recent interview with The Big Issue:  
"I was at a point in my life when I really needed something to motivate me," he said.  "I was a late starter. I got into writing for a few years with the aim of becoming a published novelist but that wasn't working out and I gradually got more and more – I hate using the word but it's true – depressed. I needed a buzz of adrenalin, and this turned out to be it.
"I don't think anyone will ever know how much the sport has meant to me, or what a huge impact it has had.  When I learned that I was about to become the British number one, that was probably the best moment of my life."
Even golfers like Bubba Watson have the miniature golf bug.  Here he gets a brilliant hole in one and celebrates accordingly!
https://www.youtube.com/watch?v=WJWaae1vFH8
The World Crazy Golf Championships will be played at Hastings Adventure Golf on June 11-12. For entry see www.minigolf.org.uk and for more information visit: www.hastingsadventuregolf.com
TAGS: Miniature Golf, Plonk Brixton, News, 2016, Crazy Golf, Putt