News
Sep 12th, 2017
Texan golf course saves its golf carts from Hurricane
By literally rounding up the wagons
Words: GolfPunk
These amazing pictures of The Wilderness at Lake Jackson Golf Club have gone viral.
Hurricane Harvey battered Houston two weeks ago, and created some terrible flooding. But the team at Lake Jackson managed to save their golf carts and maintenance vehicles by moving them all to the highest point on the course above sea level.
It was literally a process of rounding up the wagons, but it worked, and saved the day for the course.
https://twitter.com/KemperSports/status/907730716263424000?ref_src=twsrc%5Etfw&ref_url=http%3A%2F%2Fwww.golf.com%2Ftour-news%2F2017%2F09%2F13%2Fone-texas-club-got-creative-save-its-golf-carts-hurricane-harveys-wrath
Related:
The 17th at Sawgrass – but not as you know it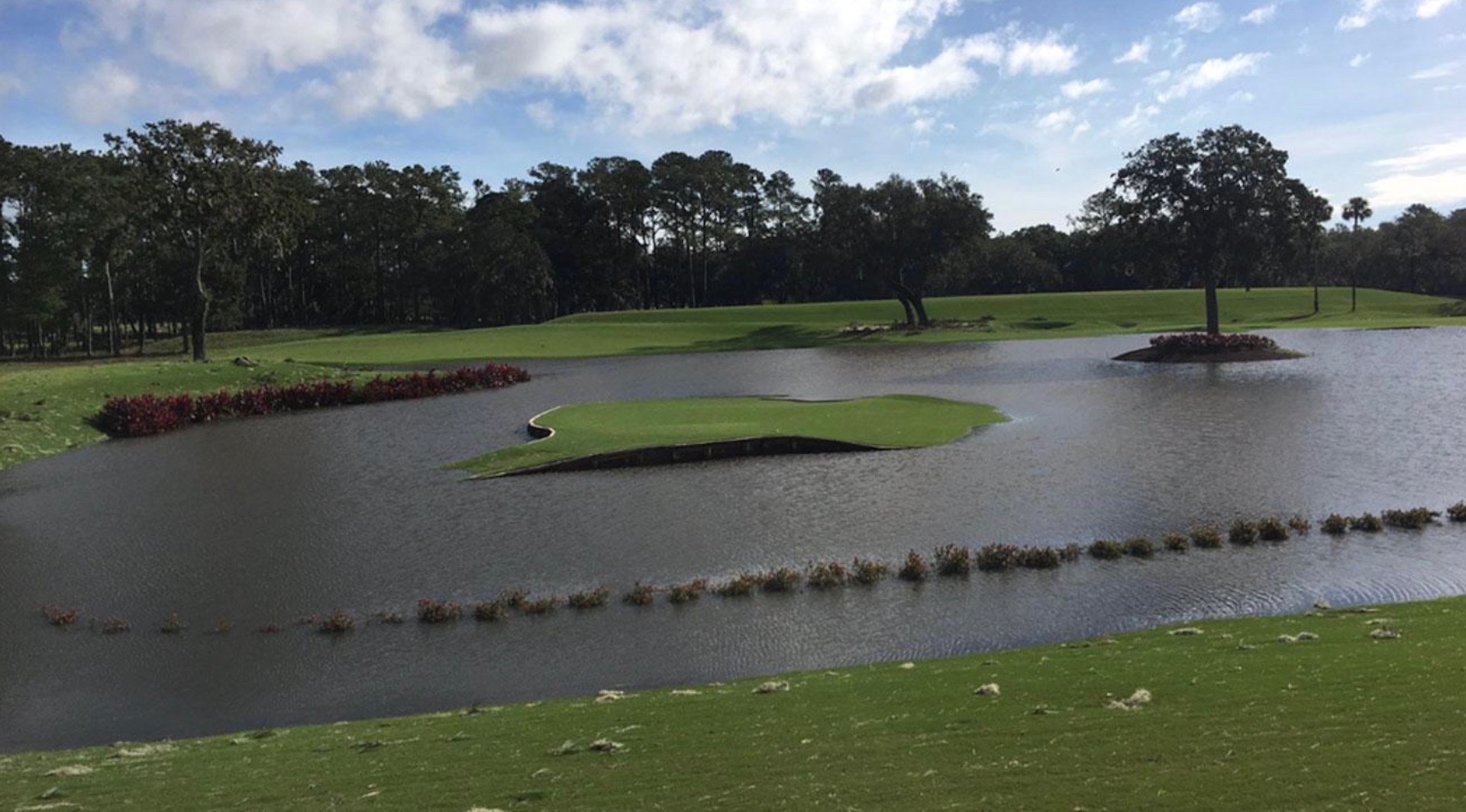 TAGS: Hurricane Harvey, Hurricane Imra, News, 2017