News
Apr 6th, 2017
Tee it up in Tampa
At the Raymond James Stadium
Words: James Greenwood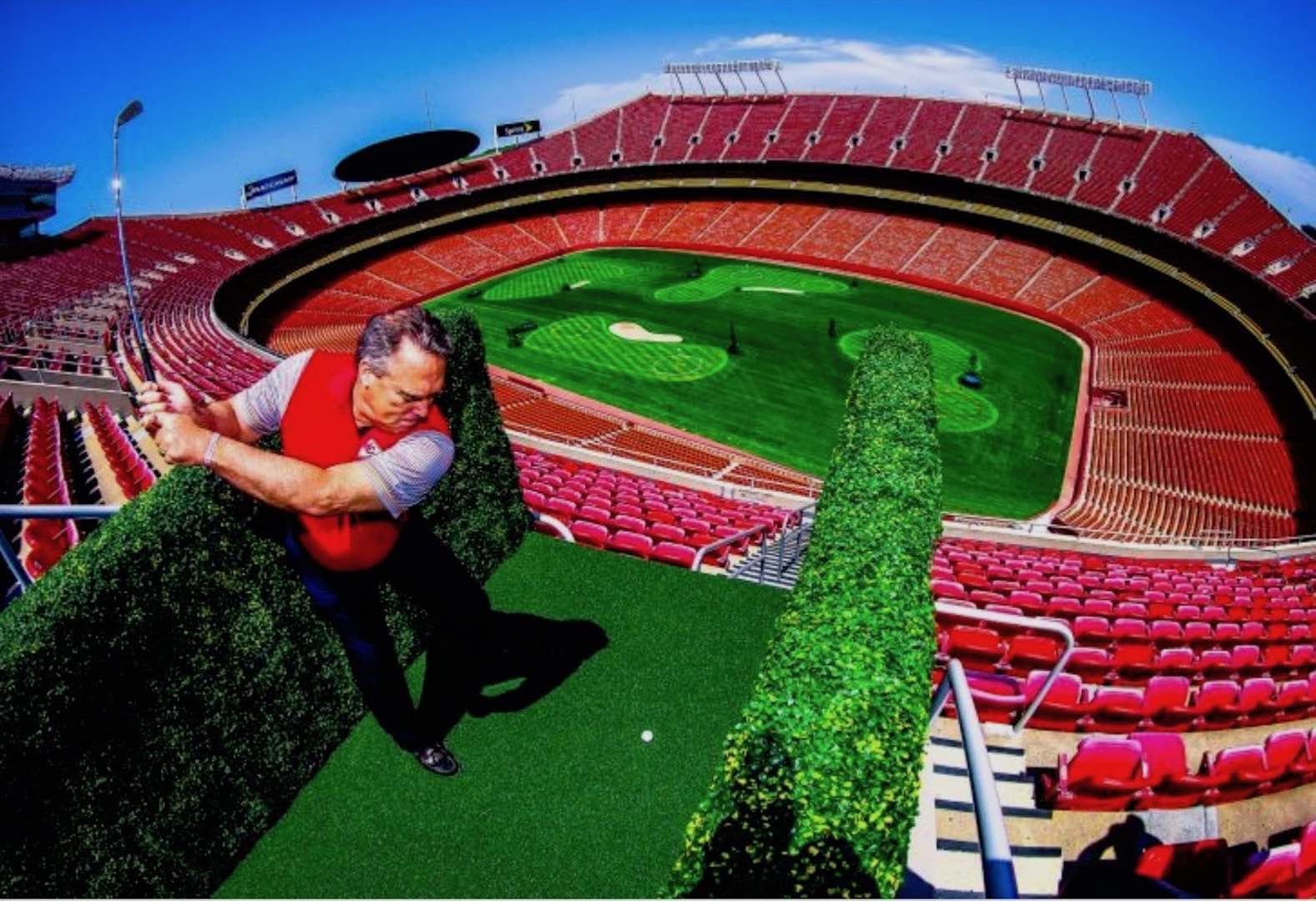 An events company has announced it will set up multiple tee boxes in the Raymond James Stadium in Tampa from June 2 to 4, allowing golfers to shoot for nine different holes created on the field hundreds of feet below.
Players generate a score based on how close they get to the flag for each hole with their drive, similar to the scoring at Topgolf. Various painted rings will designate whether a shot is a birdie, par or a bogey.
"Shank a ball into the stands and it will go down as the most memorable double bogey of your life," an announcement on the Raymond James Stadium website reads.
Stadiumlinks debuted its unique golfing experience in 2016, and has so far transformed Turner Field in Atlanta, the Texas Rangers' Globe Life Park and the Kansas City Chief's Arrowhead Stadium into temporary driving ranges.
That came after the San Diego Padres teamed with Callaway golf to turn Petco Park into a par–3 golf course in late 2015.
Here's a video a similar event held at Globe Life Park.
https://www.youtube.com/watch?v=UHCnVHuvrY0
I wonder if this could catch on in the UK. Teeing it up at the Emirates, or Old Trafford might just work!
Related:
Golfboards set to take off as business raises $2 million