News
Nov 18th, 2016
Ted Baker to launch golf range
For spring 2017
Words: John Dean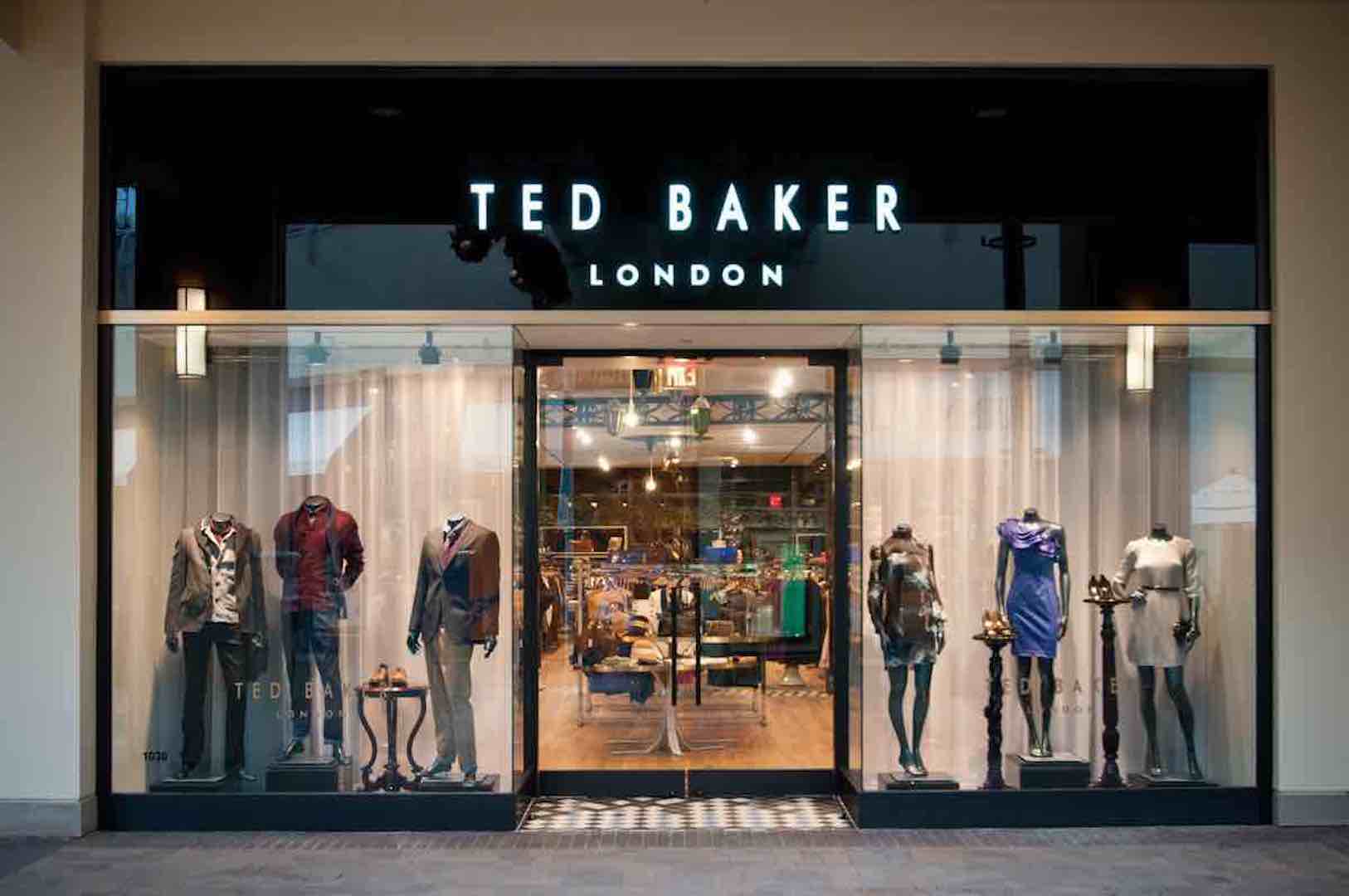 Ted Baker is to launch a golf-inspired menswear range for spring 17.
The range will be introduced in February or May and will combine technical fabrics with fashionable styling. It will run under the tagline: "It's not where you play, it's what you wear."
Founder and chief executive Ray Kelvin revealed the plans as he confirmed another set of impressive trading figures for the 13 weeks ended 12 November. Revenues are up 14.8% on the same period last year.
Kelvin told Drapers he was pleased with the results, given "a very difficult start to the season".
"We had the weather and everything else thrown at us. We have stores in America and no-one was shopping in the six weeks prior to the election. It was drastic."
He is feeling confident about the opportunities for 2017, which will bring the launch of the new golf collection and a series of new openings.
"We will increase space by 10% year on year in 2017 in areas like Mexico, which has been off to a good start. And Germany is a very solid, perfectly formed market for us so we will grow further there."
Related:
PUMA Golf extend Hi–Top collection with Junior edition