News
Sep 13th, 2016
TaylorMade to launch Topgolf competitor the 'Drive Shack'
Callaway will be thrilled...
Words: Tim Southwell
It's Callaway v TaylorMade as an amazing interactive golf restaurant, the Drive Shack, is being developed in Lake Nona, Florida...
The Drive Shack is coming to the Sports & Performance District in Lake Nona, which includes the likes of Sergio Garcia, Ernie Els, Garcia, Nick Faldo, Retief Goosen, Ian Poulter and Annika Sorenstam amongst its residents.
The Shack will be a three-story, 66,000-square-foot dining and entertaining complex, joining the 300-acre Sports & Performance District that already boasts impressive tennis and football facilities. It will have 90 outdoor driving bays, a restaurant, bar, shops, lounge and rentable event space.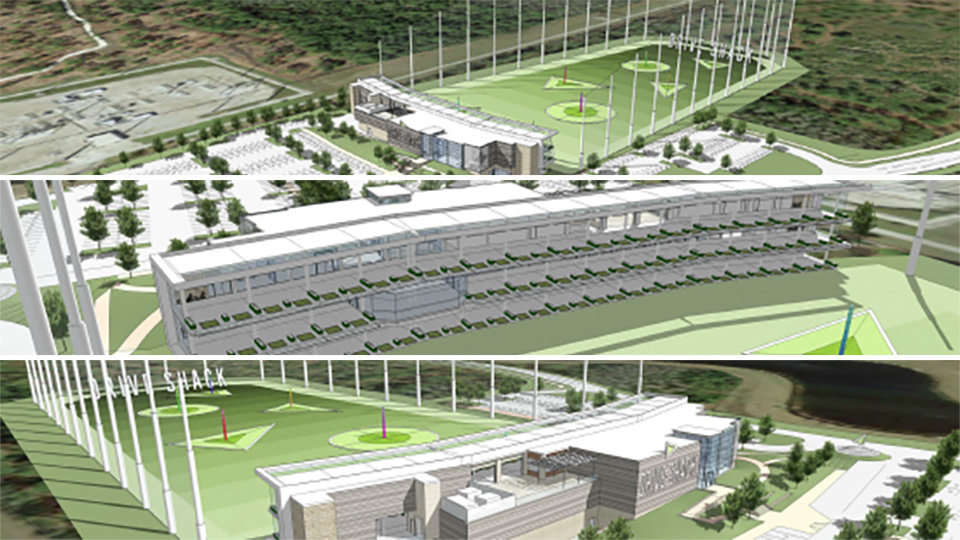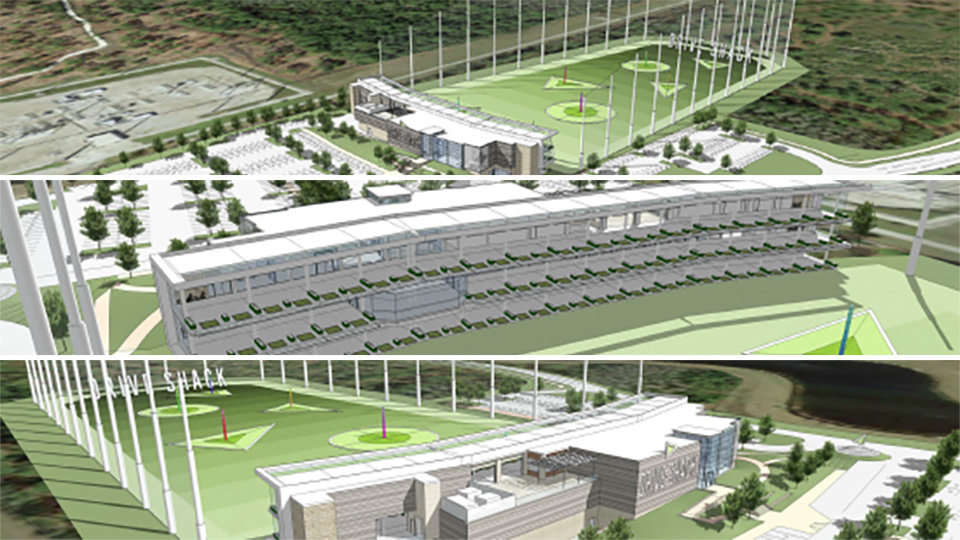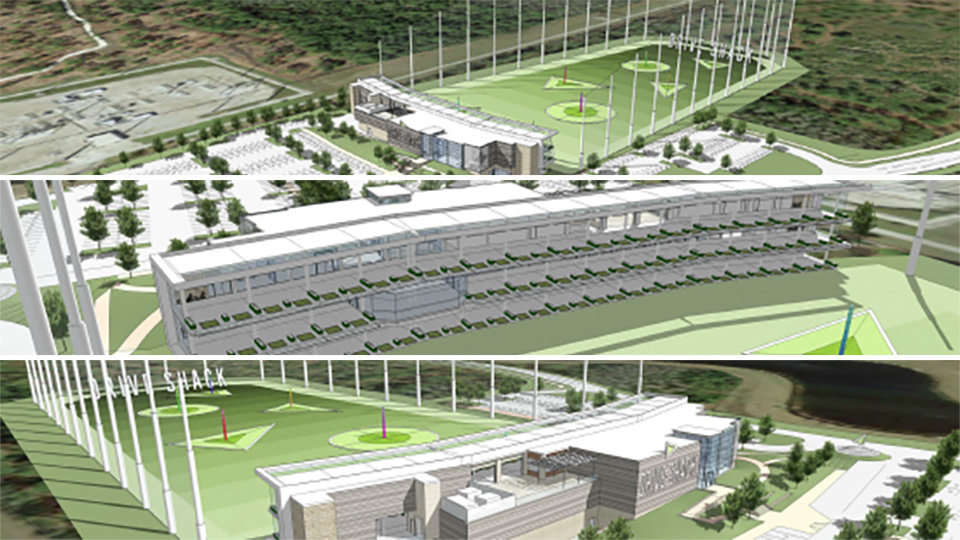 There's a sub-plot here too, as the project comes from the golf entertainment company, Drive Shack Holdings LLC, founded by partners Newcastle Investment  and TaylorMade Golf. This comes in the wake of Callaway making a major investment in Topgolf, Drive Shack's main competitor in the space. Topgolf made over $160m in revenues in 2015 and has 31 venues and has had 13 million visitors to date in 2016.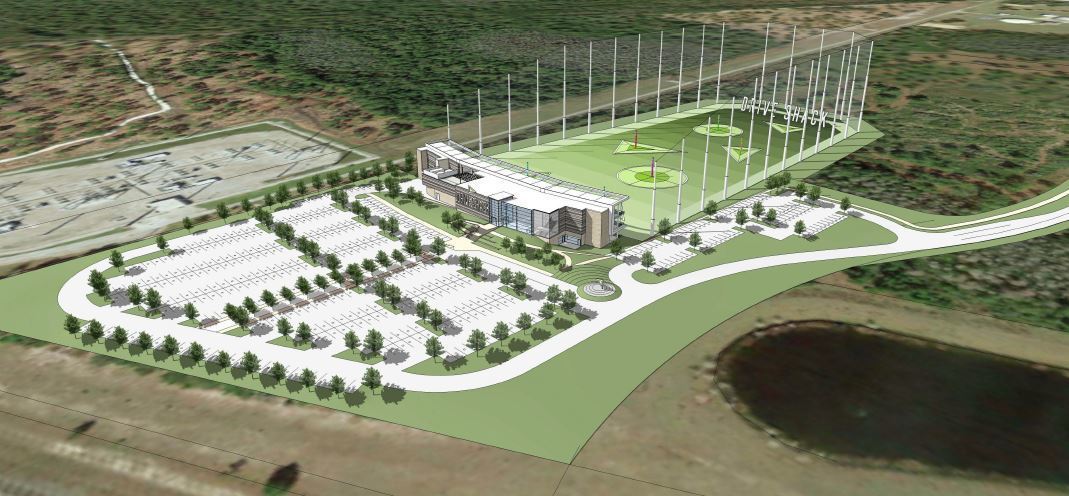 This was part of Newcastle Investment Corp's announcement:
Newcastle and Taylor Made Golf Co. Inc. confirmed their intention to create an innovative global golf entertainment company, Drive Shack Holdings LLC. The two companies have entered into a memorandum of understanding under which Newcastle and TaylorMade will work together to develop and market Drive Shack locations. Drive Shack intends to provide an active entertainment outlet that consists of technologically enhanced golf ranges with hitting suites as well as bars and restaurant areas.
TaylorMade v Callaway. Twas ever thus...
TAGS: Drive Shack, Topgolf, TaylorMAde, Callaway, Lake Nona, News, 2016