News
Oct 20th, 2017
Tax fraudster plays St Andrews
On day release from prison
Words: GolfPunk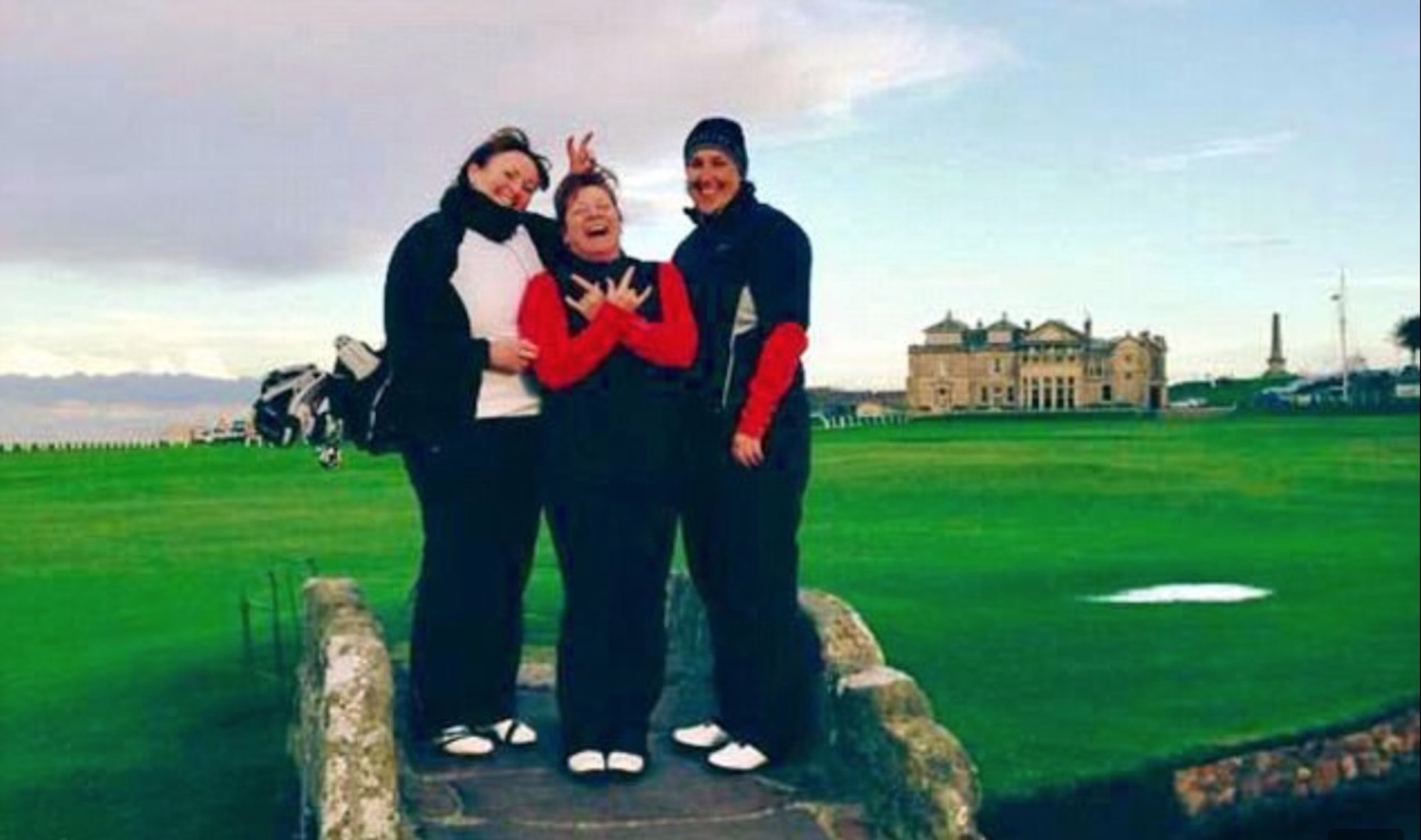 An £850,000 tax fraudster has boasted of enjoying trips to top golf courses just months after she was jailed for almost four years.
Donna Mackay and her former husband Michael Howard were convicted of running a massive tax scam, but the 44-year-old has been enjoying rounds of golf less than seven months after she was jailed after being granted day release from prison.
Mackay was sentenced to three years and nine months behind bars while her former partner was given a three-year term for his role in the scheme.
She was photographed on the Swilcan Bridge as she played a round at the Old Course in St Andrews, which is one way to spend your time on day release!
Mackay, who is now in a same-sex marriage with new wife Lesley, will soon be enjoying week-long home visits while she prepares for full release in August next year, so she should be able to work on getting her handicap down.
Not everyone is happy about this state of affaires. Conservative MSP Margaret Mitchell said: 'This woman's trial would have cost the taxpayer an absolute fortune but people may have felt there was some justice at the end of it.
'But now we see she is enjoying all the privileges of freedom and using social media to let everyone know about it.
'There should be an inquiry into this immediately as the public will want to see why in this case it appears that crime does pay.'
Related:
Paige Spiranac - Saturday Siren