News
Jul 7th, 2016
Super Stickman Golf 3 launches
It's as mad a barrel of frogs
Words: James Greenwood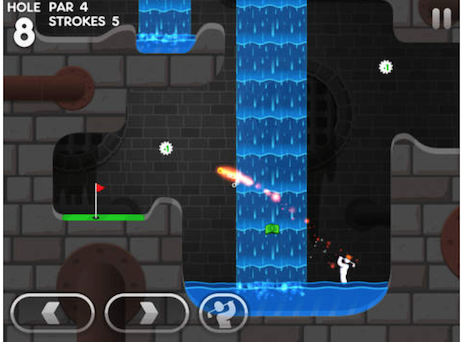 The long awaited sequel to the sequel, Super Stickman Golf 3, is finally out on the App Store. Get ready for another mountain-load of stress and insane fun.
Though it follows the same route as the first two, Super Stickman Golf 3 features new power ups, 20 new courses, exciting multiplayer mode, collectable cards, and a ton of surprises.
If you're not yet a fan of the series it's time to catch up. Head over to iTunes or Google Play to download Super Stickman Golf 3 free now and give it a try. Here's the trailor video.
https://www.youtube.com/watch?v=HYtyKF0QNzw
Related:
Click here or on the image below to check out what Caveman golf is all about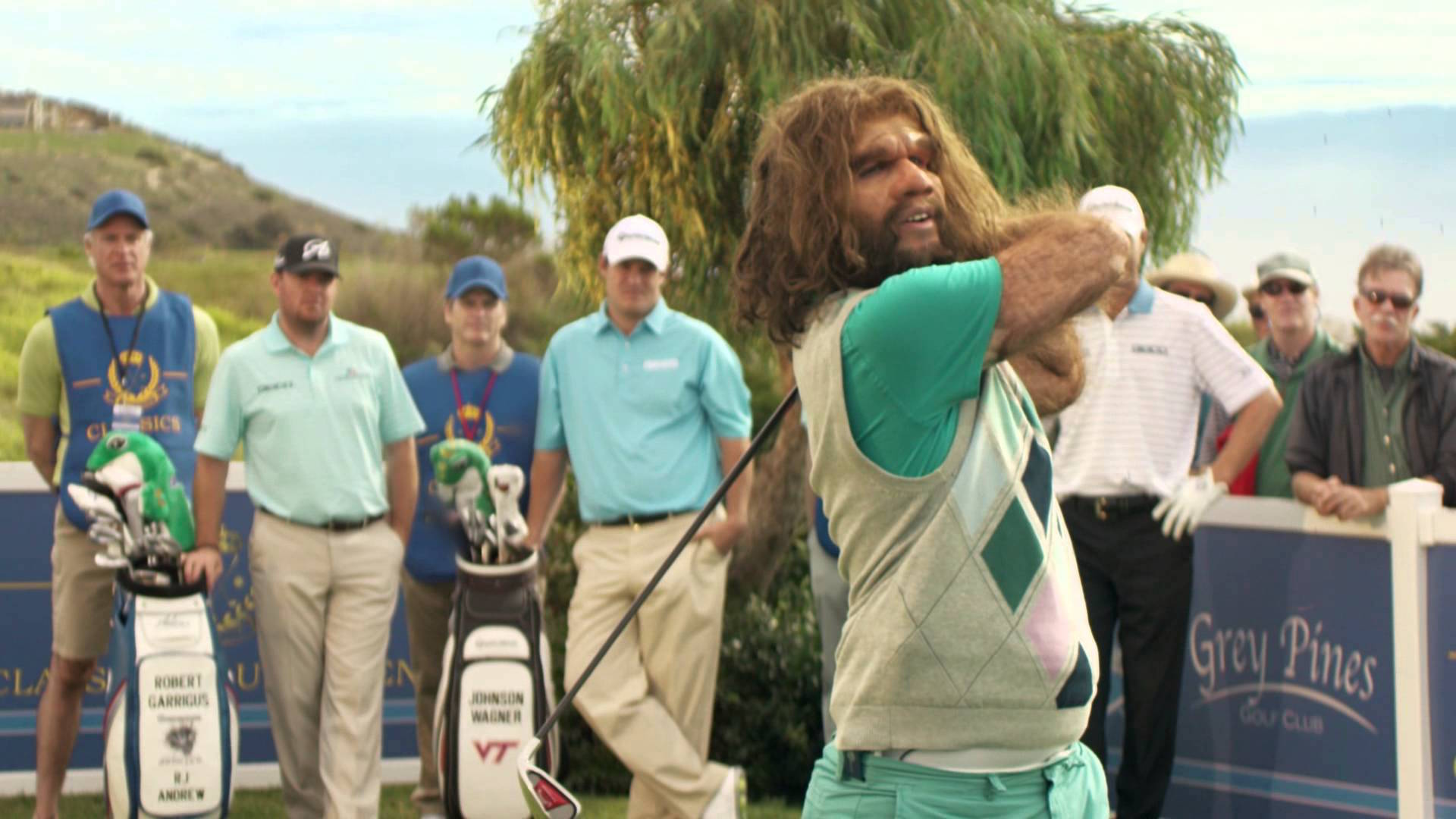 TAGS: Golf Games, Golf Tech, News, 2016