News
Jun 15th, 2017
Study shows men more attracted to women who play golf
No shit, Sherlock?!...
Words: GolfPunk
A study of more than 68,000 people has found that men are significantly more attracted to women who play or follow golf. No shit, Sherlock.
The research by online dating site Coffee Meets Bagel, which looked at the relationship between love and sport, involved asking men in New York and Boston if they would be more or less attracted to a woman if she participated in a range of different sports.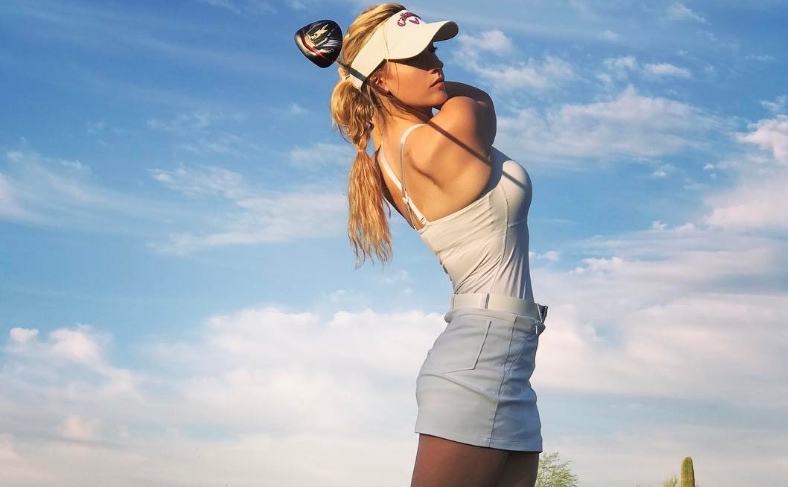 Golf received 41 per cent more 'likes' than 'dislikes', equating to more than 70 per cent of males saying they find females more attractive if they are golfers or golf fans. The next most desirable sport a woman can participate in, in terms of attracting a man, is skiing, which had just 16 per cent more likes than dislikes, ensuring golf is far and away the most attractive sport.
However, while golf was the sixth most popular sport for men to play, it failed to make the top 10 for women (also in the New York and Boston area), who put running and yoga as their top two.
Women, according to the research, are most attracted to men who play or follow American football, which received 38 per cent more likes than dislikes.
Patricia Hannigan, founder of Golf Girl Media, responded to the news by saying: "Girls who play golf are more desirable than those who don't. We've long suspected as much, but now we've got proof."
Continue the research...
Related:
Swingin'Siren: A day in the life of Paige Spiranac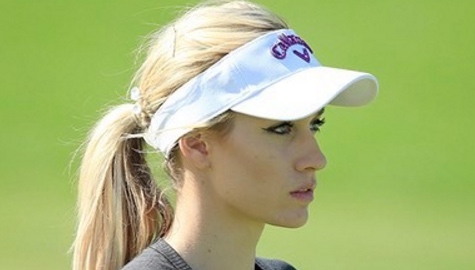 TAGS: Swingin' Sirens, Paige Spiranac, News, 2017