News
Apr 20th, 2017
Stevie Wonder to play at Rory's wedding
With Ed Sheeran and Coldplay
Words: James Greenwood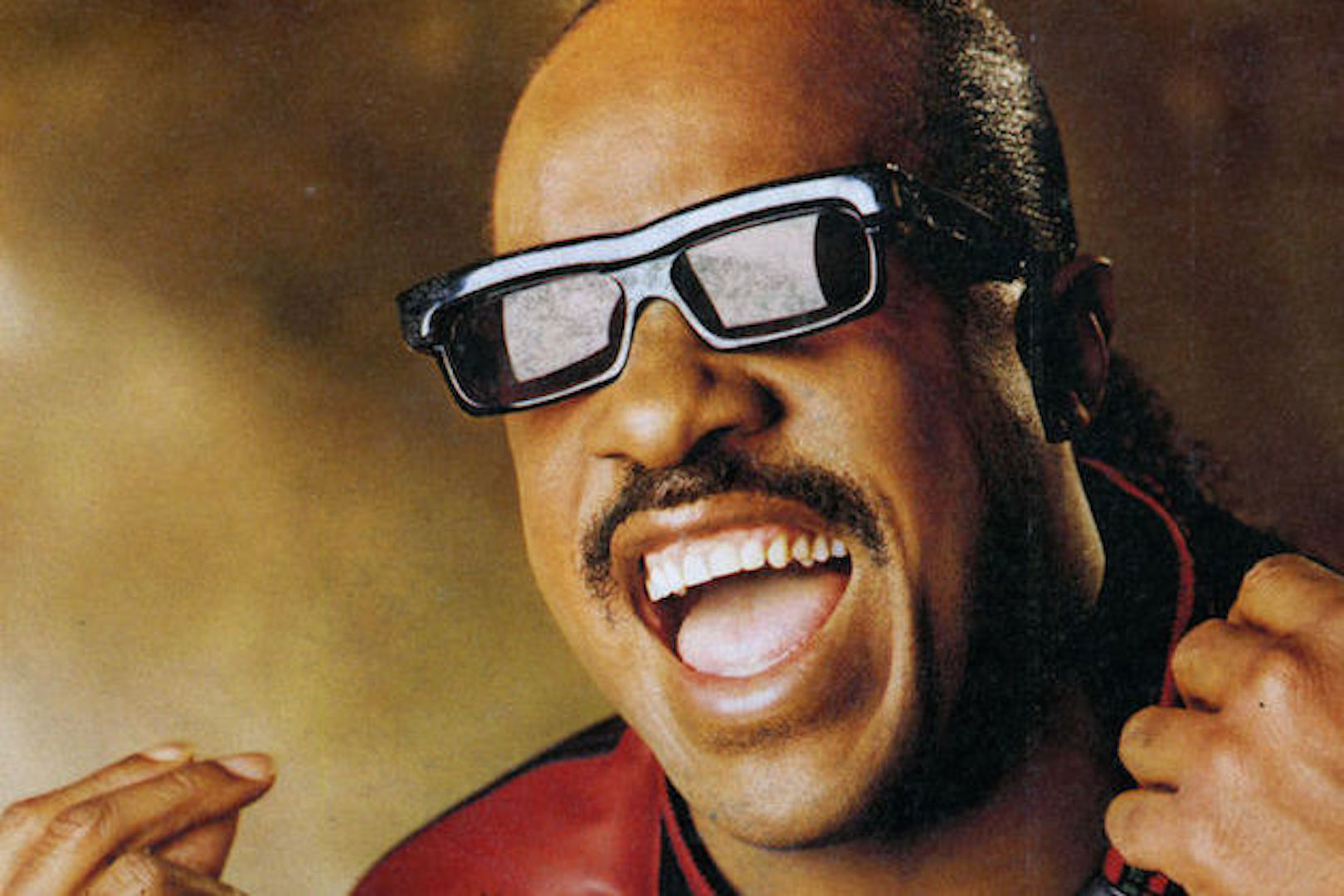 Stevie Wonder is reportedly set to sing at Rory McIlroy's wedding reception this weekend.
The 66–year-old icon is being flown to Ashford Castle in the Republic of Ireland for Rory's wedding to Erica Stoll, where he'll be performing alongside an 18–piece band.
A source told the Daily Mail newspaper: "Wonder will perform with an 18–piece band, at vast expense. They are flying in on Thursday and, separately, a piano and piano tuner are arriving from London."
There are a host of other rumours flying around about what will be the wedding of the decade in Ireland. One Direction's Niall Horan is expected to attend, which wouldn't come as a surprise, as he's a close friend of Rory. But there are also rumours that Ed Sheeran, and even Coldplay will be performing.
Ed Sheeran is already booked to play the Manchester Arena on the same night, but it's only a 50 minute flight from Ashford Castle, so that is still a possibility.
Either way, no expense is being sparred, and the wedding looks set to be a major bash.
Related:
Here's how Rory will be paying for it