News
Nov 27th, 2015
Stevie G tells R&A how it is
Stop looking for your balls
Words: The Brigadier Photography: Getty Images
Pace of play has at last risen up the agenda, and now even the R&A are rising to the challenge of how to fix this frustrating part of playing a round of golf. 
A reduction in the permitted time to search for a golf ball, players being allowed to hit out of turn in stroke-play events and the flagstick not necessarily having to be removed, are some of the changes that are being proposed as part of the R&A's most comprehensive review of this aspect of the game at the conference held in St Andrews this week.
The outcome of this symposium of national affiliated bodies and key figures from the game's most important organizations will be a pace of play manual, which will be published in the spring.
It will focus on solutions for making the game quicker at a local club level.
"Committees need to take control of the problem," said David Rickman, the R&A's executive director of Rules.
Stephen Gallacher, one of the guest speakers, suggested that the five minutes currently permitted to search for a ball should be reduced. "Why can't it be three minutes?" he asked. Referring to that as the "Gallacher proposal", Rickman said it would be looked at, as will the rules covering flagsticks and people having to play in an order dictated by how far they are away from the hole.
While hitting an unattended pin with a shot played from off the green is fine, of course, once you are on the green, if your ball hits the flagstick you will be penalised. Especially to help two-balls, however, that could change while, with "Ready Golf" having been mentioned on a number of occasions during the conference, the tradition of the player closest to the flag hitting last may also be approaching its sell-by date.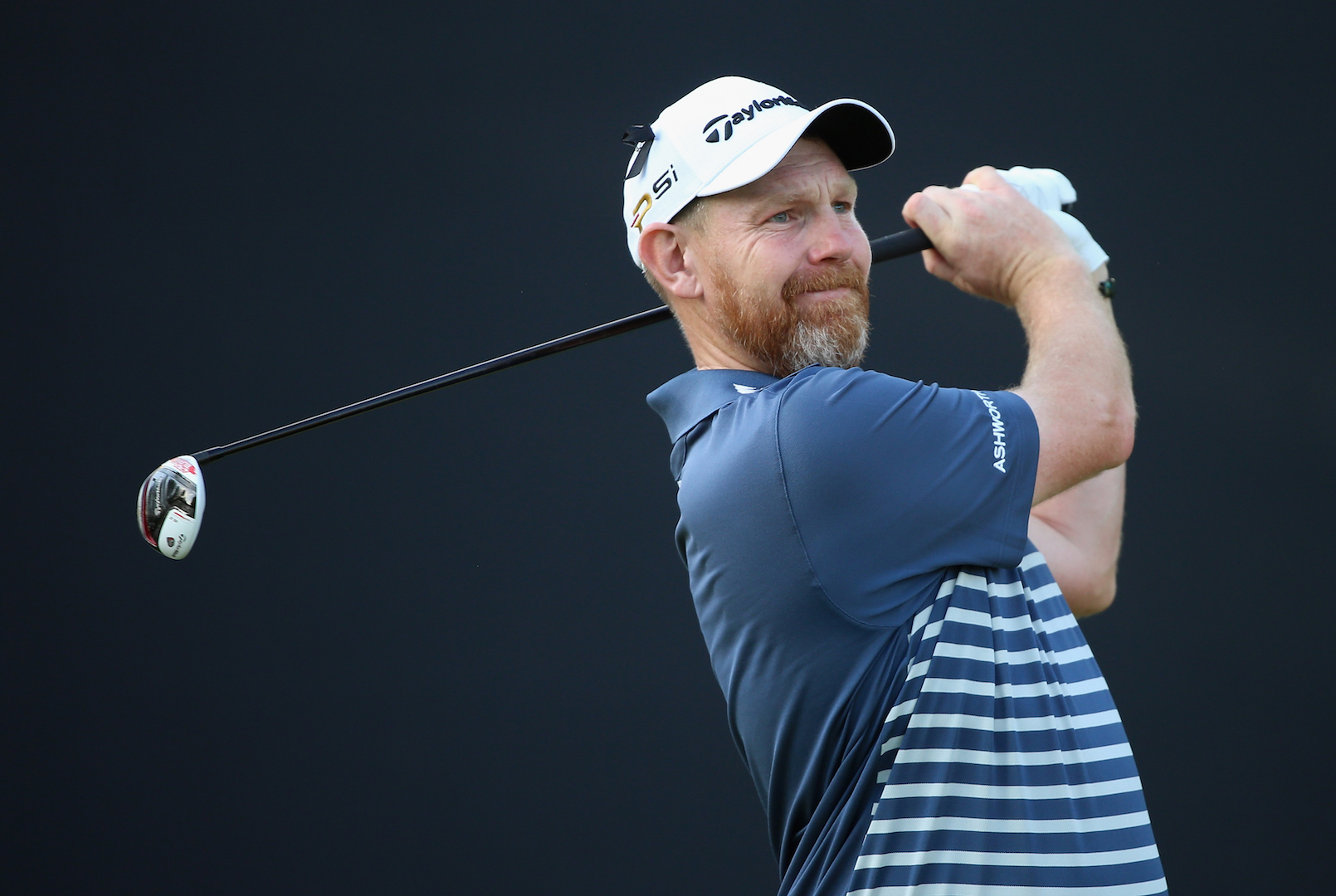 "We are always fearful of eroding player skill. We never want to diminish that because it is at the heart of the game," added Rickman. "But we will look at what the rules can do to contribute to speeding the game up for ordinary golfers."
Gallacher also called for so-called green books, the putting equivalent of a course guide that break greens into segments, to be outlawed. "You need to be a physicist to work them out and I'd ban them," he said in the wake of 14 of the 21 players put on the clock at the recent European Tour Qualifying School in Girona being down to either that or the AimPoint technique.
Let's get a move on everyone, and sort this out once and for all. We need to get around fast these days, with so much else going on. Time to put our feet down on the pedal.
TAGS: News, 2015, Pace Of Play, R&A