News
Jun 26th, 2015
Stevie G-olf!
When shyness strikes...
Words: Daniel Owen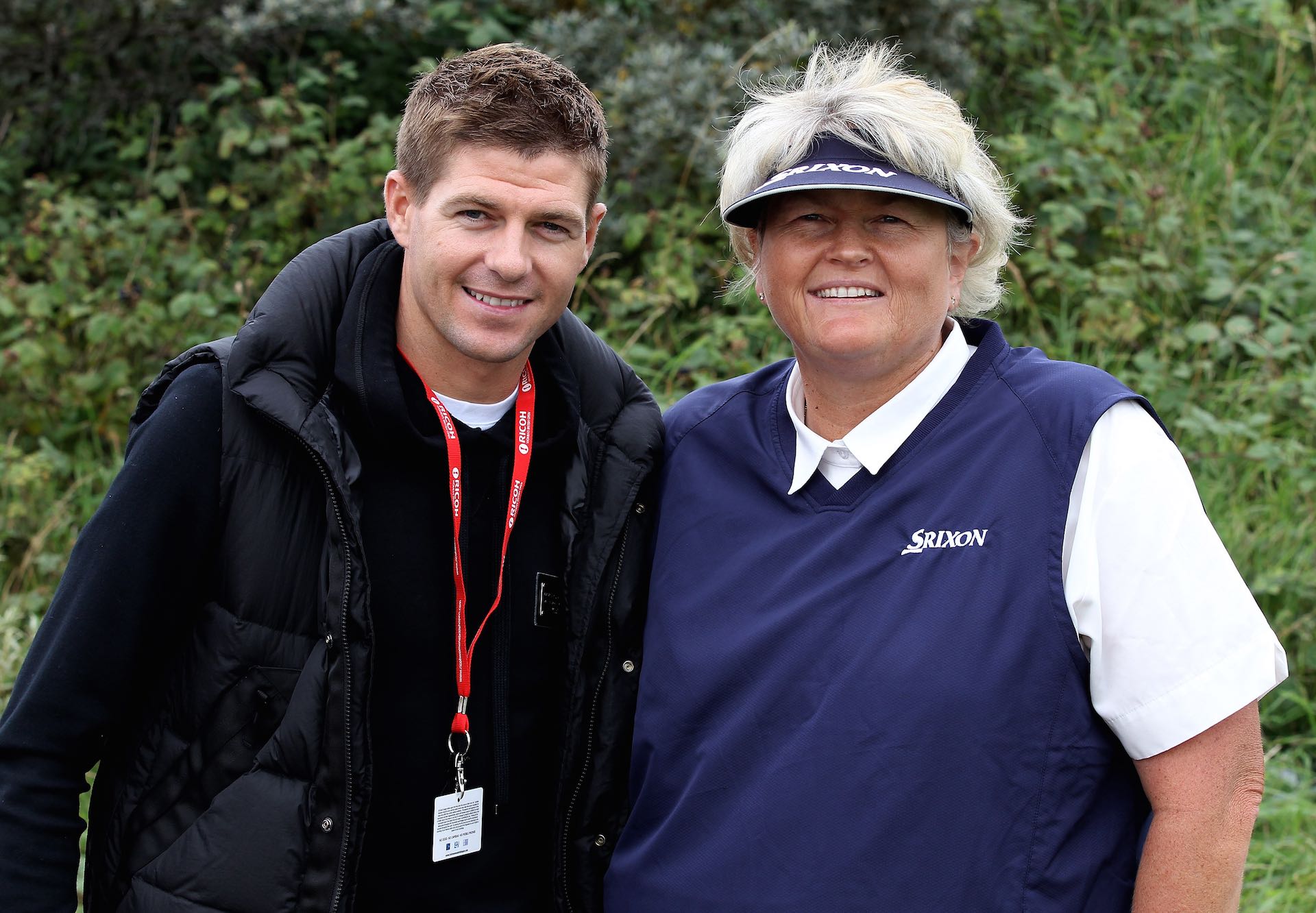 Steven Gerrard has complained that the FA's state of the art National Football Centre at St Georges Park is "boring" and needs a golf course. While it's hard to feel sympathy for a squad of multi millionaire footballers complaining about having nothing to do of an afternoon, who can blame them wanting a quick knock? 
Apparently ex Liverpool stalwart and former England captain Gerrard told Rio Ferdinand in an interview for BT Sport that the golf course is a great place to get over the "shyness" in the squad. The FA have come out and said provisions are in place for a nine hole course in there grounds, so maybe he was onto something.
We do know golf is popular in the England squad though. We recently spotted Wayne Rooney, Charlie Austin, and Phil Jagielka teeing it up around the Belfry, showing the Brabazon what for while escaping the tedious boredom of being in the England squad. It's a hard life but someone has to do it...
TAGS: Steven Gerrard, Stevie G, Laura Davies, St Georges Park, The FA, News, 2015