News
Jan 14th, 2016
Steven Gerrard refused membership at Hillside
Concerns over Stevie G's off field antics apparently...
Words: Nick Kevern Photography: Getty Images
Steven Gerrard 'Blackballed' by prestigious Golf Club.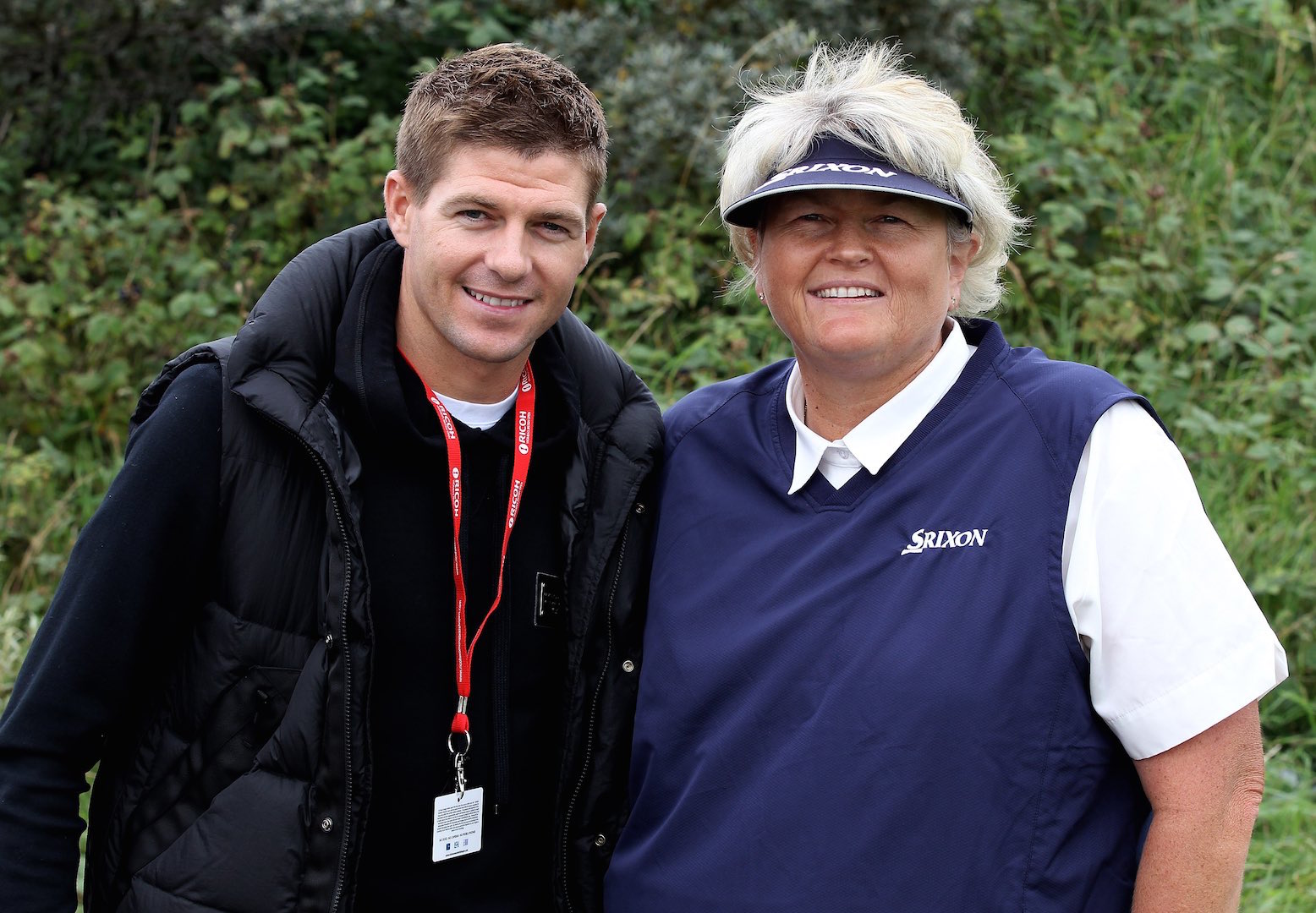 Former Liverpool FC and England star, Steven Gerrard has had his application to join Hillside Golf Club snubbed according to reports. The club have rejected his application due to their fear that his off the pitch antics could damage their reputation. Footage on CCTV appeared to suggest that Gerrard threw a punch in a street brawl in Liverpool. The event happened in August 2013. Gerrard was cleared of the charges against him as the footballer insisted that he was trying to 'defuse the situation.' 
Steven Gerrard was recommended for membership by two other former Liverpool FC legends, Kenny Dalglish and Alan Hansen who are both members of the prestigious Golf club in Southport. 
The Southport golf club ranks amongst one of England's finest course and costs £150 per round. It also hosts the Amateur Championship and the final qualifying series for the Open. 
Strange to think that someone so well thought of could be lumped into golf's archaic, condescending, hoighty bloody toighty definition of 'riff raff'. 
TAGS: News, 2016, Hillside, Hillside Golf Club, Golf Club