News
Feb 4th, 2017
Steven Bowditch arrested DUI in Scottsdale
That's no way to celebrate missing the cut
Words: Tim Southwell Photography: Getty Images
Australian PGA Tour pro Steven Bowditch has been arrested by Scottsdale police and charged with a DUI.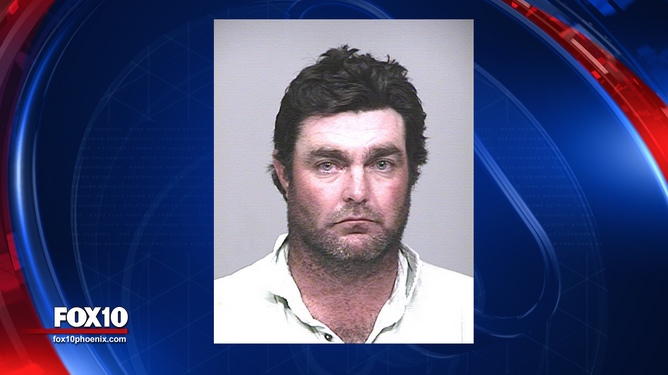 Bowditch was in Phoenix for the Phoenix Waste Management Open, though he missed the cut after back-to-back rounds of 74.
33-year-old Bowditch was allegedly found asleep at the wheel of a white pickup truck which had come to a stop at traffic lights. Another driver reported seeing the Bowditch's vehicle swerving down the road.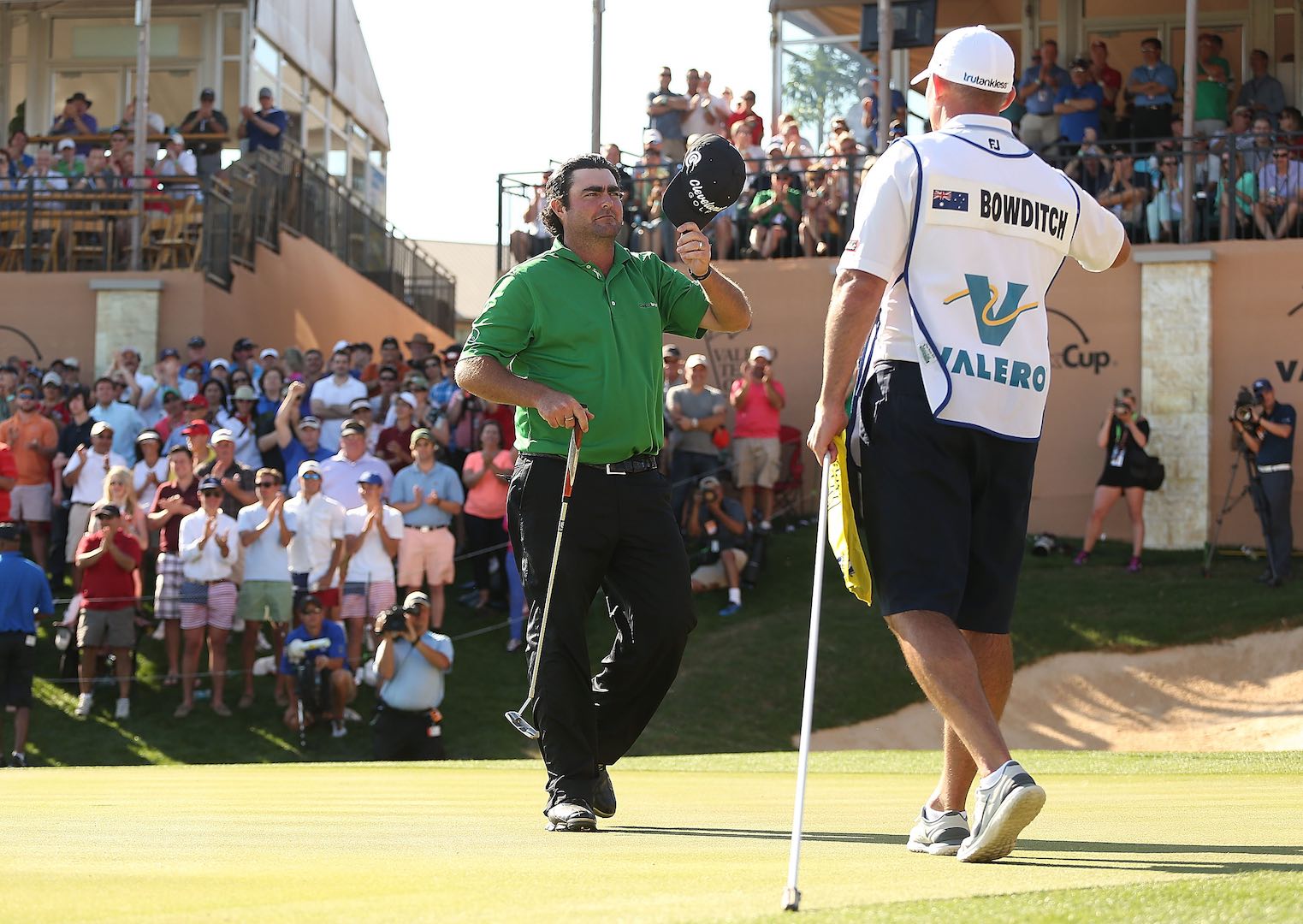 Police brethalised Bowditch and found he had blood alcohol concentration (BAC) of .204%, which qualifies as an "extreme" DUI.
We wish Steven all the best. We met him at The Open one year and he was a great guy. He introduced us to the phrase "Made the cut no dramas" which has since much used at GolfPunk Towers:
Related:
The incredible story of Will Wilcox