News
Oct 10th, 2018
Staysure PGA Seniors Championship to return to London Golf Club in 2019
Words: GolfPunk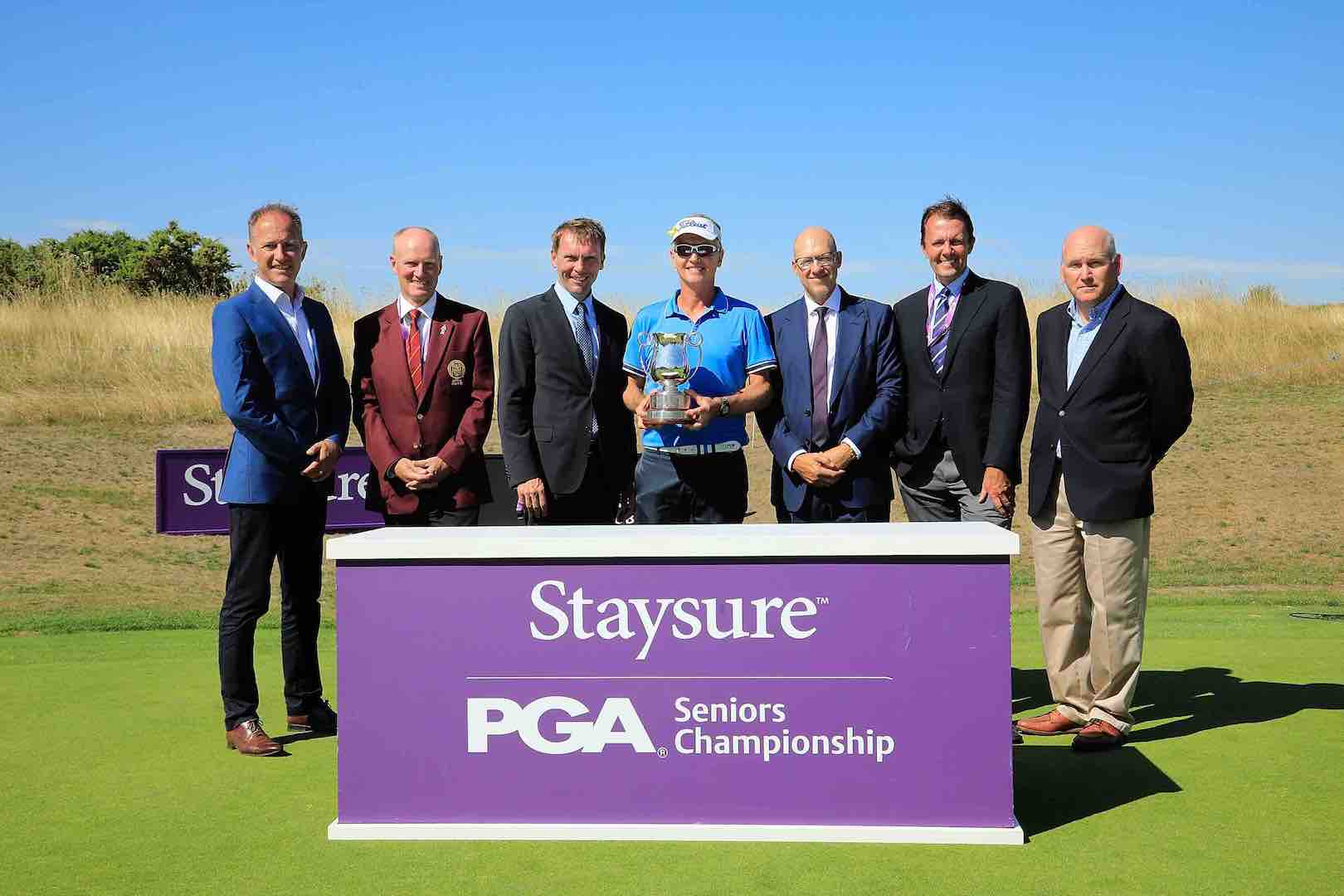 The Staysure Tour has announced that the Staysure PGA Seniors Championship will return to London Golf Club for the second consecutive year from August 1-4, 2019.
The inaugural edition of the Staysure PGA Seniors Championship took place in August 2018 with the support of the Tour's new umbrella sponsor Staysure, the UK's number one for travel insurance, allowing the long-running event to return to the over-50s circuit for the first time since 2015.
London Golf Club, the first European Tour Destination and part of European Tour Properties' international network, hosted the tournament for the first time in 2018 and it proved to be a great success, with a strong field teeing it up for one of the few four round events of the year, including former Ryder Cup Captains Colin Montgomerie and Paul McGinley.
England's Philip Golding claimed his fifth Staysure Tour title with victory at London Golf Club, ultimately overcoming Magnus P Atlevi with a dramatic two shot victory. The event was played in the popular Alliance format over the first 36 holes, where amateur players tee it up alongside the professionals in tournament play.
The Staysure PGA Seniors Championship is one of the highlights of the Staysure Tour's International Schedule and David MacLaren, Head of the Staysure Tour, believes the tournament will go from strength-to-strength in the future.
"This tournament has been a magnificent event since our Tour's inception and with Staysure's backing, it has now become even more prestigious.
"We are continuously looking for ways to enhance our Tour and Staysure are at the forefront of that quest, which is why I'm delighted that they are willing to continue their sponsorship of the tournament.
"We will work together closely over the coming months to ensure the 2019 Staysure PGA Seniors Championship will be the best one yet."
Ryan Howsam, Chairman of Staysure, said: "Staysure is committed to being at the heart of over-50s golf and when we launched our ten-year partnership with the European Tour we wanted to revive the PGA Seniors Championship and make it the flagship event of the Staysure Tour. 
"Last year's event was brilliant from start to finish. Planning for 2019 has already begun and we are working tirelessly to surpass the success of last year's event with David MacLaren and his team, as well as London Golf Club, who were fantastic hosts. We had really positive feedback from the pros and many of our customers described the experience of playing in the Pro-Am and Alliance as one of the best experiences of their lives - we want to build on this great platform for next year."
Stephen Follett, Chief Executive of London Golf Club, added: "We are incredibly happy to be confirmed as the host venue for the Staysure PGA Seniors Championship for the second year running.
"Despite the hot weather giving our greenkeeping team an enormous task this year, the International course remained in fantastic condition.  It's credit to the whole London Golf Club team that the Staysure Tour will return next year."
Robert Maxfield, chief executive of The PGA welcomed the return of the event to London Golf Club. "The PGA is delighted to have its brand associated with this flagship event, the oldest on the Staysure Tour. London Golf Club is a top-class venue and I am sure will build on the success of last year's Championship and continue to be a must play event for both professionals and their amateur partners."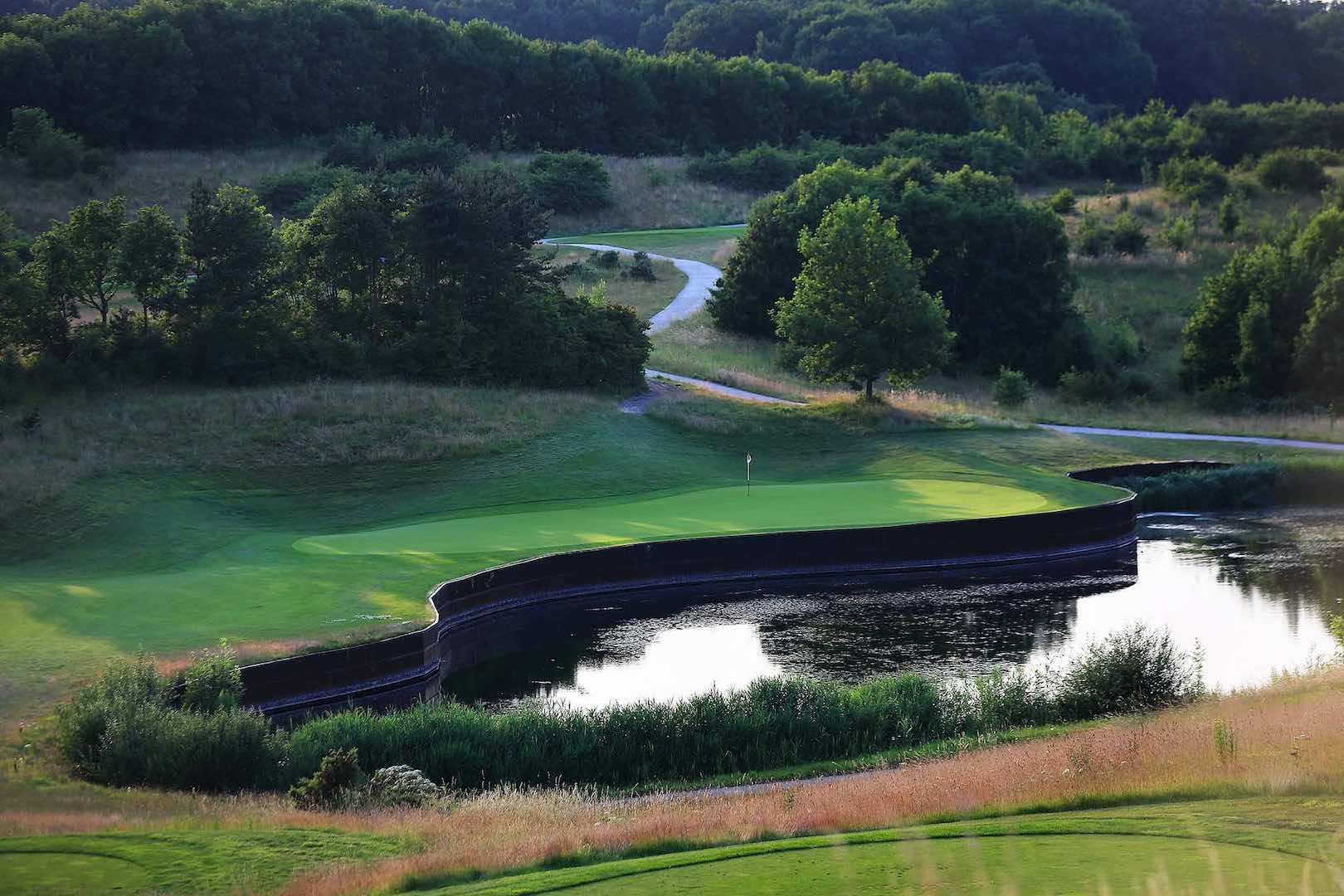 Related:
Honma launches ground-breaking Tworld747 Range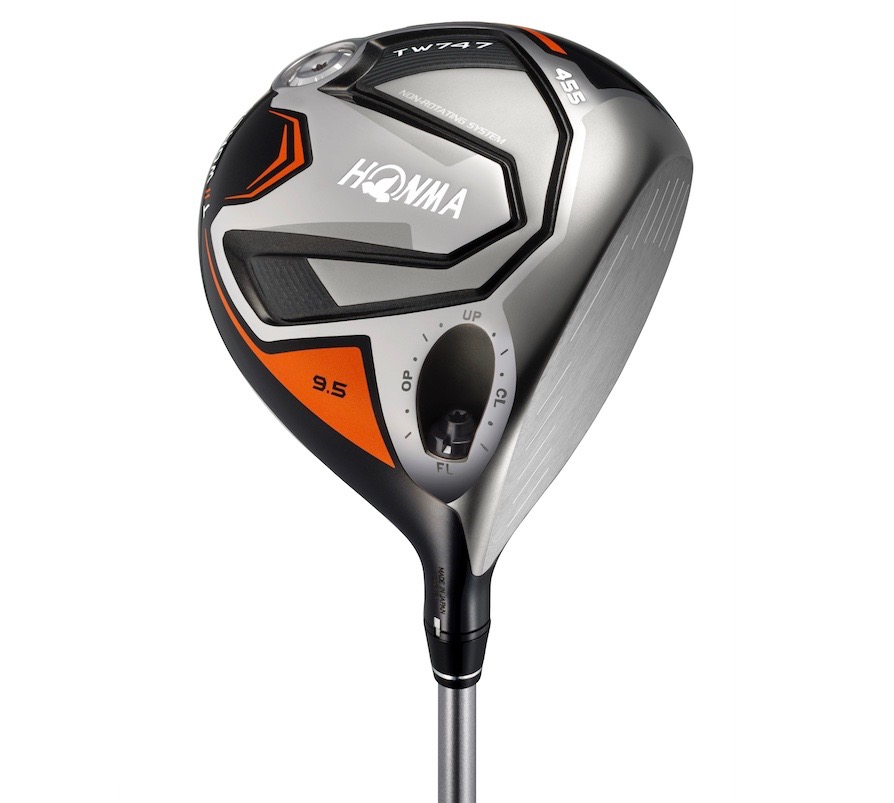 TAGS: London Golf Club, Staysure, GB&I, Tournaments, Players, News, 2018