News
Nov 5th, 2016
Stars skipping World Cup of Golf
Fowler & Walker are favourites
Words: John Dean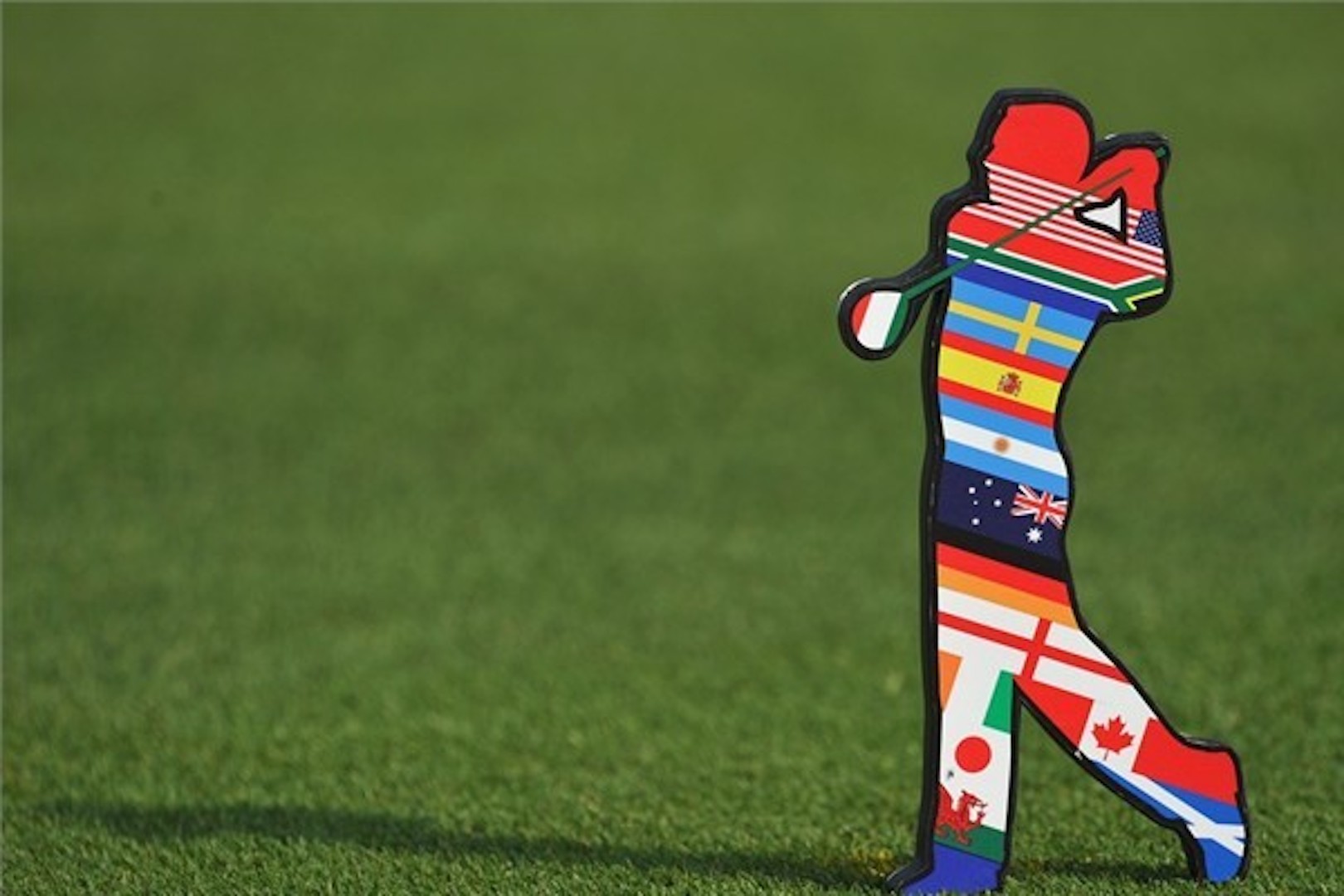 The phrase 'World Cup' has a certain cachet in the sports world. Outside of maybe the Summer Olympics, the football World Cup is the biggest sporting event on the planet. Now golf has tried to get in on the power of the 'World Cup' brand with the World Cup of Golf. But this year's edition, which will see 28 two-man teams square off in Australia at the end of November, isn't attracting the biggest names in the game. The US pairing of Rickie Fowler and Jimmy Walker are the co-favorites alongside the host nation's Adam Scott and Marc Leishman.
That's right. No Jordan Spieth. No Dustin Johnson. No Jason Day.
The lineups for the other big golf nations are just as lacking. Spain won't have Sergio Garcia or Miguel Angel Jimenez or Angel Cabrera. Instead, they'll be led by Rafael Cabrera-Bello and Jon Rahm.
Scotland? Russell Knox is a gamer, for sure, ranked 19th in the world. But if you're familiar with the name of his partner, Duncan Stewart, it's probably because you have a friend of the same name. Stewart (the Scottish golfer, not your friend) is ranked 309th.
The top-ranked player slated to compete is Japan's Hideki Matsuyama, who, as our own Tim Southwell wrote earlier this week, just won the World Golf Championship. So why isn't Japan the favorite? Because his partner, Ryo Ishikawa, is barely in the top-100. Three other Japanese golfers sit between Ishikawa and Matsuyama in the rankings.
Despite the absence of big names, the tournament should still be fun for fans. It's not often that golfers get to represent their countries, and Aussie fans tend to liven up any event.
But it's hard not to think about what this event could be if all the top-names got on board and treated it like footballers treat their World Cup. It would have all the passion and fervor of the Ryder Cup, yet be all the more inclusive since it wouldn't be limited to the US and Europe.
Related:
Hideki Matsuyama wins HSBC Champions