News
Oct 20th, 2015
Star Wars Golf
Helping your Force Awaken on the course...
Words: Daniel Owen
Star Wars has taken over the internet today, so we thought it only right we added our tuppence worth. With The Force Awakens trailer going live this morning, we had a look around for some of the best Star Wars golfing gubbins.
This new trailer gets the geek juice's flowing, and makes me want to part with my cold hard cash for Star Wars stuff. What can I say, I've caught the deadly disease of consumerism, I'm ignoring the fact the prequel trilogy were crap, and I'm believing like a 5 year old boy all over again. I'm also a golf nut, so I went searching for the best golfing related Star Wars stuff I could find. 
First of all who can forget this Masters promo by the BBC? But TIger as the Emperor? A bit harsh. But what about stuff, actual things that will make my golf bag stand out and fly my geek flag high?
As a self confessed Star Wars nut, I've got to own up to having two of the head covers already. One is a Japanese Tie Fighter cover, and one is a Stormtrooper.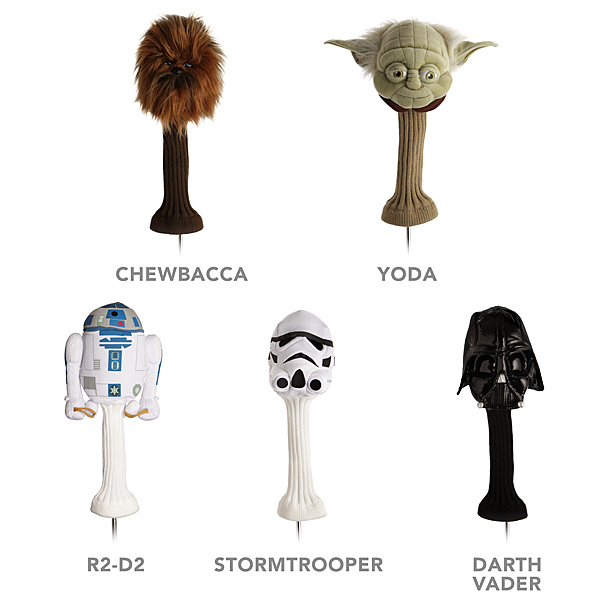 What can I say, the white driver craze goes well with my head covers. But there is so much more out there that I just haven't been able to afford as yet.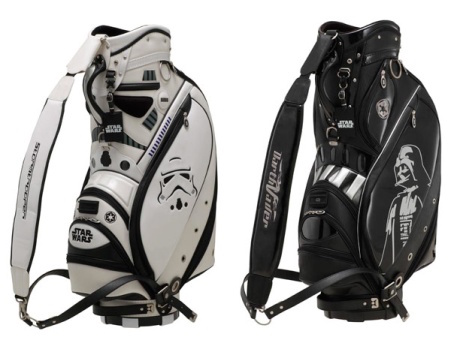 Look at these golf bags. If you can find them, they go for over £300. If you can find them. But how sweet is that Darth Vader bag? Rock up to the first tee with that on your PowaKaddy, and you'll already be one up.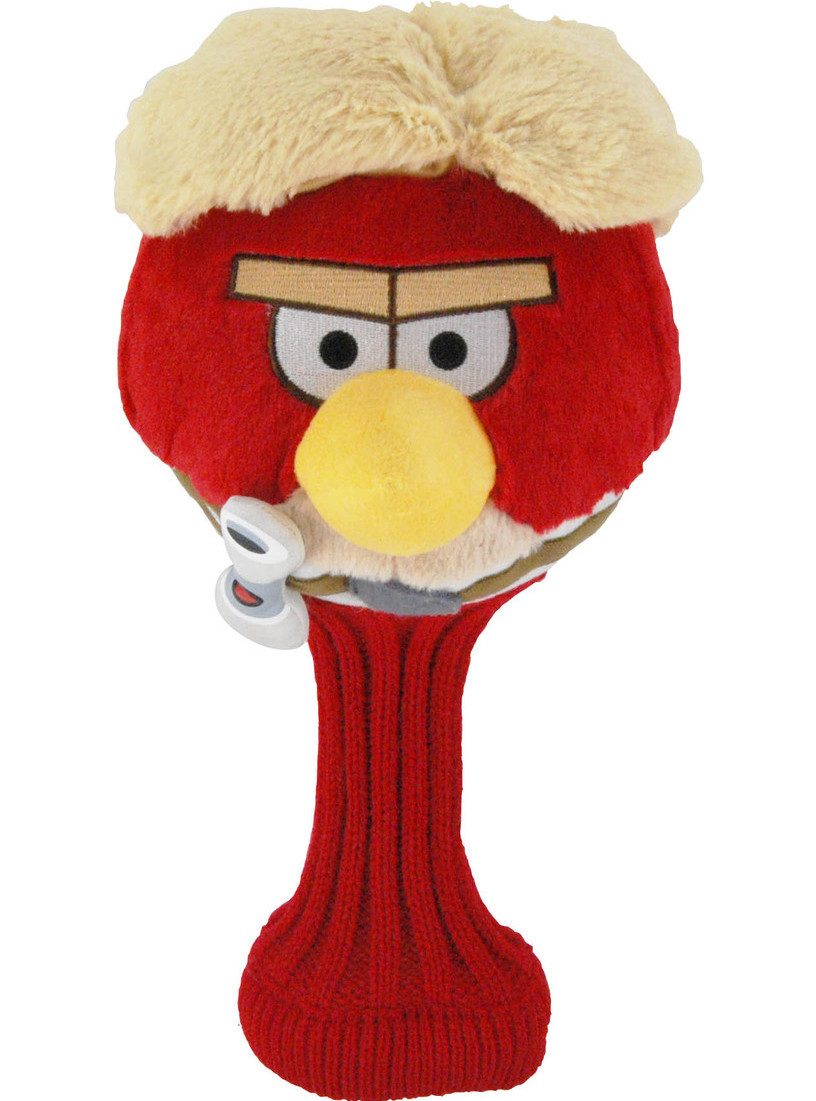 The only time we've ever heard "Use the force Luke" on the golf course has been in amongst drunk Welshman at Celtic Manor during the Ryder Cup. But for the really geeky out there, there's this Star Wars Angry Birds Luke Skywalker headcover. That's a whole extra layer to the geekdom.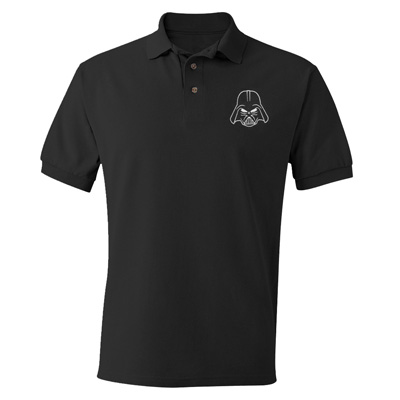 Only the strongest can take on the dark side of the course. Well with this Darth Vader polo you can too. For the less force sensitive amongst you, there's a matching Stormtrooper polo.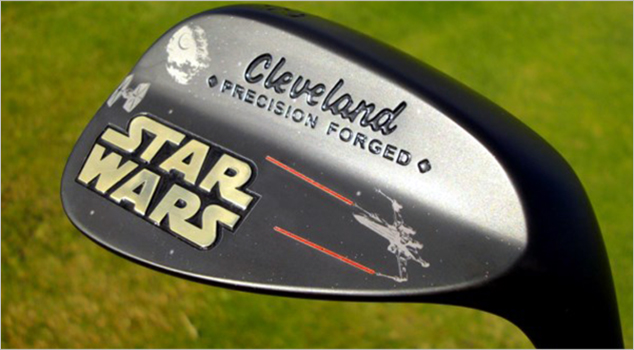 Finally the pièce de résistance of our search was this wedge by Golf Alchemy. This Star Wars Cleveland wedge is spectacular, and we love the fighting Obi Wan and Darth Vader on the face.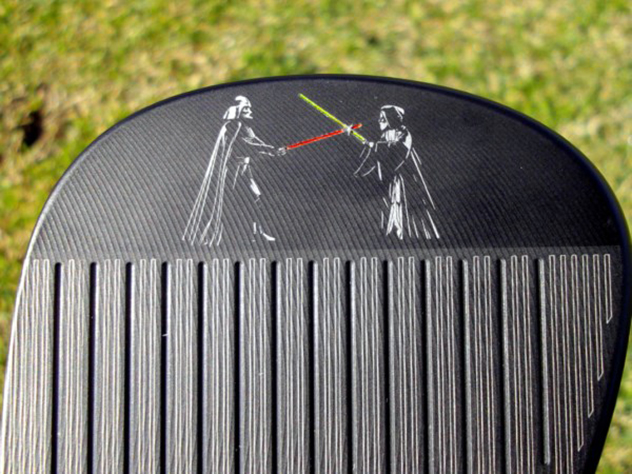 What Star Wars related golfing gear have you come across? Let us know below.
Watch Darth Vader play golf here...
TAGS: Star Wars, The Force Awakens, Luke SkyWalker, GolfJunk, Darth Vader, Stormtrooper, News, 2015