News
Mar 23rd, 2016
Star coach Robert Baker moves to Son Gual
Golf coach to the stars giving lessons in Mallorca
Words: John Dean Photography: Azalea Group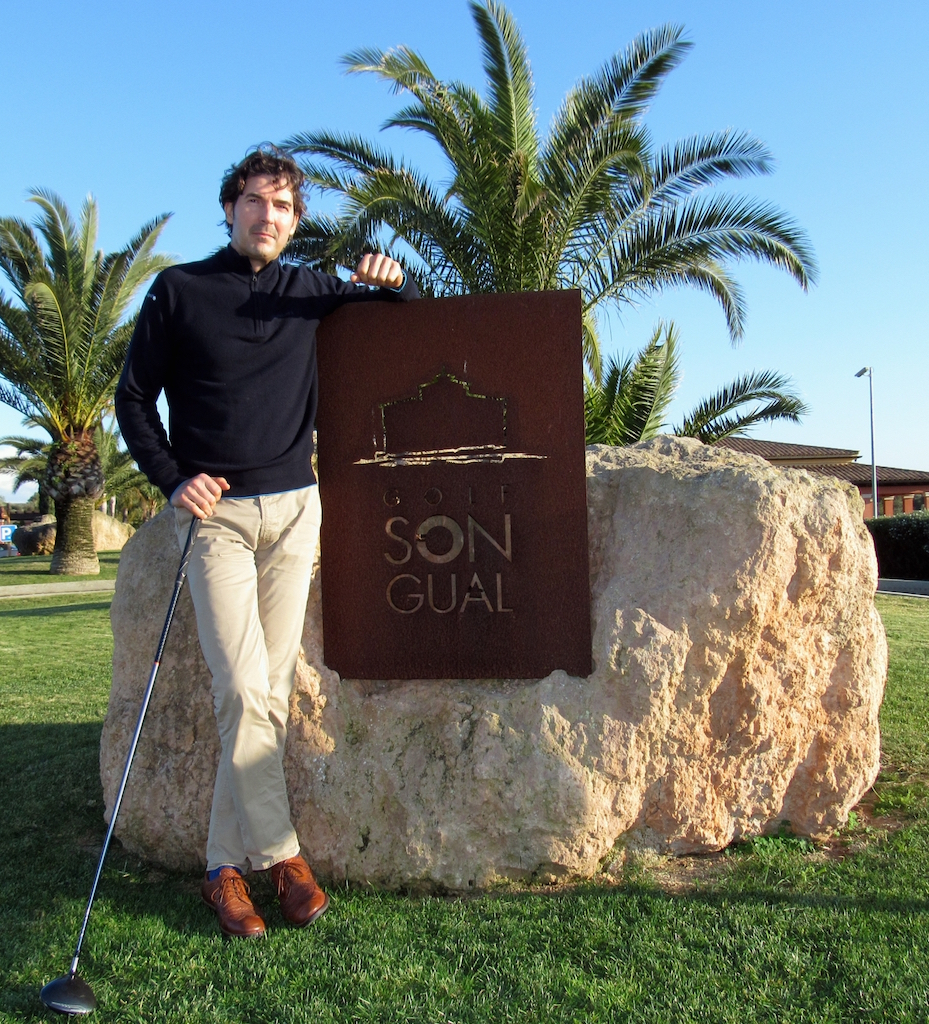 Celebrity golfers aren't an unusual sight at Golf Son Gual, in Mallorca, but there may well be more of them now that golf-coach-to-the-stars Robert Baker is giving lessons in the club's academy. South African Baker, the creator of logicalgolf®, has coached the likes of Ernie Els - and been a consultant to golfing superstars Greg Norman, Seve Ballesteros, Nick Price and Nick Faldo - and A-listers such as Sean Connery, Samuel L Jackson, Sylvester Stallone and Hugh Grant.
Baker has also been sought out by some of the world's most powerful people, including Presidents Barack Obama and Bill Clinton, and the prime minister of Malaysia, Najib Razak, plus sports stars like Michael Jordan, Ivan Lendl and Wladimir Klitschko. That's a pretty impressive client list in any one's books.
Baker has now moved to Mallorca and will use the Son Gual training centre as his base. The logicalgolf academy at Son Gual opened in 2013 - only the third in Europe at the time - and the system has subsequently been adopted by the PGA at its headquarters at the Belfry, and at Golf Club München Eichenried, in Munich, home of the European Tour's BMW International Open. 
Baker's logicalgolf is a complete training system - the teaching aids helping to visualise and feel the golf swing. Coordination, technique, flexibility and strength can be trained effectively with the gym solutions, enabling golfers to work on conditioning and specific muscle memory during the training session. This holistic training approach, specifically tailored to golf, unites the technical aspects of the game and fitness in a revolutionary way. 
Baker said: "I was living between Miami and New York City, six months in each, for a winter destination and a summer destination to teach golf. I'd been living in America for 26 years. I basically chose to do the same thing in Europe. 
"For me, in Europe, the best place to teach golf, the place I'm most comfortable at, with the nicest course and the nicest people, is Son Gual. I shall be spending the Mallorca golf season here, mid-February to mid-May and September through November. BasicallyI'm at Son Gual because I love it," he smiled. 
"The Pamer family have built a championship course that is so good it could host a professional tournament atany time any.It takes a lot of effort to build a golf course of that quality. The greens roll beautifully and not everybody appreciates what it takes to get a course to that condition. 
"It's a fantastic place: a top golf course, in a great location; with beautiful food and beautiful weather. The wholeexperience is very special. It parallels with what I was doing in Miami. People like to feel relaxed when they come to learn their golf and maybe mix it with a beach holiday. That's the beauty here; it's not restricted to golf. It's a gem." 
For more on golf in Mallorca click here or on the image below.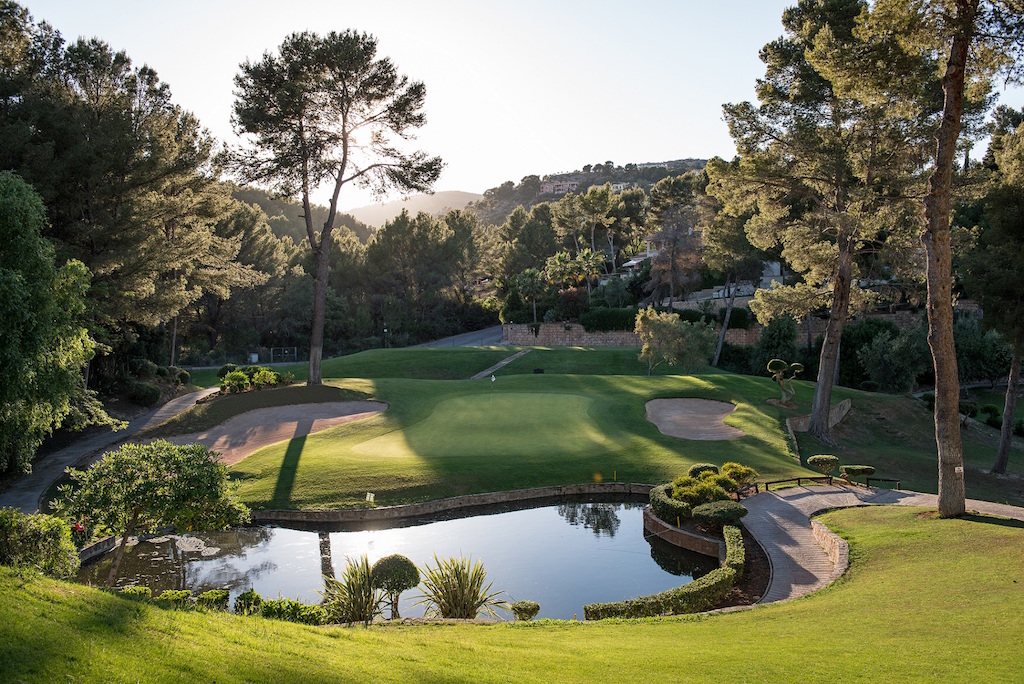 TAGS: Son Gual, Mallorca Golf Island, Robert Baker Golf Coach, News, 2016, Mallorca