"It's important we understand and respect the tradition and history of the 72-hole tournaments, while at the same time being open to change," Pelley said.
"We have to be creative. Allowing our imaginations to be unleashed so that we can improve the game, so that we can bring new fans and new people to what I think is the greatest game."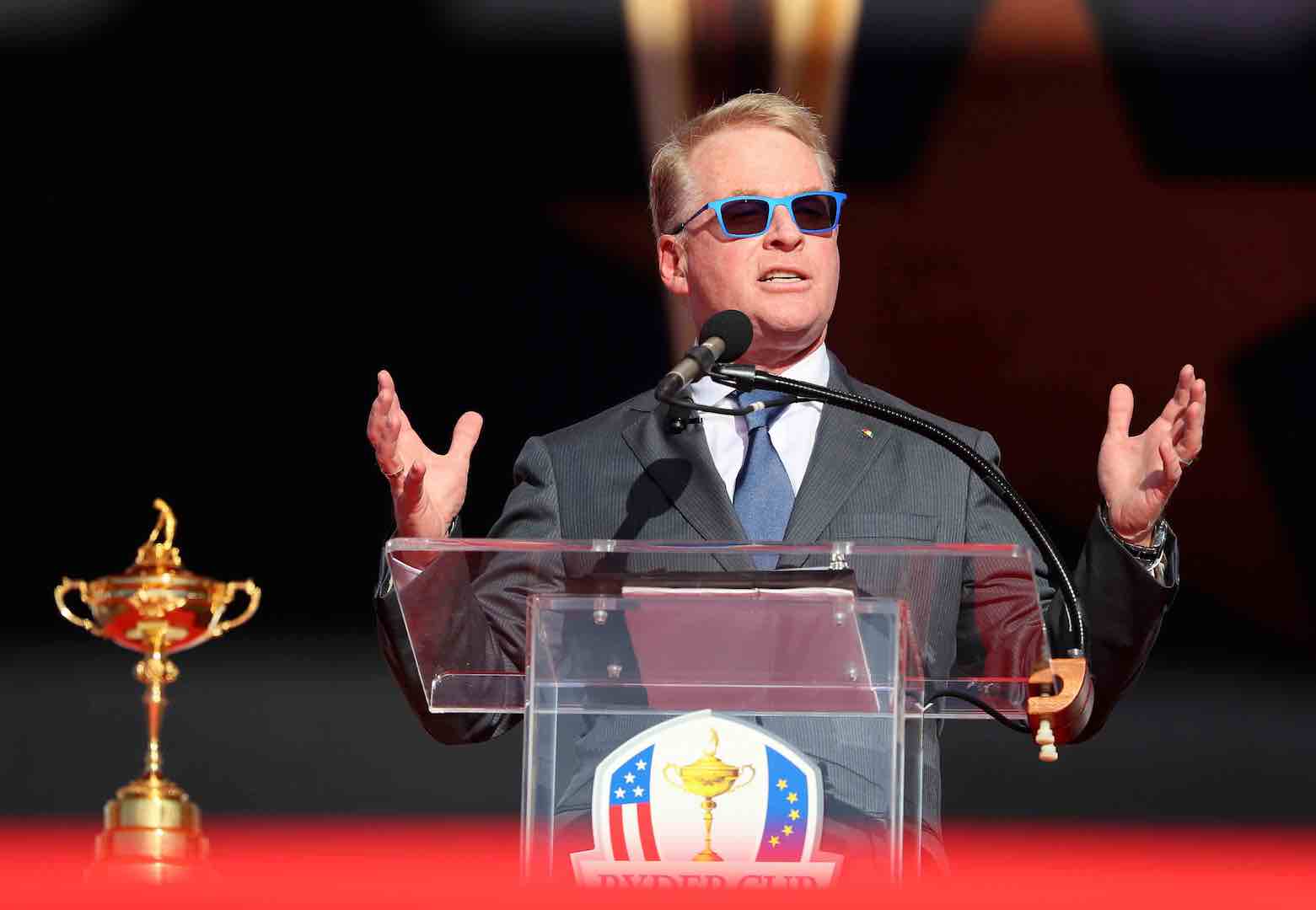 One of Pelley's biggest aims is to make the opening two rounds of traditional stroke play events more relevant and exciting for fans. Pelley has a track record of embracing quirky ideas, and he's not afraid to try them out.
And he has just launched the GolfSixes, which is golf's answer to Twenty20 cricket where two-man teams from 16 nations will battle it out over shortened match play rounds.
Pelley previously worked in the NFL, NHL, and Major League Baseball.