News
Jul 16th, 2016
Squash irked by Olympic golfer withdrawals
As game pushes for Olympic inclusion
Words: James Greenwood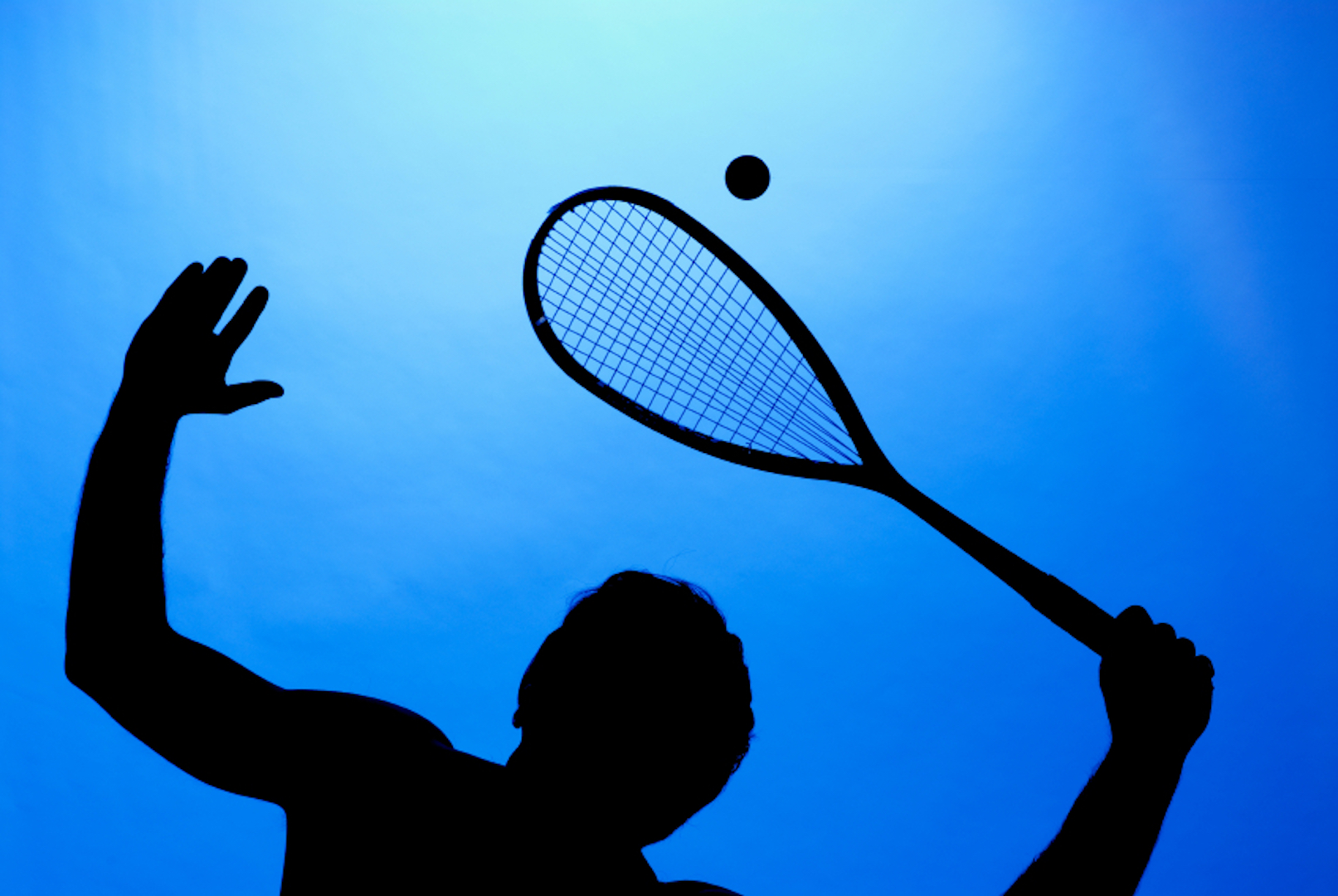 The growing number of leading golfers withdrawing from the Rio Olympics has disappointed the sport of squash, Professional Squash Association (PSA) chief executive Alex Gough has said.
Squash was among the sports short-listed for possible inclusion at the 2020 Olympics but failed to make the final list of five, with golf selected to feature at the Games in Tokyo.
"It has been intensely frustrating. Quite honestly, it was almost predictable. Very early on Adam Scott said Olympic golf was, in his words, going to be an exhibition event," Gough commented.
"That basically showed everyone else that it was not held in as high esteem by the top players as it should be. You've got guys saying it won't count as their pinnacle, and that's the most disappointing thing to the squash-playing community."
Squash, played in more than 185 countries, has made great strides in modernising the sport, with the PSA taking the game to iconic venues such as New York's Grand Central Station. We can understand their frustration as the Squash needs the Olympics to grow the game, and will have the total support of all its players.
Related:
Click here or on the image below to read more about the Team GB golf squad