News
Nov 15th, 2016
South Korea's MOD to buy golf course
For US THAAD defence system
Words: John Dean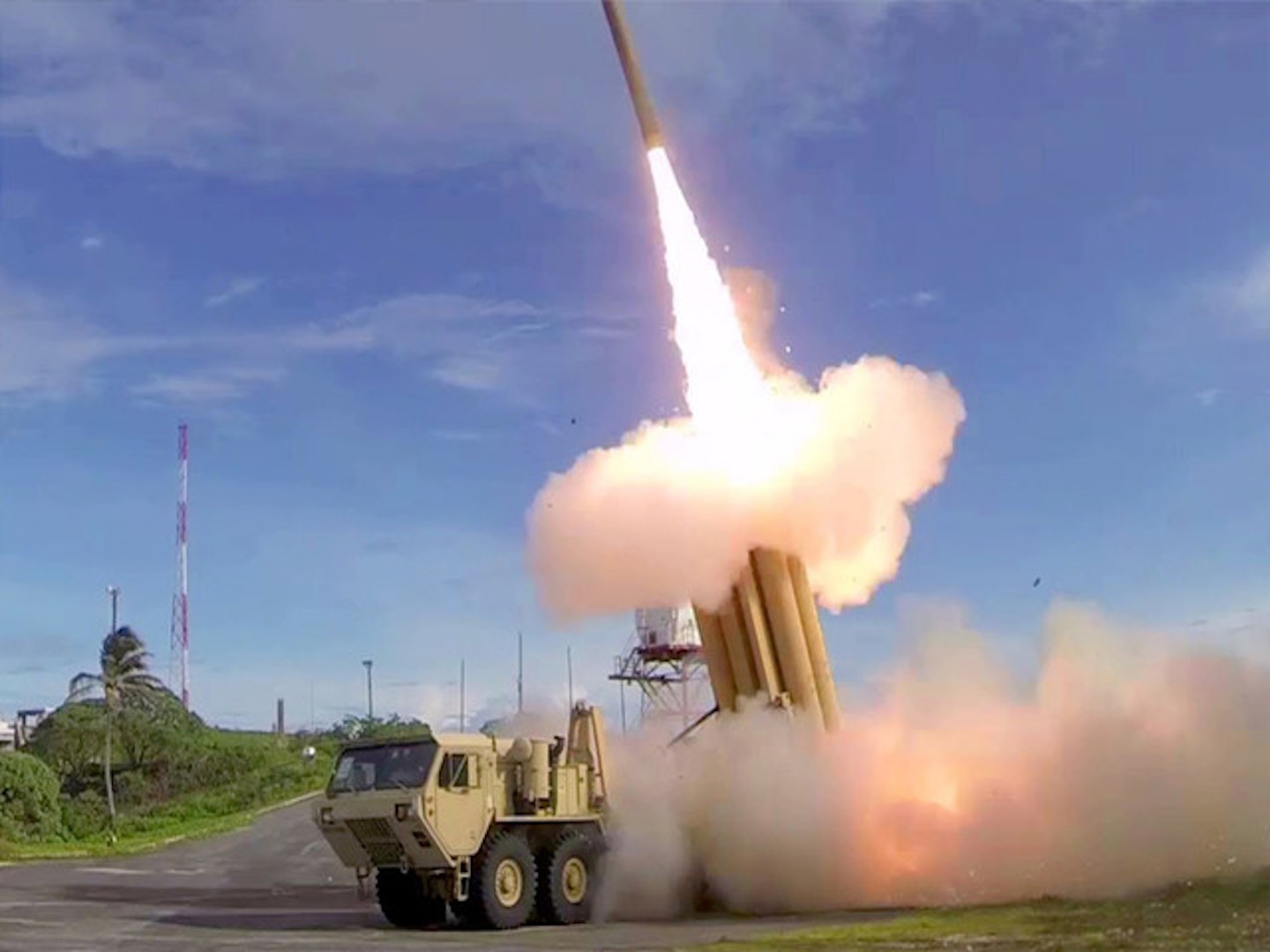 South Korea's Ministry of National Defense is close to acquiring a golf course where it hopes to deploy the THAAD U.S. missile defense system.
The ministry said it has tentatively agreed to purchase the Lotte Skyhill Country Club in the southeastern rural county of Seongju from the Lotte conglomerate.
Lotte was offered state-owned land near Seoul in exchange for the golf course, which is estimated to be worth more than $85 million.
Lotte is considering the government's suggestions, a military and a decision is expected on Tuesday or Wednesday. If a deal is reached, the country club and the state-owned land near Seoul will be appraised.
"If the value of the Lotte golf course turns out to be higher than that of the state territory in Namyangju, Gyeonggi Province, the Defense Ministry is planning to provide cash or further real estate to fill the gap," the military official said. "If the state territory is higher than the golf course in value, the ministry plans to deliver less land to Lotte."
The ministry began negotiations with Lotte in early October after deciding to deploy the U.S.-led missile defense system at the golf course.
If the government acquires the golf course, the defense ministry would then hand over the site to U.S. Forces Korea, which will lead efforts to establish the THAAD system, known formally as the Terminal High Altitude Area Defense.
What will actually happen to the golf course remains unclear. It looks a real beauty, and we hope it's kept open, even though it will be weird playing with a missile system on the course. Now that would be some kind of hazard!
Related:
Earthquake aftershock hits NZ golf shop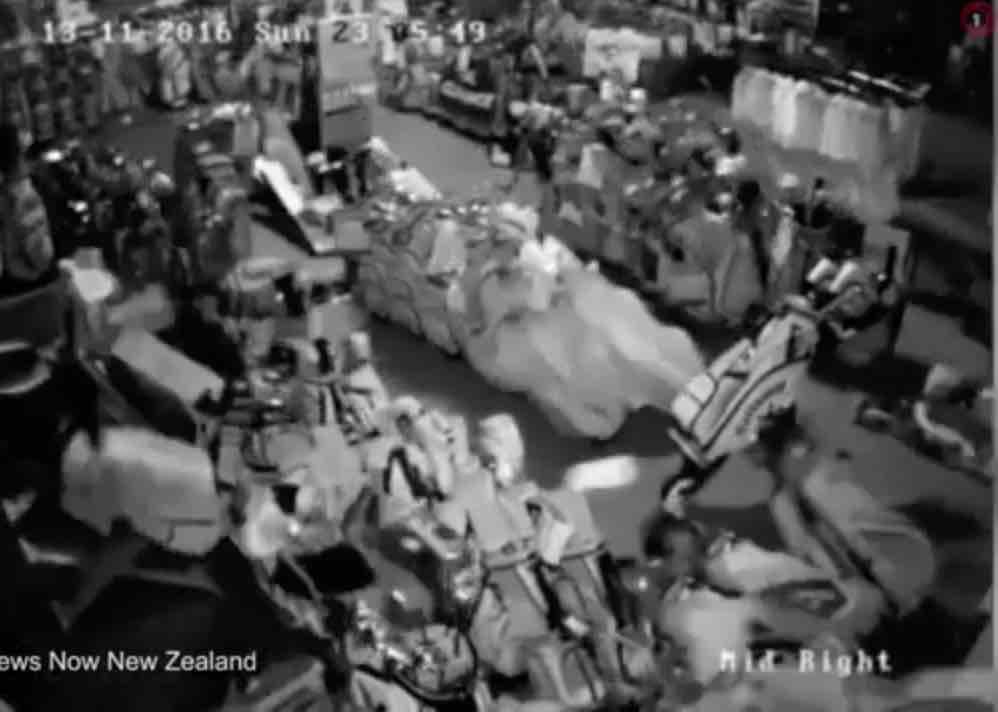 TAGS: South Korea, News, 2016, USA, Golf Course