News
Oct 28th, 2016
SkyCaddie remapping campaign kicks off
Walking the hard yards
Words: John Dean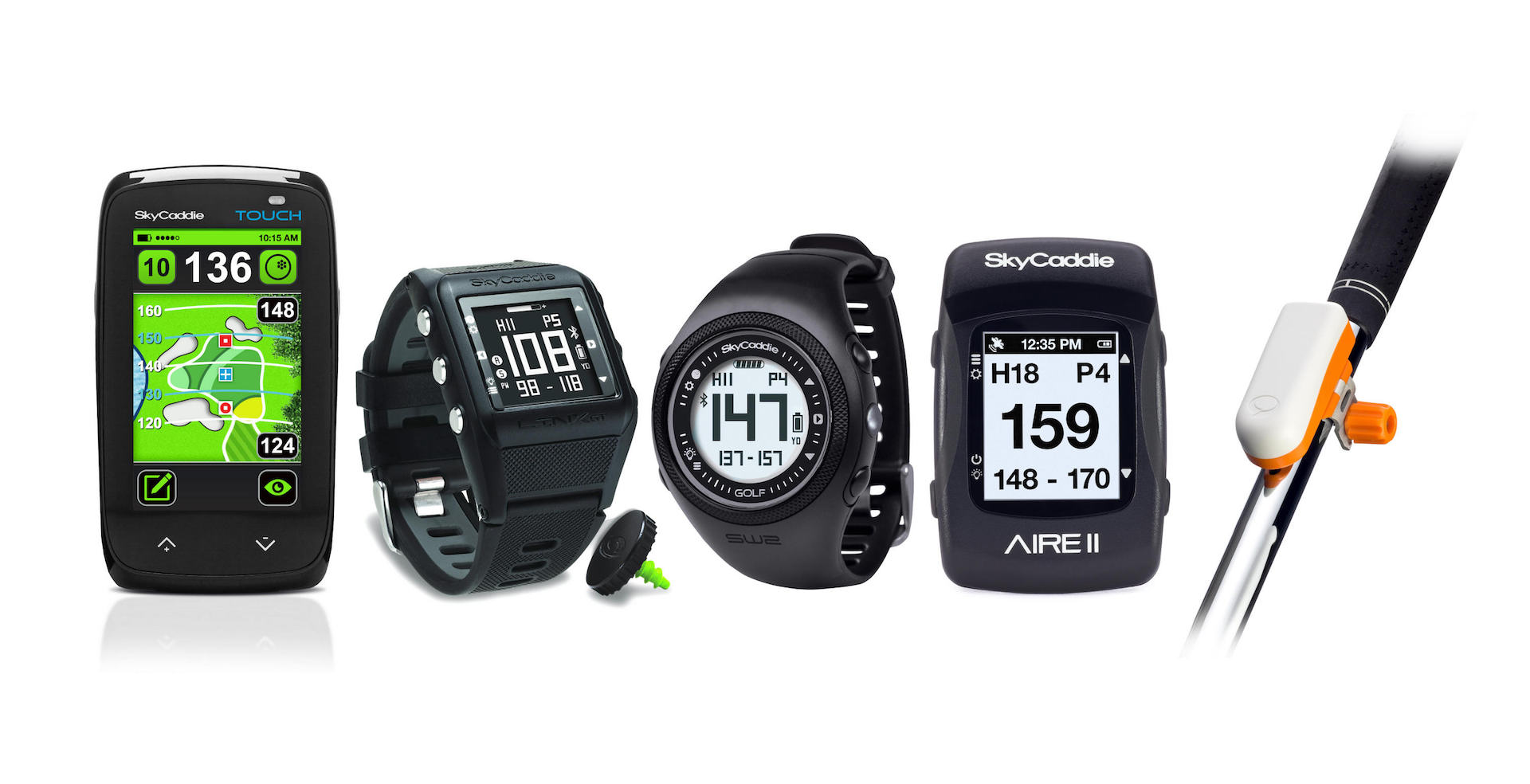 In order to retain its status as golf's most-trusted GPS brand, each year SkyCaddie embarks on a mission, which is unique among GPS rangefinder brands.
Namely, the mission to proactively contact every golf club in the UK to discover which course changes require updating on the SkyCaddie courses database.
This gives SkyCaddie golfers the most up-to-date information, which enables them to play better and to have more fun. Happy golfers make good customers, so SkyCaddie's mission to update its golf course information greatly benefits the golf club too.
But before its trained mappers can bring their professional surveying equipment to the golf club, SkyCaddie needs to be notified of the changes. So to simplify this, SkyCaddie has created a special web page at http://remap.skycaddiegps.co.uk/Remap/gbr/, where golf club staff can easily inform SkyCaddie about their latest course alterations.
SkyCaddie's sales team is already contacting thousands of UK golf clubs encouraging them to fill in their details, and several key golfing organisations across Europe such as BIGGA and the PGA will also be sending out the web link.
"Ideally we like to hear from golf clubs when they are still in the planning stage for their course alterations" said Steve Winstone, SkyCaddie's EMEA Course Enablement Manager.
"So whether you are still planning, or are in construction, or have already finished your course works, please let us know – the sooner, the better. We hope to hear from every club in the UK which is altering its golf course, however big or small those changes are.
"Total, trustworthy SkyCaddie accuracy matters to our customers" he said, "which is why in 2016 we have revisited hundreds of UK golf courses to re-survey them on foot, updating their course maps – at least one for every day of the year, in fact.
"Plus we updated course information in 2016 at many more clubs across Europe and the Middle East, always visiting in person, always with the golf club's permission, and always painstakingly walking the parts of the golf course which have changed."
Ken Heathcote, owner of Oxfordshire golf club Studley Wood GC, said: "Their devotion to accuracy is why I am sold on SkyCaddie – I have never yet found a mistake on one."
Each course update visit usually takes between one and three hours, with a ten­­­­–hour update at Turnberry in April 2016 proving the most intensive of the year so far.
"Only SkyCaddie goes to this effort to ensure that our customers have the most up to date and accurate information possible" said James Holmes, UK & European Sales Manager at SkyCaddie. "And with so many golf clubs planning to make changes to their course next year, 2017 already looks like being another bumper year of course updates in the UK.
Related:
Clubstohire teams up with David Howell