News
Jul 18th, 2018
Skechers Gogolf confirmed
As The Official Shoe For The GolfPunk Clubhouse at Carnoustie
Words: GolfPunk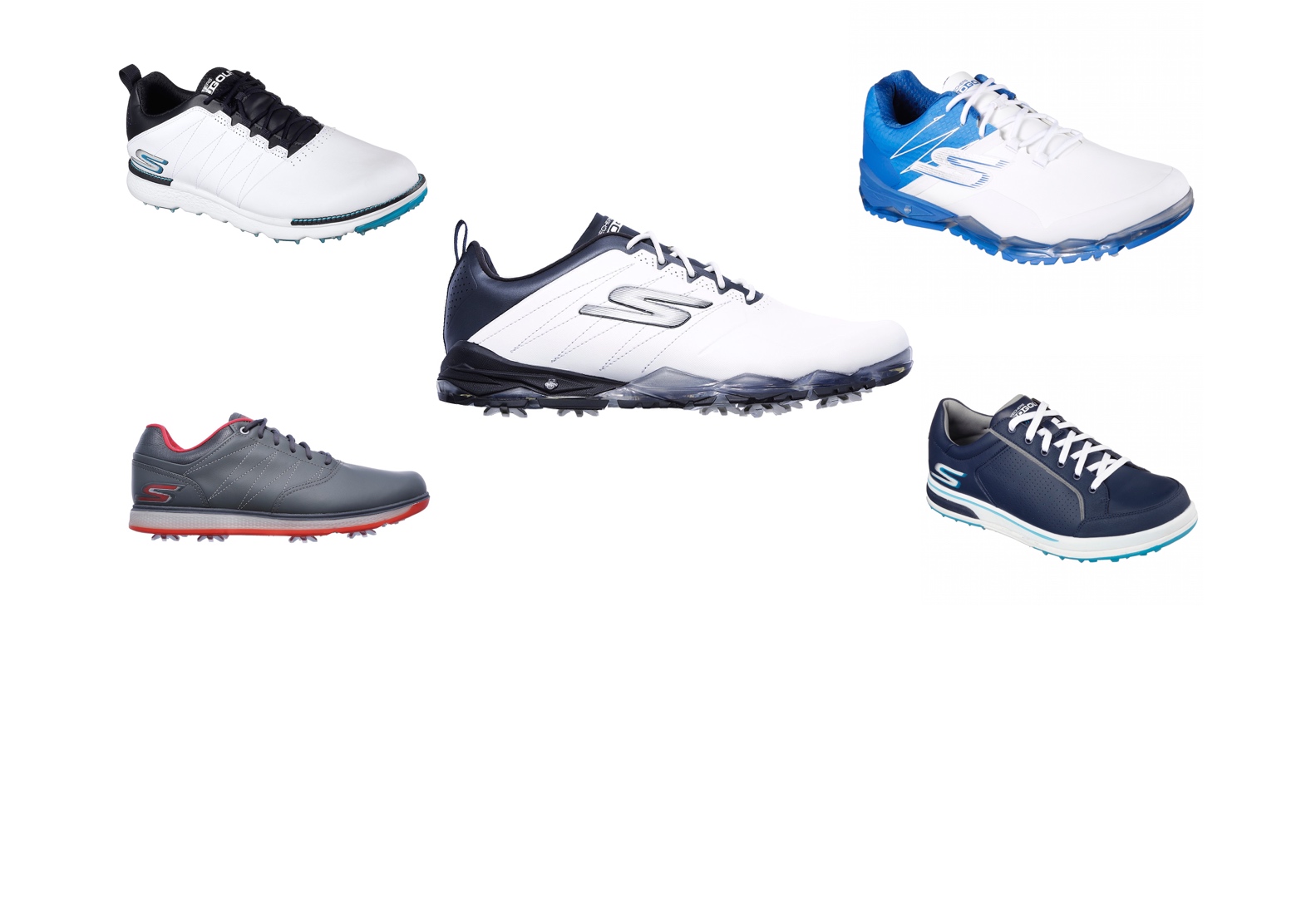 Skechers GOGOLF Shoes have been confirmed as the Official Golf Shoe of the GolfPunk Clubhouse at the 147th Open Championship at Carnoustie.
GolfPunk Media C.E.O Tim Southwell commented: "It's great to have Skechers GOGOLF Shoes on board as our official Golf Shoe partner for what is going to be a great week at The Open. We are going to be working with Skechers to introduce the brand to golfers who are not as yet familiar with the brand. And our GolfPunk Clubhouse, which is directly opposite the main entrance to the Open, is the perfect venue to do this."
Roger Wolfe, MD of YUMAX Brand (Skechers GOGOLF Master Agent), commented: "It's great to be teamed up with GolfPunk at The Open, and we see the GolfPunk Clubhouse as the ideal venue to showcase the Skechers GO GOLF brand to an audience of dedicated golf fans. We are planning a series of initiatives both at the venue and across social media to spread the word about the brand and create engagement with the Open audience."
The GolfPunk Clubhouse will be located at the Carnoustie Pavilion on Links Parade. The GolfPunk Clubhouse will be serving a full range of beers and other drinks, and providing food, including breakfast.  
Showcasing brand-new game changing technologies, exciting new designs and eye-catching colour schemes. Skechers are continuing to take inspiration from their market-leading and vastly growing running and lifestyle divisions, as well as introduce streetwear trends to the golf footwear market. The result is total performance and out of the box comfort built specifically for the golf course.
Skechers GOGOLF shoes are worn by some of the most recognisable names in golf. These global ambassadors provide Skechers with an invaluable insight on fits, aesthetics and function throughout their diverse ranges. PGA Tour star, Matt Kuchar and two-time winner on the PGA Tour and newly crowned Irish Open Champion Russell Knox both endorse the brand with continual praise for their unmistakable comfort and style.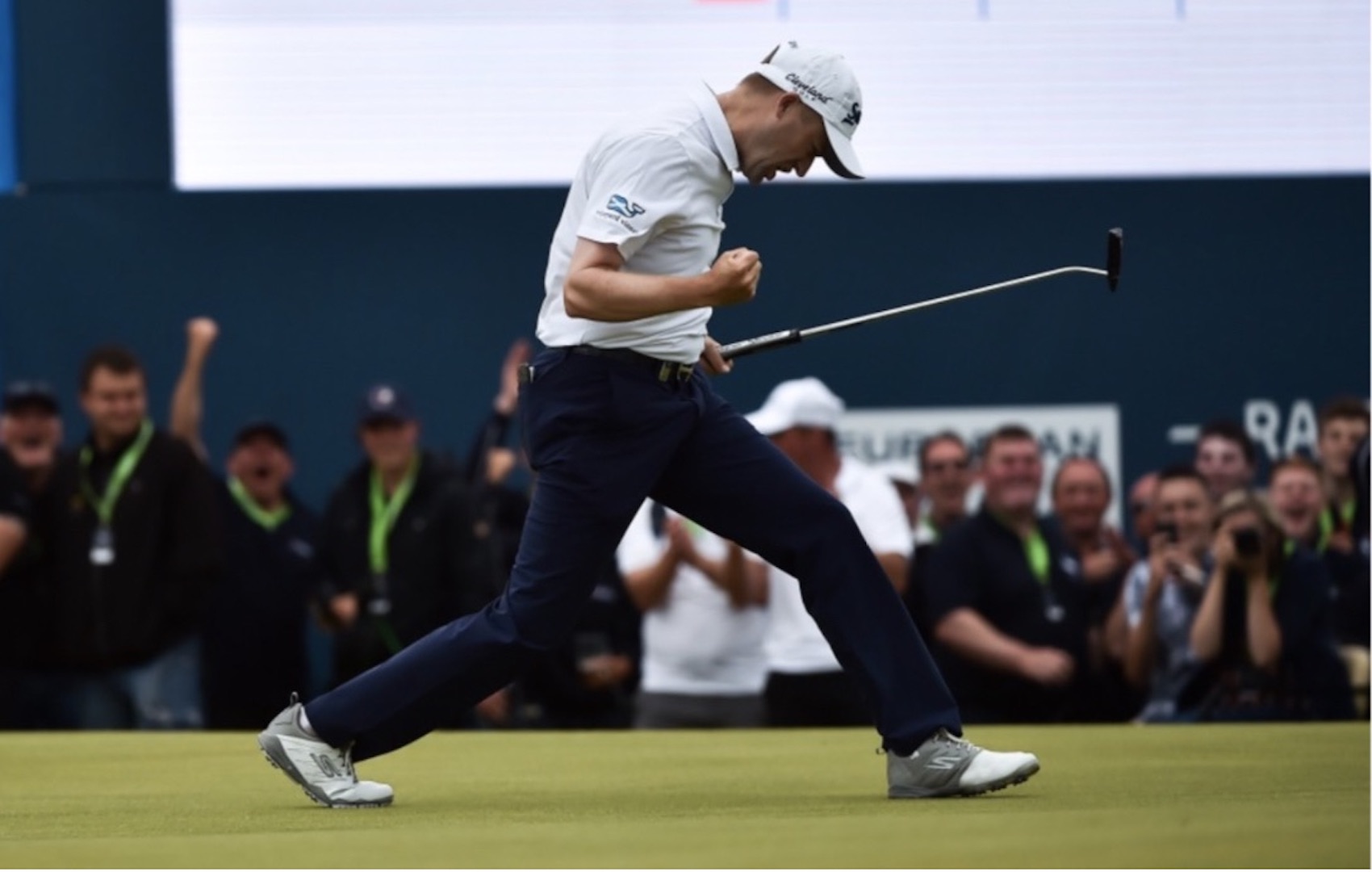 European Tour legend, and Ryder Cup Captain Colin Montgomerie takes to the course in the men's GOGOLF Pro V3 and Elite V3. The Skechers ambassadorial team is growing in size and success and continues to help Skechers GOGOLF evolve in their goal to become the #1 golf shoe in the world.
Related:
Issue 3 of GolfPunk digital magazine out now. Read here.