News
Nov 30th, 2018
Sir Nick Faldo breaks ground
On first signature design in Pakistan
Words: GolfPunk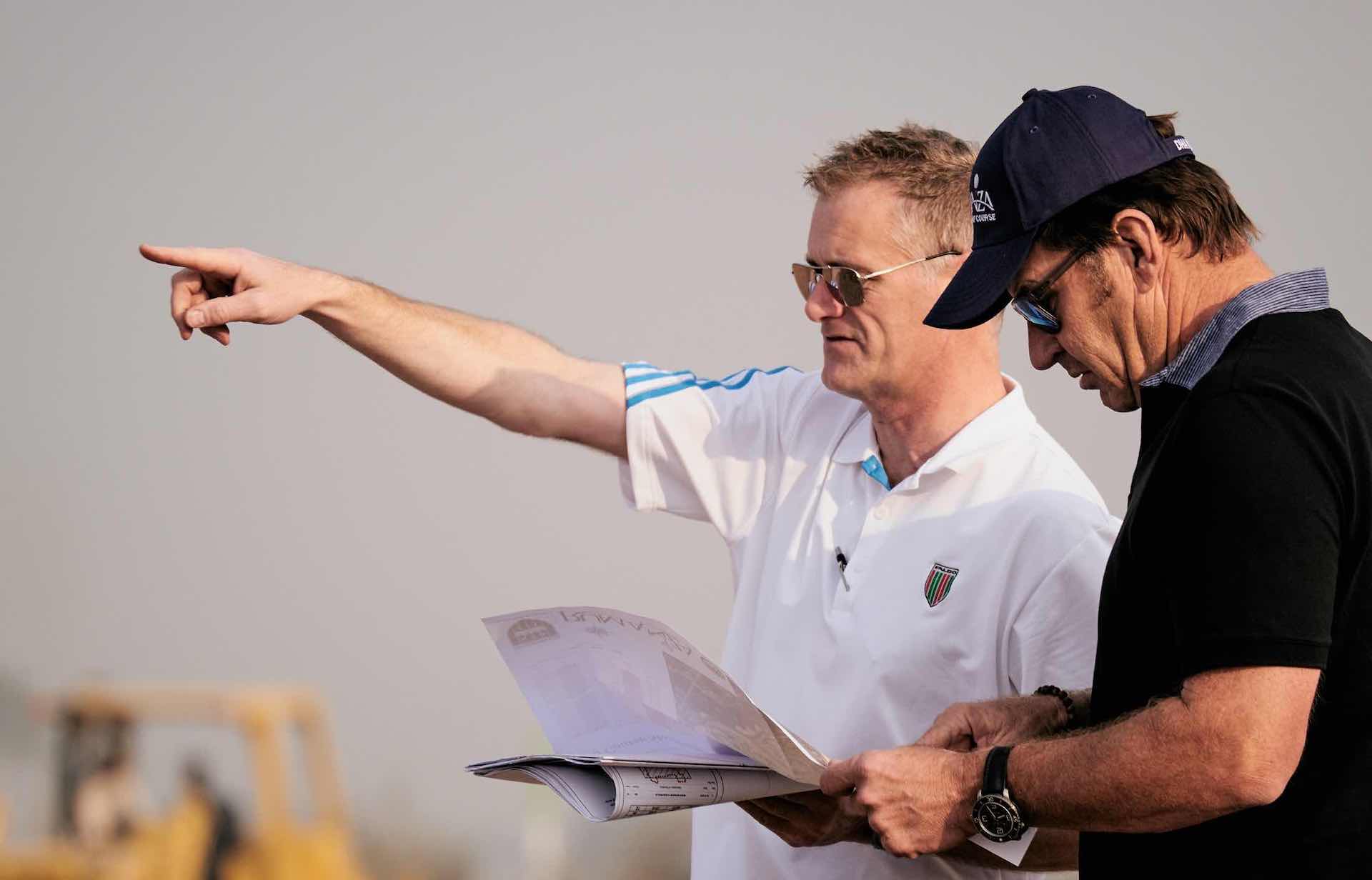 Six-time Major Champion, Sir Nick Faldo, was the guest of honour as ground was broken on a new Sir Nick Faldo Signature design on the site of Rumanza Golf Course, Multan, the soon-to-be home of Pakistan's first championship layout.
The Rumanza course, located within the model Defence Housing Authority (DHA) Multan residential community in Pakistan's 5th largest city, is set to open in 2020 and marks Faldo Design's first venture into the country, and the most ambitious golf course construction project in Pakistan's history.
Over the next 18 months, Lead Golf Course Architect, Andrew Haggar and Director of Design & Operations, Gareth Williams, will work with an extensive on-site team who will establish Faldo's design philosophy, prioritising golf course strategy, memorability and embracing the existing natural environment. Throughout the construction phase, the golf course will also take the most advanced environmentally-friendly measures into consideration.
Faldo will return to Multan during construction in order to survey progress of a design process which will require careful collaboration with the wider project team in order to deliver a high quality, sustainable golf course experience. Once opened for play, Rumanza will become the 28th completed Faldo Design layout within an ever-growing portfolio.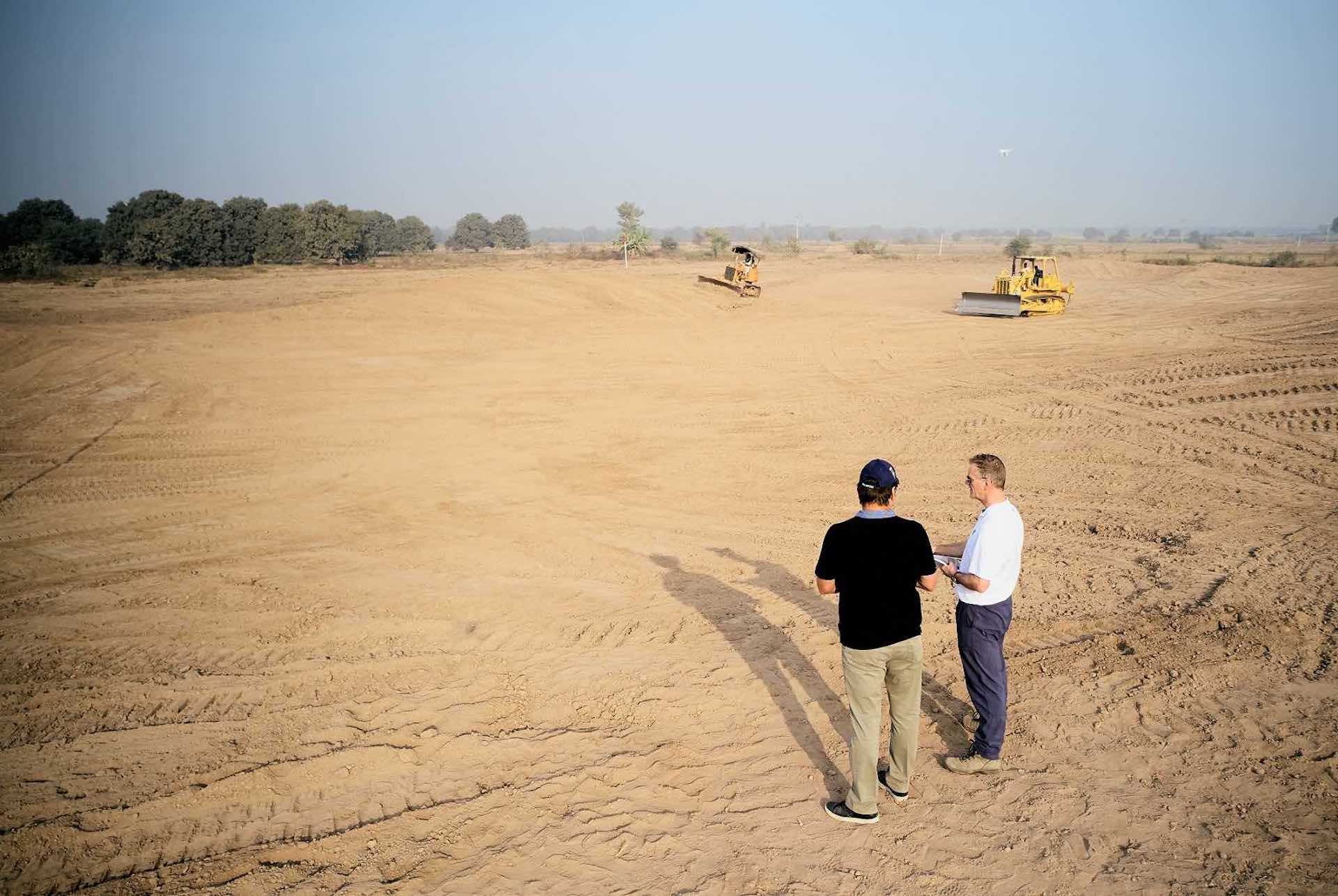 A central component of the high-end DHA Multan residential community, the golf course will build upon a comprehensive health and well-being experience for residents with a strong leisure component. Locals will enjoy a range of amenities, from theme parks and extensive green spaces to state-of-the-art education facilities and heath care services, making it one of Pakistan's most advanced residential developments.
Sir Nick Faldo, the most successful British golfer of all time, said: "This is a landmark moment for Faldo Design. We are truly honoured to be creating our first Sir Nick Faldo Signature course in Pakistan and feel a great responsibility for taking full advantage of this parcel of land which has great potential for golf.
"Rumanza will represent all of the characteristics I believe make for a memorable test of golf, and will utilise the most modern practices in order to ensure long-lasting environmental sustainability.
"Once completed, we hope that Rumanza and its superb facilities can serve as a source of inspiration for a new generation of golfers in Pakistan, helping to grow the game in what remains a relatively untapped market for the sport."
Related: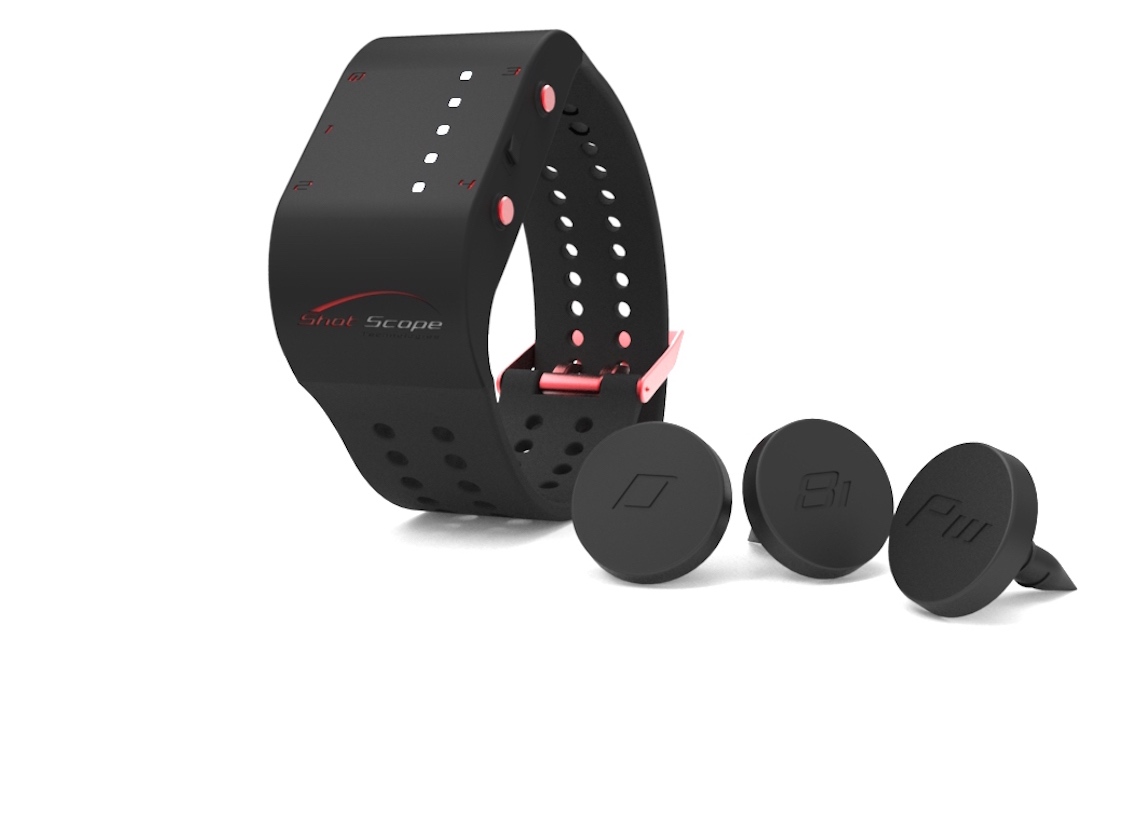 TAGS: Long Haul, Sir Nick Faldo, Players, Tournaments, Golf News, Golf Latest, News, 2018, Travel