News
Dec 8th, 2017
Simon Cowell threatened by neighbour armed with golf club
In dispute over parking
Words: GolfPunk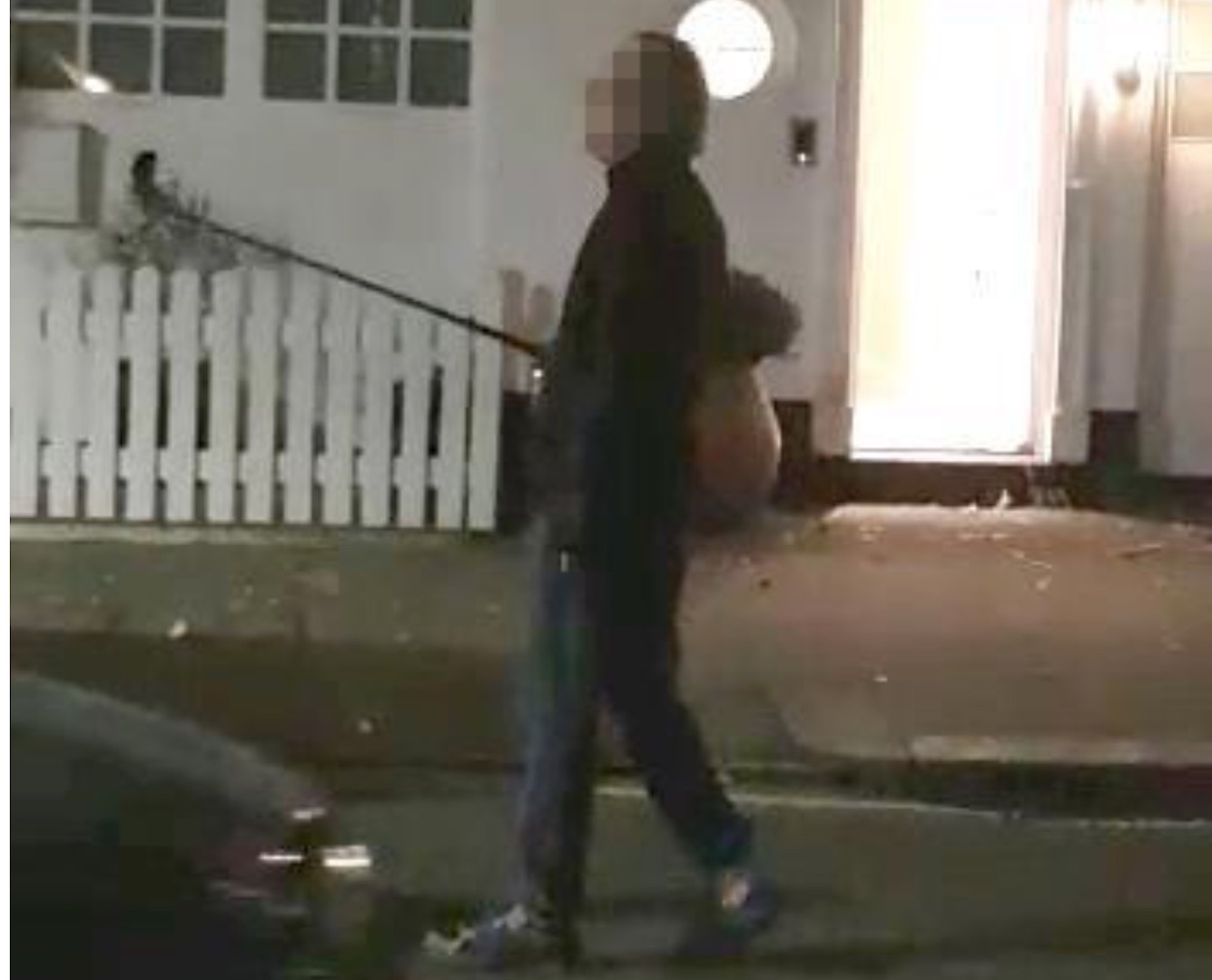 A neighbour of Simon Cowell brandished a golf club during a furious rant over parking.
The man threatened to "smash up" luxury cars in front of his home and yelled: "I've had enough of Simon Cowell."
Police were eventually called to defuse the row at the street in upmarket West Kensington.
But the following day the neighbour was unrepentant, and told The Sun: "I wrote a sign on my door saying, 'Please do not park in front of my house' and they still did it.
"But I'm always unhappy with Cowell – he's a t***. Who is he? Some prat – the X Factor guy? I lost my temper last night and I'll do it again – do not park near my frontage. It happens every night."
The row erupted on Tuesday night as Cowell's chauffeur prepared to take him to a Christmas party in his black Rolls Royce.
The man, who is in his 50s, stormed out of his £2.5 million townhouse in Kensington, West London, and hurled a barrage of insults towards Cowell's mansion whilst threatening to smash the parked cars up with a golf club.
Will Lloyd, 31, who witnessed the row, said: "I was gobsmacked. I have never seen anything like it.
"This bloke was properly furious. He was going crazy.
"He was facing Simon's house just screaming, 'I have had enough of Simon Cowell! Who does he think he is? I'll smash all these cars up.'
Related: