News
Jun 9th, 2016
Shane Lowry will defend WGC
And miss the French Open & Ryder Cup points
Words: John Dean Photography: Getty Images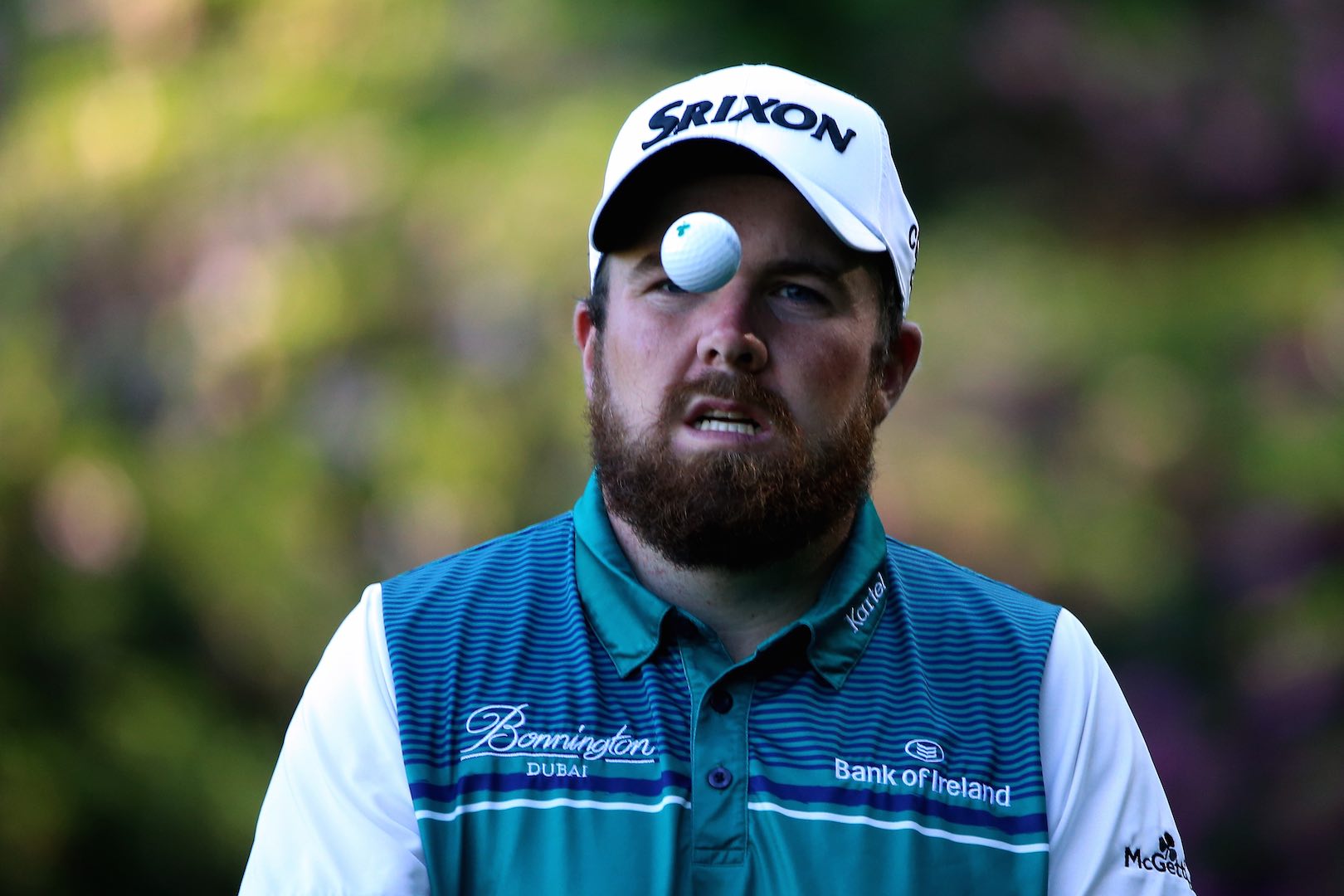 Shane Lowry has decided to defend his WGC Bridgestone Invitational title later this month. This will mean that he will miss out on what could be precious Ryder Cup points.
But the lure of defending his title has proved too strong, and a return to Firestone now beckons. The WGC was Shane's first ever PGA Tour victory, and bought with it a valuable three year PGA membership.
The European Tour were not happy with the timing of the WGC as it directly conflicted with the French Open which will be celebrating its centennial anniversary this year.
They showed their displeasure by pulling their sanctioning of the event, meaning that there would be no Ryder Cup points up for grabs.
What is more, double Ryder Cup points are up for grabs at the French Open, so Lowry could miss out big style.
Lowry sits No 22 on the European Points List, and has never played Ryder Cup before.
"I've known for a while in my own mind that I wanted to defend in Akron," Lowry wrote in an Irish TImes Blog update "Any players I've spoken to have said I'm right, even though it won't count on the European Tour this season and doesn't have any Ryder Cup points."
Related:
Click here or on the image below to read how Shane Lowry won last year's Shot of the Year with his miracle wedge shot at the WGC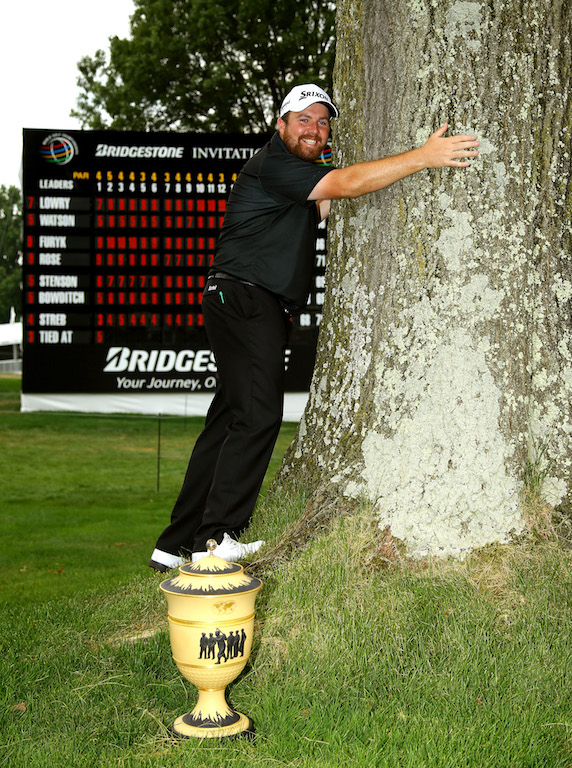 TAGS: Tour Players, WGC Bridgestone, French Open, News, 2016