News
Aug 10th, 2016
Seven jailed for planning Old Course Hotel raid
London gang target Scotland
Words: John Dean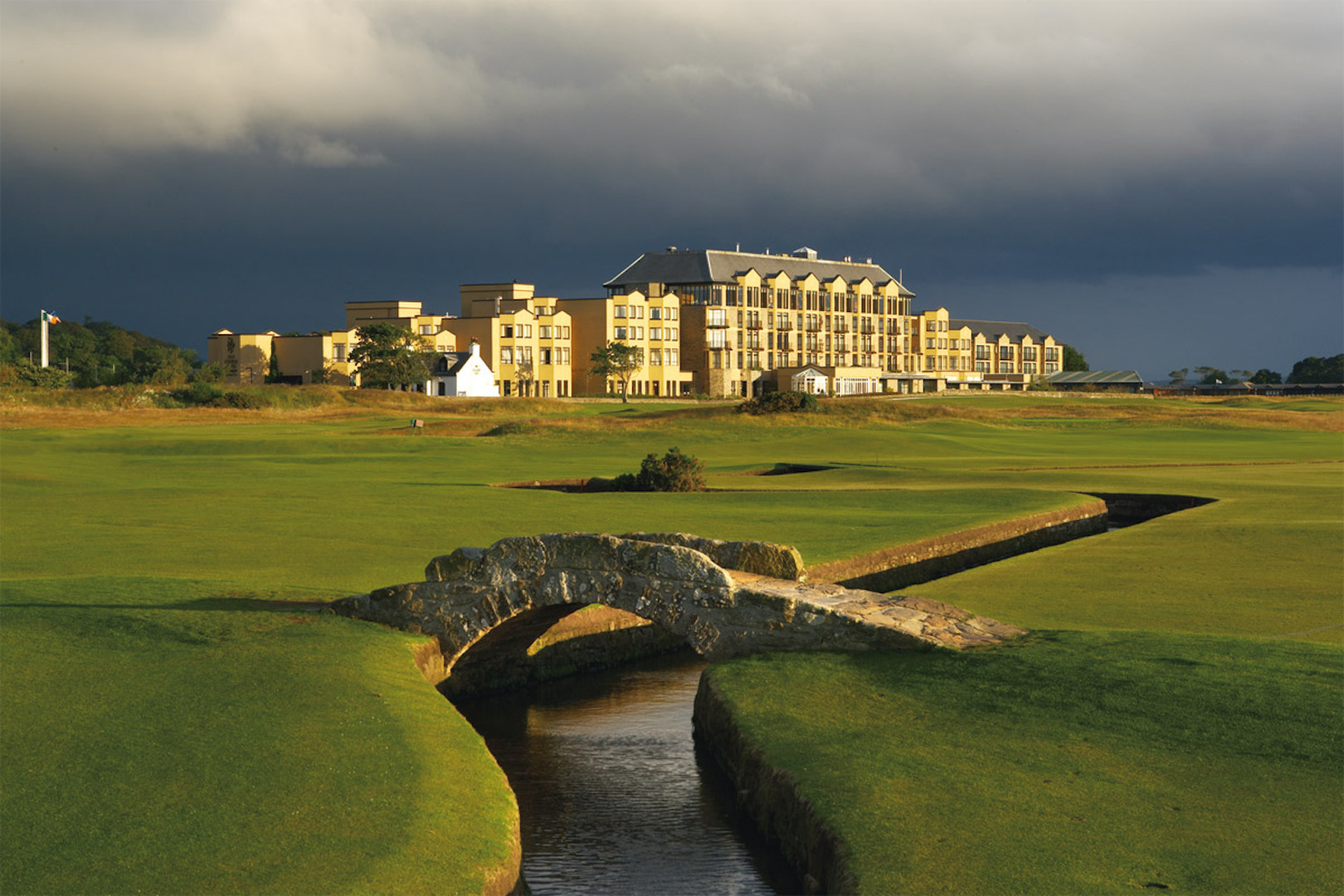 Seven men have been jailed for a total of 47 years for planning a raid on the Old Course Hotel in St Andrews.
The seven robbers from London were planning a heist on jewellers Mappin & Webb at the hotel. They looked at Scotland because they believed it was a softer target after a crackdown on smash and grab robberies in London.
According to The Herald, the Organised Crime and Counter Terrorism Unit nabbed the gang a mile away from the hotel as they prepared to set off for the raid on scooters, armed with sledge-hammers, a meat cleaver and a machete.
"Had they succeeded, the robbery would have been the first of its kind in Scotland and police believe it could have led to a string of copycat crimes."
Officers claim it would also have had "huge" implications for the golf course which was due to host the Open Championship just months later," according to the paper.
Gang member Kevin Mulhern, 34, originally from Glasgow, provided the Scottish link for his fellow London based gang members Thomas Slayford, 20, Paul Hogwood, 56, Peter Attwood, 44, Benson Aluko, 20, Kai McGinley, 18, and Louie Attwood, 21.
Hogwood was sentenced to 10-years, while Peter Atwood was given nine years. Kevin Mulhern got seven and a half years and Thomas Slayford was sentenced to five and a half years in prison. Louie Atwood, Benson Aluko and Kai McGinley each received five-year sentences.
They were all being investigated by the Met's Flying Squad when some of them were spotted travelling to St Andrews on February 25 last year for reconnaissance and Police Scotland was notified.
On March 2, 2015, six of them travelled to Scotland and stayed overnight in Glasgow before attempting to carry out the heist the following afternoon.
A police helicopter was deployed and the men were stopped by a large police team.
Had the robbers been successful, they would have made off with a "significant haul" of hundreds of thousands of pounds worth of jewellery.
Police also believe it would have led to more "smash and grab" robberies taking place in Scotland.
Related:
Click here or on the image below for more on a rare Olympic medal that is to be auctioned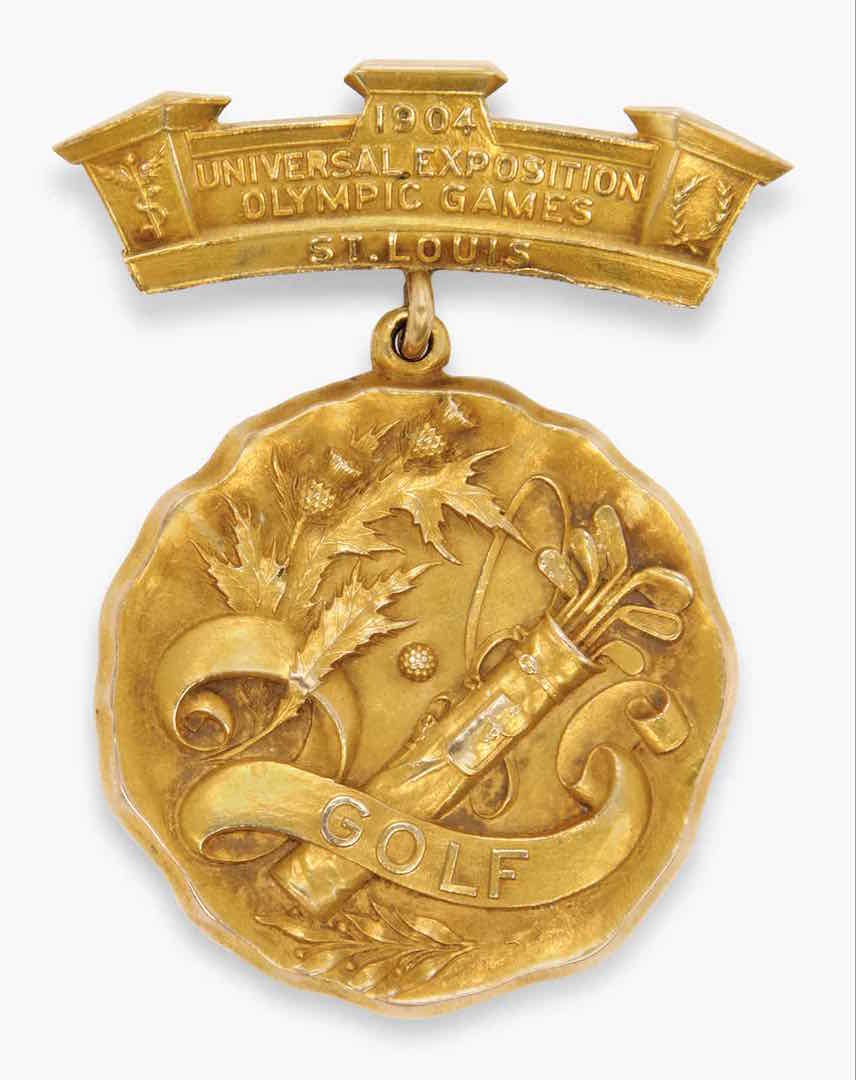 TAGS: St Andrews, The Open, Old Course Hotel, News, 2016