News
Feb 23rd, 2016
Serious setback for Tiger Woods?
What's really going on at Camp Tiger?...
Words: Tim Southwell Photography: Getty Images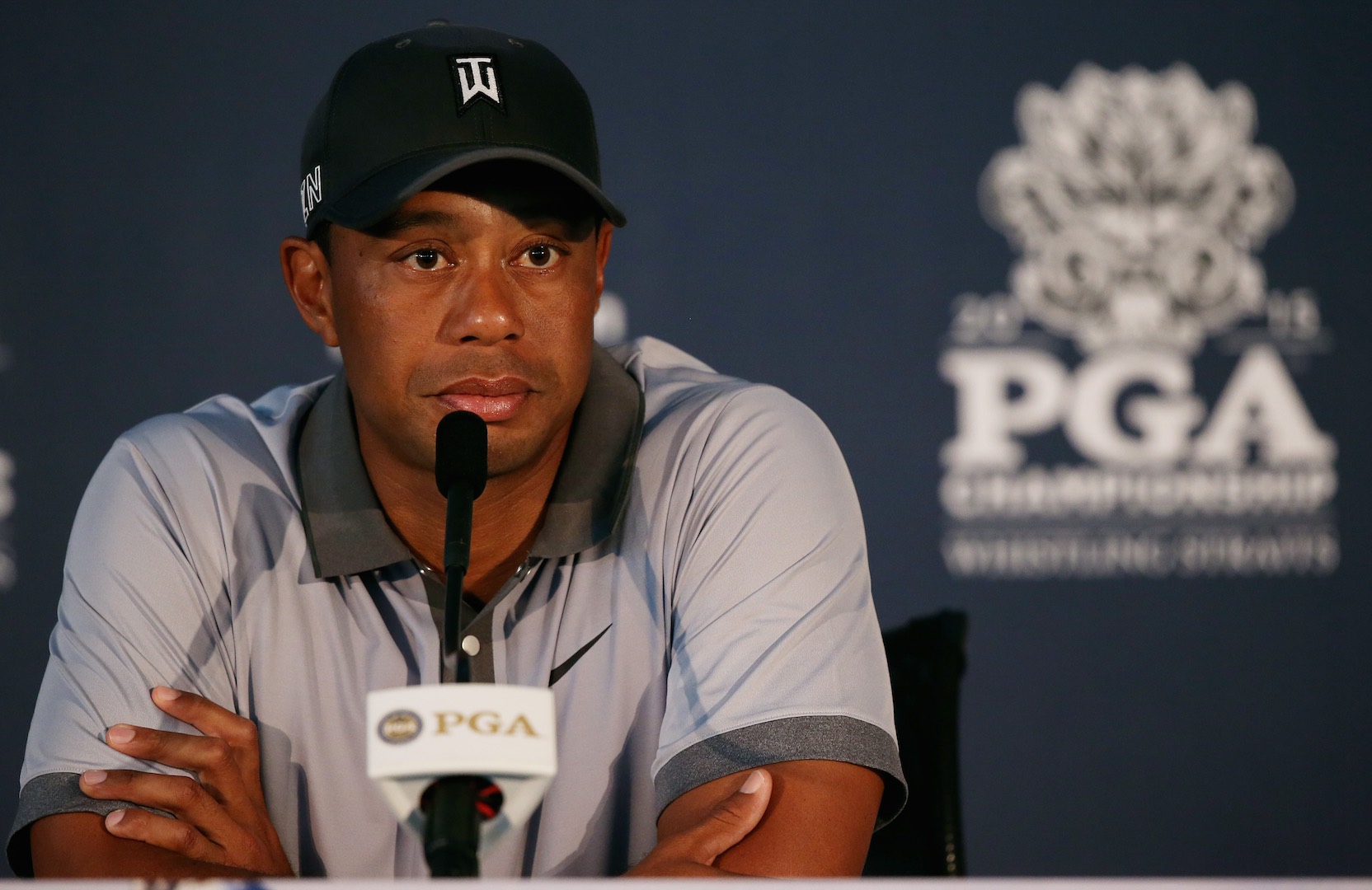 It's been three months since we found out anything about the state of Tiger's physical and mental condition. So what's occurring?
Is he about to turn up unannounced at a tournament and shoot an opening round 63? Has he got a chance of playing at the Masters? Or, as is being suggested across certain social media channels, has he just suffered a serious setback in his rehabilitation?
According to Robert Lusetich, author of Unplayable: An Inside Account of Tiger's Most Tumultuous Season, Tiger is struggling to even sit.
https://twitter.com/RobertLusetich/status/701792054024638464
Tiger's agent, Mark Steinberg moved quickly to quash these rumors that lit up twitter over the weekend. 
"The tweets that appeared this weekend about Tiger's health are ridiculous and absolutely false," Steinberg said in a statement. "It's reprehensible that every few months someone makes something up and it's treated like a real story. Tiger continues to work on his rehabilitation and we will have an accurate update at the appropriate time."
So, errrm... Tigers... doing what then...?
The last time Tiger said anything about his situation was way back on December 1st at that rather depressing press conference. 
"There is no timetable for this," admitted Tiger. "That's been the hardest mind-set adjustment. The fact that I just don't know. So where is the light at the end of the tunnel? I don't know, so that's been hard."
Maybe Tiger's caddie, the woefully under-employed Joe LaCava can shed some light on this?
"I still have faith he's going to continue to do well and win," LaCava told ESPN recently. "My thought is he will overcome the injury or whatever you want to call it. He might not be able to play as often as he would like. Once he's healed from this, he'll come back and play again and play well. My outlook is basically the same as when I started with him. He's Tiger Woods."
So LaCava isn't looking for alternative work any time soon. Could this be a sign that the dude is about to come back? It's 44 days from here to the first day proper of the Masters.
These are the tournaments between now and then, and our take on his chances of playing them...
Countdown to the Masters...
February 25th
Honda Classic at PGA National – (Best finish – T2nd, 2012)
Chances of playing: 0% - it's this weekend!
March 3rd
WGC at Doral – (Best finish: Won seven times)
Chances of playing: 0%  – Tiger not eligible as his world ranking of 445 not good enough to qualify.
Valspar at Innisbrook (Not previously played)
Chances of playing: 10% – If he is fit he might want a low key return. But by the sounds of it, too soon.
March 17th
Arnold Palmer Invitational at Bay Hill (Best finish – Won eight times)
Chances of playing: 50% – You can potentially see this happening. Assume Tiger's camp are keeping some positive news from us. This is where Tiger would have been targeting his comeback.
March 23rd
WGC Matchplay at Austin Country Club (Best finish – Won three times)
Chances of playing: 0% - Not eligible, World Top 64 only
March 24th (same week as WGC above)
Puerto Rican Open at Coco Beach (Best finish – not played)
Chances of playing: 30% – Might be a low key return opportunity but doubtful.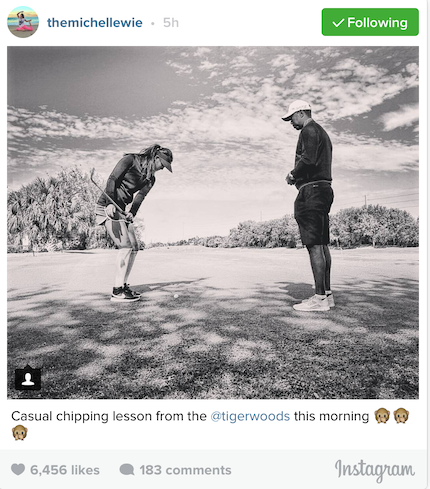 March 31st
Shell Houston Open (Best finish - Tiger doesn't play this tournament as one week before Masters)
Chances of playing: 50% as this could be his only chance for action pre-Masters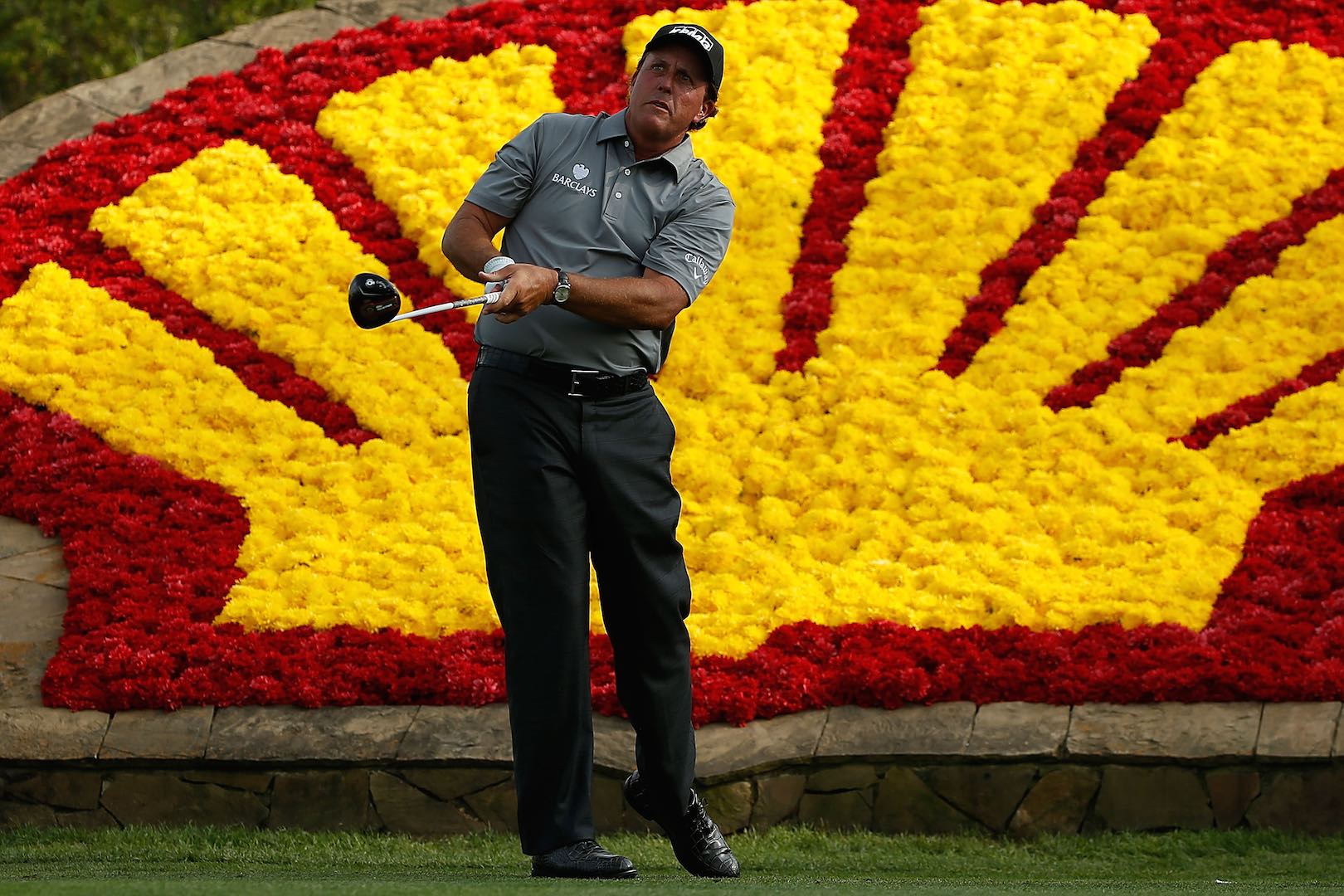 April 7th... Augusta..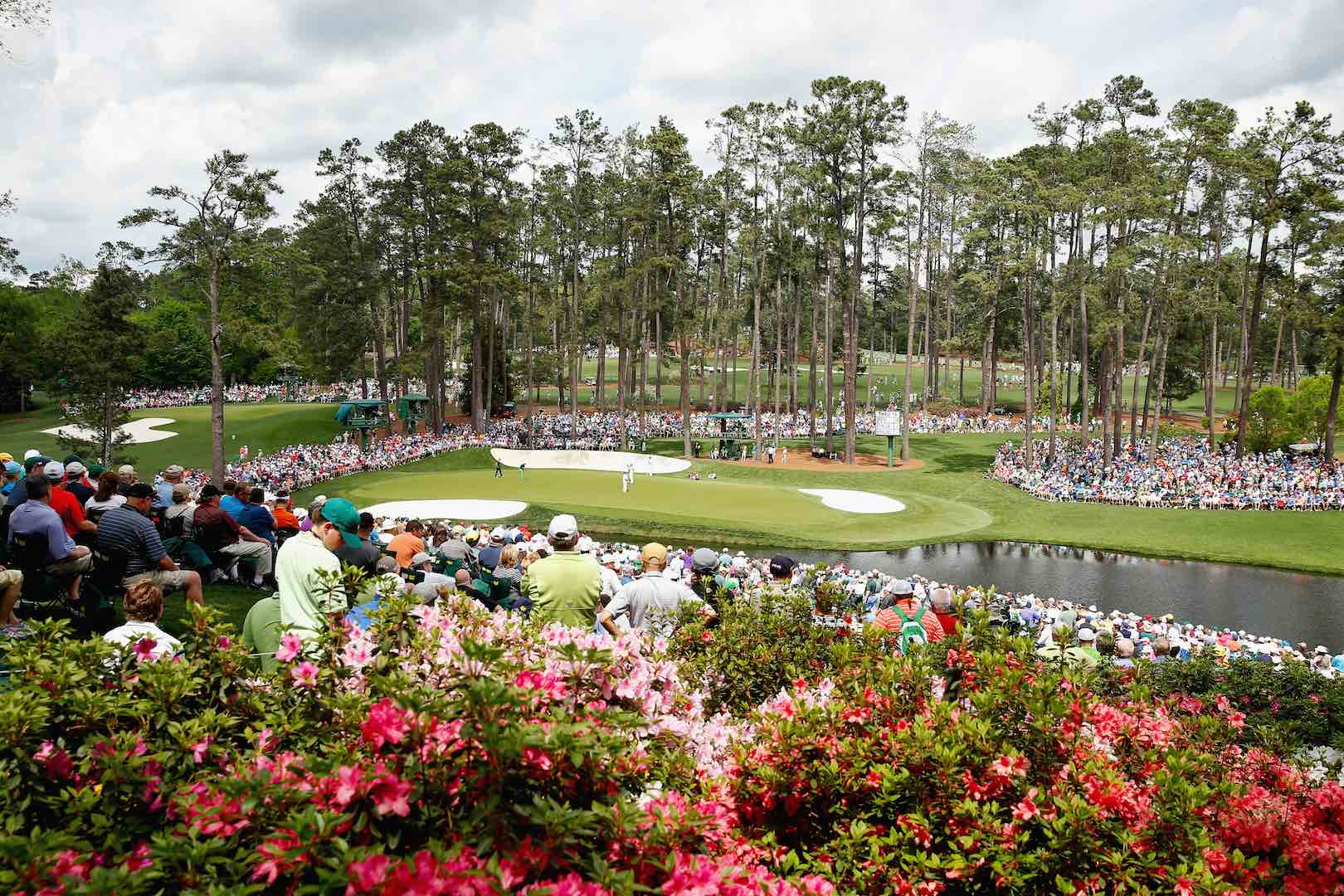 You might also like this:
Tiger Woods Not Fit To Be Ryder Cup Captain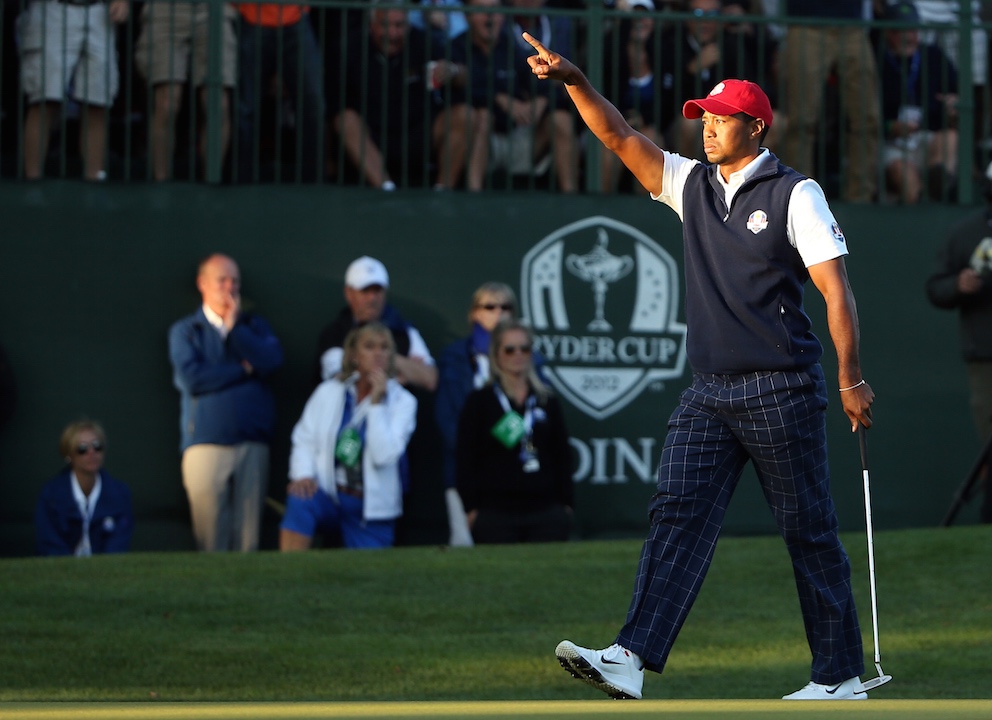 TAGS: Tiger Woods, Golf Injuries, Golf Comebacks, News, 2016